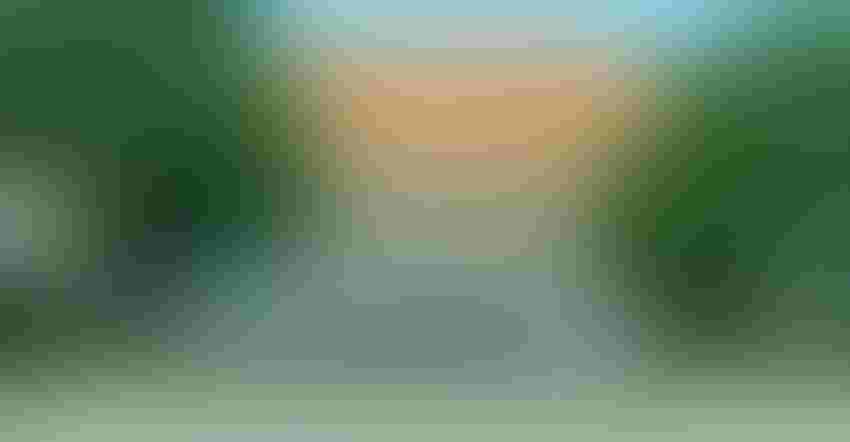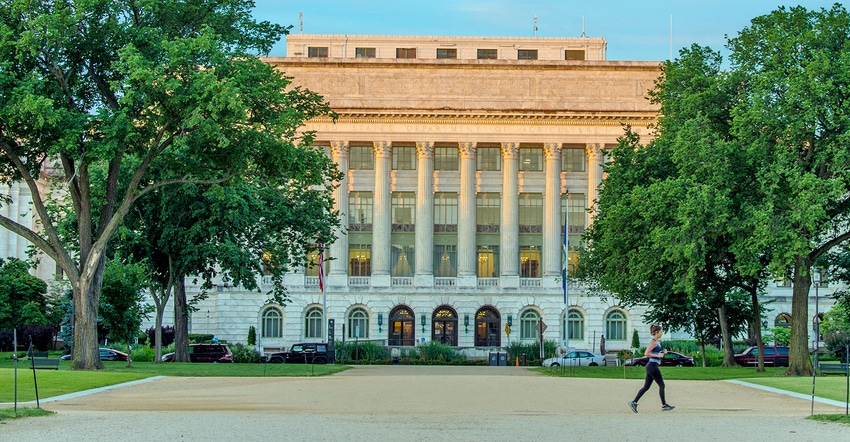 Trade and other farm policy issues continue to affect commodity markets. April 4 webinar will address these and other issues.
Rice trader Jeremy Zwinger and commodities expert Shawn Hackett will provide unique insights into the impacts of rapidly changing global weather patterns, trade and other policy disputes, and global supply and demand fundamentals for a rice, grain, and cotton market outlook during an April 4 webinar.
"The Future:  Rice, Grain, and Cotton Markets Direction and Considerations," one in a continuing series of market-oriented webinars sponsored by the University of Arkansas Department of Agricultural Economics and Agribusiness, is scheduled from 1:00 to 4:30 p.m., Central Time.
"The global commodity market prices are approaching a period of increasing volatility with rice, grains, and cotton seemingly leading the way," says Dr. Bobby Coats, University of Arkansas professor and Extension economist. "This is further complicated by the current massive global supply of food grains, ongoing trade and other policy disputes, and building global weather uncertainties such as the current El Nino's impact on the U.S. planting season."
Coats says speakers will "review China's impact on global commodity markets. Additionally, they will focus on global weather patterns and the coming Grand Solar Minimum effects on U.S. and global commodity production and markets, which will rock one's idea of market normalcy.
"The impacts of shifting weather pattern trends are presently highly visible in the current El Nino's influence on global crop production. How these collective global market forces could affect global commodity prices, trade dynamics and farm and agribusiness structure will be addressed in this webinar."
Zwinger, CEO/president of The Rice Trader, Farm and Trade Inc., and International Commodity Institute (530-345-4140, http://www.thericetrader.com/ ), has, over the years, spoken extensively on the analysis of rice markets by analyzing inter-commodity effects (wheat, corn, soybeans, sugar, etc.), as well as currency and oil price led impacts on the rice markets, Coats says.
"His experience extends globally in the fields of publishing, brokerage, water trading, advisement, production financing, and consultant services to several internationally respected players, including several Fortune 500 companies.  More recently, he has become extensively involved on globally critical topics."
Hackett, commodities expert, president and founder, Hackett Financial Advisors; agricultural marketing consultant with Roach Ag Marketing; account executive with Princeton Securities/Bear Stearns (561- 573/3766, [email protected] ) , is a frequent contributor to Barron's, Futures Magazine, Reuters and Bloomberg. "He has dedicated his life to educating ag industry leaders and farmers about financial risk management, hedging and the utility of indicator-based ag commodity price forecasting tools," Coats says.
Webinar Registration Link: http://bit.ly/UAEX-Zwinger-Hackett 2
About the Author(s)
Subscribe to receive top agriculture news
Be informed daily with these free e-newsletters
You May Also Like
---