 Corn prices are slightly higher to start the week. Bulls are arguing that U.S. rainfall totals over the weekend were a bit less than anticipated. Bears are saying the cooler than normal temps should offset any disappointment in moisture totals.
Debates surrounding the U.S. yield will continue to increase as we move closer to harvest. There's some thought that extreme heat experienced down south earlier in the growing cycle, might cause some negative headlines to be attached with early harvested acres. Harvest headlines are already starting to circulate in states like Texas, Alabama, Georgia, and South Carolina. We will soon start hearing from producers in Arkansas and Mississippi. I suspect it will probably be at least another six weeks before we start hearing harvest talk out of Illinois and or Iowa.
Don't forget, the media focused "Pro Farmer Crop Tour" is less than 30-days away, scheduled to run from Monday, August 20th to Thursday, August 23rd. Ahead of the crop-tour is the highly anticipated August 10, USDA "Supply and Demand" report. The trade seems a bit uncertain about the transition from a trend-line yield estimate to a survey based estimate.
The big question is what will be the net result after adjusting export demand and yield? Most seem to believe both yield and export demand are moving higher, the question is by how much? From a global perspective, the balance sheet is clearly turning less bearish. Not only have we seen a drop in global production but also an increase in global demand. A tightening "stocks-to-use" ratio is starting to limit some bearish pressure.
I'm not sure how much further we can rally nearby, with cooperating U.S. weather, but it feels like the downside is becoming better supported on shrinking global stocks and continued strong demand. As a producer, I have switched gears to a "revenue" based approach rather than a "price" based approach for marketing. In other words, early in the season before we know or have an educated guess about yields, we tend to focus our marketing efforts on a "price target", i.e. a couple of months back, $4.40 per bushel vs. the DEC18 contract.
Today, with a much better idea about yield, we have to switch our focus to "total revenue" per acre. Make sure you are making the adjustment. As a spec, I'm in no hurry. I want to be a longer-term bull, but believe there could be some harvest pressure still looming ahead. Nearby, I'm nervous that would could soon run out of fresh bullish headlines, hence take a couple of steps backwards. Technical traders are still talking about much stiffer resistance between $3.80 and $4.10 per bushel.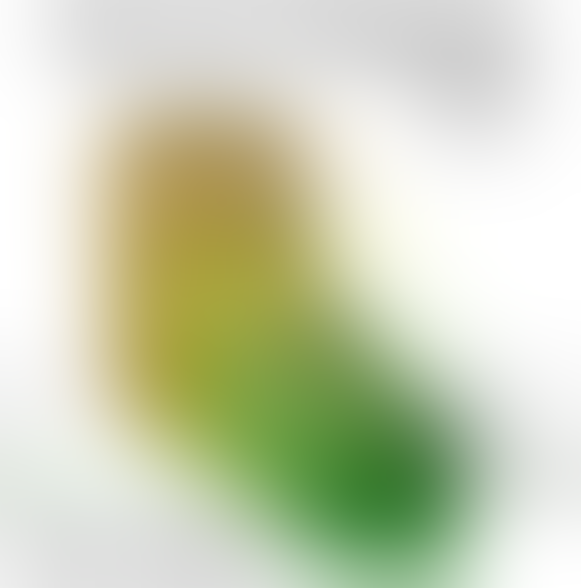 CHECK OUT ALL THE DAILY INFORMATION IN THE VAN TRUMP REPORT
About the Author(s)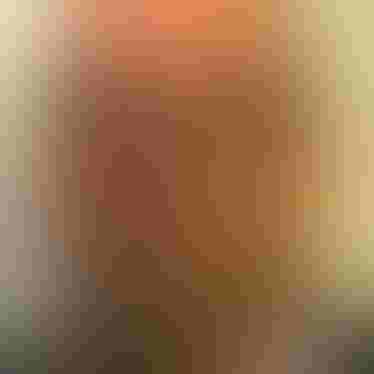 Founder, Farmdirection.com
Kevin is a leading expert in Agricultural marketing and analysis, he also produces an award-winning and world-recognized daily industry Ag wire called "The Van Trump Report." With over 20 years of experience trading professionally at the CME, CBOT and KCBOT, Kevin is able to 'connect-the-dots' and simplify the complex moving parts associated with today's markets in a thought provoking yet easy to read format. With thousands of daily readers in over 40 countries, Kevin has become a sought after source for market direction, timing and macro views associated with the agricultural world. Kevin is a top featured guest on many farm radio programs and business news channels here in the United States. He also speaks internationally to hedge fund managers and industry leading agricultural executives about current market conditions and 'black swan' forecasting. Kevin is currently the acting Chairman of Farm Direction, an international organization assembled to bring the finest and most current agricultural thoughts and strategies directly to the world's top producers. The markets have dramatically changed and Kevin is trying to redefine how those in the agricultural world can better manage their risk and better understand the adversity that lies ahead. 
Subscribe to receive top agriculture news
Be informed daily with these free e-newsletters
You May Also Like
---