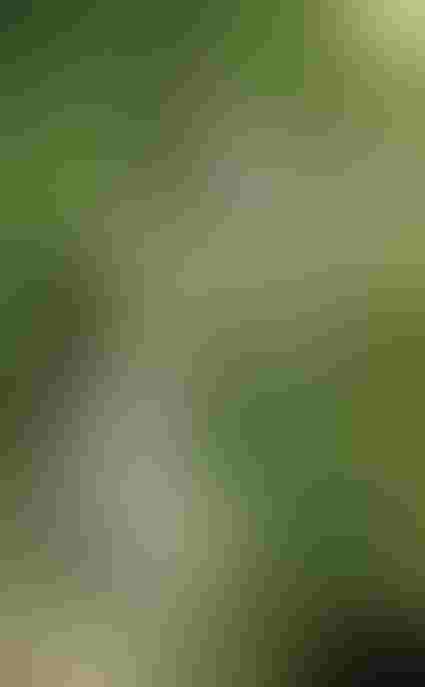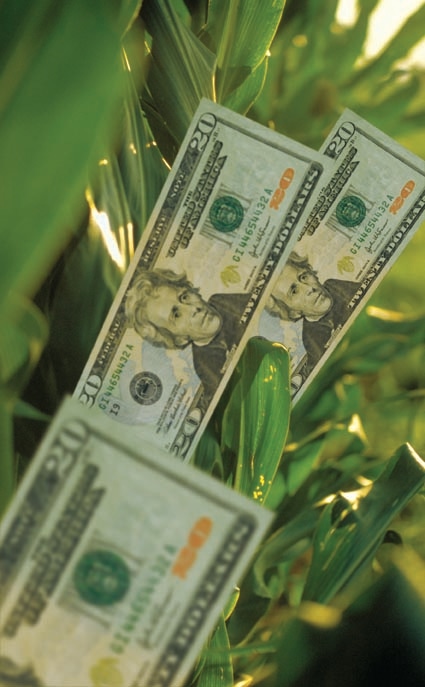 Right now in agriculture economic margin compression and cash flow losses present persistent challenges.  Of course, the economic cycle will eventually shift, but in the meantime, pruning and removing deadweight from the business should be a high priority strategy.
When approaching this task, many think first of selling machinery and equipment, or negotiating more affordable cash rents. Certainly, all elements should be considered, but for many farm businesses, family compensation may be one area yet to be examined.  Often, multiple family members make draws from the business.  However, less often is the draw amount matched with productivity.  In other situations, family members are compensated from the business, but are not directly involved with its operation.  
Removing deadweight in the area of family compensations can be an emotional process that invites tension into the family. For example, a full-time salary for the older uncle who is marginally productive may not be sustainable.   Yes, farming embraces family in many ways and during the times of the red-hot commodity super cycle, it was common for extended family to join the business and share in the profits.  Unfortunately, now with suppressed prices and margins, most farm businesses cannot sustain an expanded compensation structure.  At this point, the choice for many becomes sustainability with down-sized compensations and benefits, or no operation at all. 
If family draws are an area of deadweight for your business, first objectively measure and monitor responsibilities and contributions to the business from each individual. In a family setting, this often requires an outside, neutral party. In fact, the objective perspective could prove indispensable.   As a neutral participant, a third-party can help determine value and fair compensation, as well as identify other areas ripe for pruning. 
Next, total all the compensation. Yes, this includes wages and salaries, but also any commingling of expenses.   Each "perk" such as the new pick-up truck or free fuel must be given a value.  Of course, any benefits like health insurance should be included as well. 
Once all these figures are compiled, you will have an objective basis from which to compare compensation to productivity.   Next, for a closer look, divide total compensation into productive units.  For example, after putting together all the numbers, one Midwest farmer was compensating a family member $178,000 annually.  Well, this farmer separated compensation according to major enterprise, which in this case was corn and soybeans.  At the end of the day, this family member was costing the business $0.36 per bushel for corn in between $0.70 and $0.80 per bushel of soybeans. Of course, when corn prices were $8.00 per bushel and soybeans were $18 per bushel, the farm could afford such compensation.  Now, this significant draw presents double exposure for the business.   Most importantly, in this farmer's case, a compensation of $178,000 could not be justified, and certainly was not sustainable.  As a result, numbers were adjusted and typical of a family farm everyone is playing a role in sustainability.   
In summary, reducing deadweight is one way to drive efficiency.  In order to survive the economic reset, and possibly take advantage of suppressed prices, today's farm businesses must push efficiency.  Many farmers have already cut non-productive assets, and foregone capital purchases.  However, all elements must be assessed in driving efficiency including sensitive issues like compensation for family members.  As you navigate today's economics, remember that no area of the business should be "off limits" when it comes to removing deadweight. 
About the Author(s)
Subscribe to receive top agriculture news
Be informed daily with these free e-newsletters
You May Also Like
---