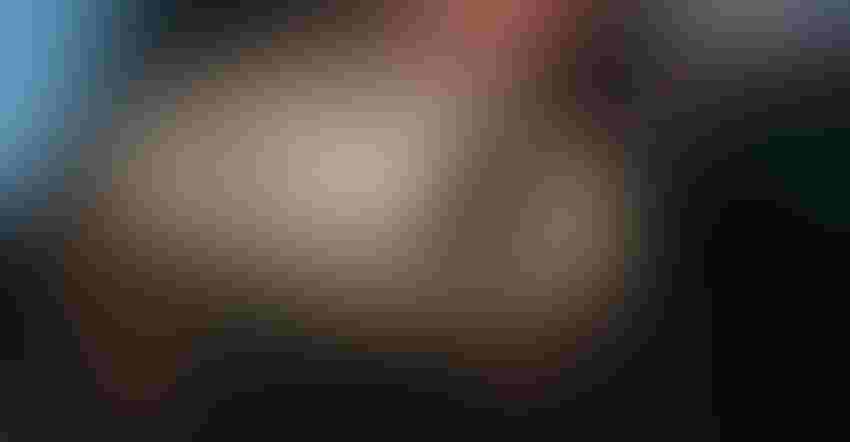 KEEP YOUR SHOVEL AND BOOTS CLOSE: That was Punxsutawney Phil's message.
Photo by Jeff Swensen/Getty Images
Punxsutawney Phil called it right — no, not about the Patriot's win. The furry ground-grubber predicted six more weeks of winter cold in the North. AccuWeather concurs.
Despite last week's brief blast of sunbathing weather, AccuWeather's spring forecast predicts winter won't quit. From coast to coast, cold air will maintain its grip across the northern tier of the country. Meanwhile, rain, thunderstorms and severe weather will threaten the South, leading to a volatile season for many.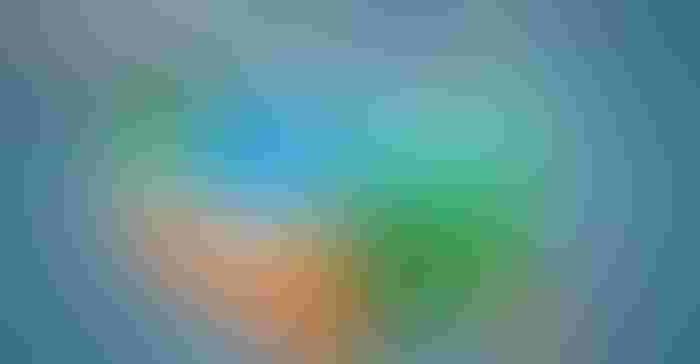 • Northeast warmup delayed. Spring will start off on a wet note for the I-95 corridor, including Boston, New York City and Philadelphia.
Rain and snow will fall through mid-March in most of the Northeast, holding back temperatures. "As far as a significant warmup goes in the Northeast, I think you have to hold off until late April and May," warns Paul Pastelok, AccuWeather's lead long-range forecaster.
• Midwest to feel the chill. That cold-weather pattern will stretch all the way into the Midwest. "It seems like all the cold and all the snow has been really piling up across that area," says Pastelok. "It's going to be no different going into early spring."
With a significant snowpack remaining, it's difficult to judge when the cold air will retreat. "North and west [of Chicago] is going to be delayed because of the amount of snowpack. It'll be running behind schedule. I just don't know how far behind at this point."
• Southeast will be muddy. Showers and thunderstorms are expected for the Southeast's springtime weather pattern. While the rain will be largely beneficial, too much in February and March could make it tough for farmers to get into fields early on.
• Plains threatened by explosive weather. The Plains states may be in for an active severe weather season, thanks in part to winter's lingering pattern. A northern jet stream which brings cold air to the upper levels of the atmosphere may be slow to retreat, explains Pastelok.
"If it's slow to move out — typical of a weak La Niña season — you're going to get more explosive systems, more severe weather. That's a good possibility in the southern Plains this year," he adds. That active weather could kick off as early as March. Be prepared.
AccuWeather isn't expecting a fast, rapid warmup in the northern Plains states. "But we already have a lot of water that's just waiting to come down the Missouri and Mississippi rivers," he warns.
• West and Northwest flooding. Rain storms will continue across the Northwest and northern California. Wintry conditions will continue in March, with frequent rain and snow. Spring flooding can't be ruled out.
The Southwest will be much less active than its northern counterpart. High pressure will allow drier- and warmer-than-normal conditions to dominate from southern California to central Texas.
Source: AccuWeather
Subscribe to receive top agriculture news
Be informed daily with these free e-newsletters
You May Also Like
---