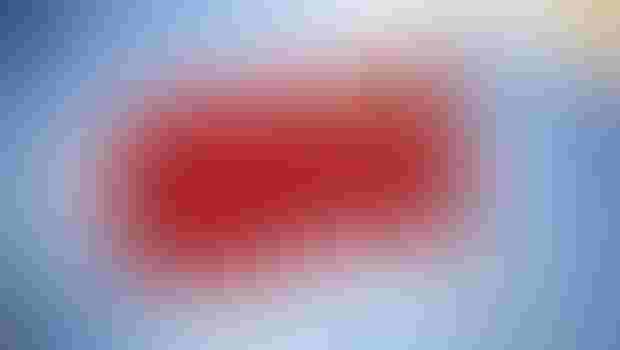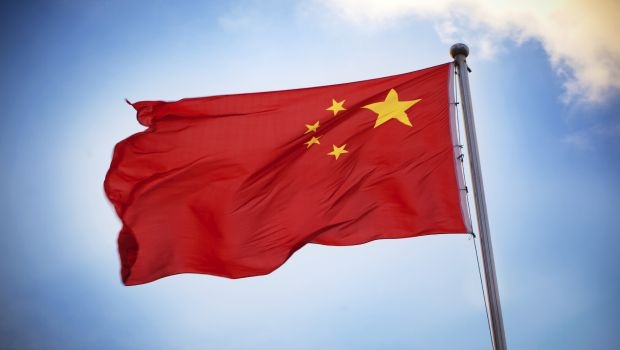 What a difference a year makes. In 2020, corn prices posted an early low in August, with cash prices near $2.60/bu. on the Minnesota/Iowa border. The price today is closer to $5.00, nearly doubled but also more than $2.00/bu. below the highs set in May. What a year.
Last year most producers sold too early and too cheap. But how could you not sell early? We were coming off three years of bad news. In 2018 we entered a trade war with China. In 2019, African Swine Fever led to the "depopulation" of 40-50% of the hogs in China. Finally, in 2020 we get a pandemic. If you sold too early a year ago, you must give yourself a pass. Let's look ahead to this year.
As the harvest of 2021 begins, the relevant question is straightforward. Can the post-harvest rally we enjoyed last year re-ignite in the 2021/22 crop year? The best way to approach this question is to review the changes that drove last year's rally.
Unprecedented imports of corn by China
Last year, China imported more than a billion bushels of corn and more than triple the amount in 2019/20. USDA projects a similar number in the 2021/2022 crop year. Is this a reasonable projection? I've talked to several analysts who think it is reasonable, but other analysts are openly questioning the idea that China's corn purchases will stay strong. At the risk of exposing my age, I recall the first time that China stormed into the corn market in 1994 (see accompanying chart). Many smart people thought that it was just the beginning – Chinese corn imports would fundamentally change the corn market. Two years later they were gone, and they stayed gone until the 2010s. Count me as skeptical that China will buy as much corn in the year ahead as they did last year.
Related:The great grain market rally that no one saw coming
Rebound in soybean imports by China
This was a resumption of a trend that started in the mid-1990s and took a break for the trade war in 2018. There is intermittent talk of ASF in parts of China, and let's hope it remains just talk. Growing imports are a reflection of a growing economy and growing pork production. I expect soybean sales to stay strong.
Reduced corn production in Brazil and Argentina
(-17% or nearly 700 mil. bus. In the 2020/21 crop year). I hear the chatter about La-Nina and its impact on South American yields. But two bad years in a row? This is not a common occurrence and I expect SA corn yields to rebound in the year ahead.
Reductions in wheat production in Canada, U.S. and Russia
(-17% or 1.1 bil. bus.). When three large wheat exporters suffer poor wheat crops, the impact will be strong and felt worldwide in food and feed markets (nearly to 20% of the wheat produced in the world is used to feed animals). The 2021 Canadian crop will go down as one of its worst in history. The same is true for the hard red spring wheat crop in the Northern Plains. However, at the risk of repeating myself: two bad years in a row?
Related:Grain market volatility continues
Are you expecting a repeat of last year? I say forget last year and take a diversified approach to marketing after harvest. A strong harvest basis calls for some harvest sales. Modest carries in corn and soybeans call for some storage and selling the carry. And, yes, prices might just have another strong rally into the new year, so I would take a chance with some unpriced grain in storage. Diversify and hope for the best.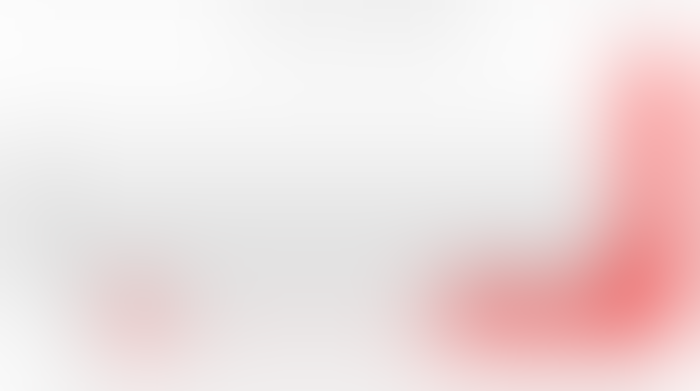 About the Author(s)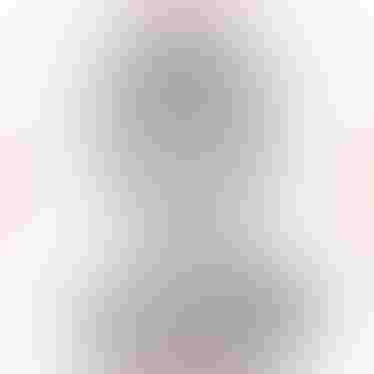 Marketing specialist, University of Minnesota Center for Farm Financial Management
Ed Usset is a marketing specialist at the University of Minnesota Center for Farm Financial Management. he authored "Grain Marketing is Simple (It's Just Not Easy)"; helped develop "Winning the Game" grain marketing workshops; and leads Commodity Challenge, an online trading game. He also blogs about grain marketing at Ed's World. 
Subscribe to receive top agriculture news
Be informed daily with these free e-newsletters
You May Also Like
---