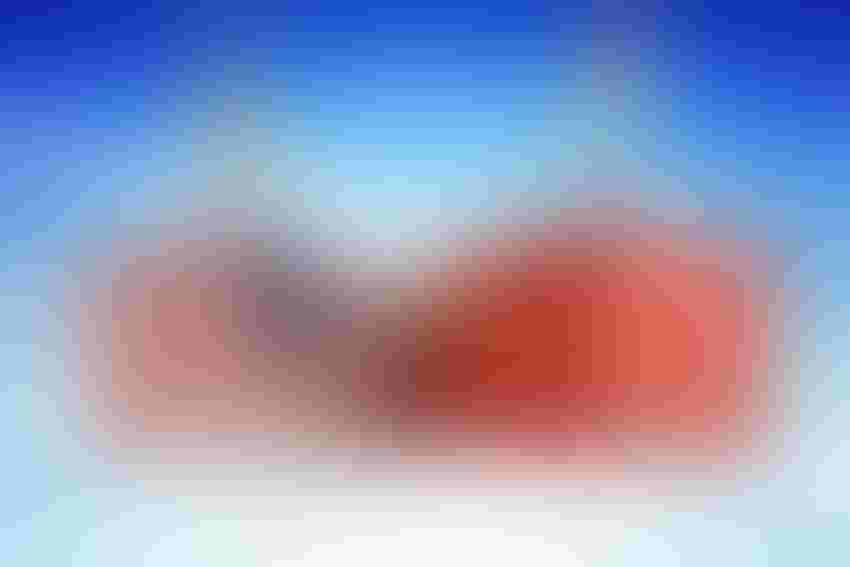 by Jenny Leonard and Andrew Mayeda
The U.S. is pushing for a trade deal with China that includes "significant structural changes" to the Asian nation's economic model, as well as provisions that ensure Beijing keeps its promises, President Donald Trump's top trade negotiator said.
It's still too early to tell if China will concede to U.S. demands, said U.S. Trade Representative Robert Lighthizer, with plans underway for Trump to invite his Chinese counterpart Xi Jinping for a summit to finalize a potential agreement. Lighthizer's comments contrast with Trump's more optimistic remarks this week when he raised hopes for an imminent deal.
"This administration is pressing for significant structural changes that would allow for a more level playing field -- especially when it comes to issues of intellectual property rights and technology transfers," Lighthizer said Wednesday in testimony before the House Ways and Means committee.
The issues on the table between the U.S. and China "are too serious to be resolved with promises of additional purchases," said Lighthizer, who is leading the negotiations for the Trump administration. "We need new rules."
Striking a broad trade agreement with China won't be a one-off event, said Lighthizer. The plan is for lower-level officials to meet on a monthly basis, while there'll be quarterly meetings between mid-ranking officials and semi-annual exchanges between ministers, said Lighthizer.
"If there's disagreement at my level then the United States would expect to act proportionally but unilaterally to insist on enforcement," said the trade chief, likely referring to tariff action among other measures.
Big 'If'
"If we can complete this effort -- and again I say 'if' -- and can reach a satisfactory solution to the all-important outstanding issue of enforceability as well as some other concerns, we might be able to have an agreement that turns the corner in our economic relationship with China," he said. "Much still needs to be done, both before an agreement is reached, and more importantly, after it is reached."
The U.S. is "very aware of the history of our trading relationship with China, and the disappointments that have resulted from promises that were not kept," he added.
Trump this week raised the prospect that he could sign a new trade deal with Xi, as both sides expressed optimism following the conclusion of the latest round of talks. Treasury Secretary Steven Mnuchin said this week that a leaders' meeting for late March at Trump's Mar-a-Lago resort in Florida is being tentatively planned.
China Role
Trump's hint at a deal-clinching summit with Xi underscores the sense that the two nations are approaching an agreement, more than seven months since the U.S. first imposed tariffs on Chinese imports, setting off a tit-for-tat conflict that has cast a cloud over the global economy. But with Trump holding another summit with North Korean leader Kim Jong-Un this week in Vietnam -- a diplomatic effort in which China will play a critical role -- the risk of a setback remains significant.
Trump will have to sell any deal he signs to trade hawks who brought him to power and Democratic lawmakers, who have at times criticized the president for taking his foot off the gas in his efforts to convince China to step up its reforms.
"This administration has chosen to take the path of a high-risk confrontation with China. It must hold out for a good deal, a structural deal," said Democrat Richard Neal, the chairman of the committee, which oversees trade issues in the House.
Tariff Truce
Trump has extended a deadline to raise tariffs on Chinese goods beyond this week, citing progress in the latest round of talks that wrapped up Sunday in Washington. The president hasn't specified how long he'd extend the tariff truce.
China has repeatedly promised to ramp up purchases of American goods including soybeans and energy products. Lighthizer said he's been pressed by some Americans not to settle for just a "soybean solution" to end the trade dispute.
On another key issue in the talks, Mnuchin on Friday said the U.S. and China had reached an agreement over currency, describing it as the "strongest ever," though he offered no details. However, Bloomberg reported that the sides are still trying to figure out how to enforce the pact to ensure Beijing lives up to its pledge not to depreciate the yuan.
Asked about the currency deal at the hearing on Wednesday, Lighthizer said "there's no agreement on anything until there's agreement on everything. But the reality is we have spent a lot of time on currency and it will be enforceable."
To contact the reporters on this story: Jenny Leonard in Washington at [email protected] ;Andrew Mayeda in Washington at [email protected]
To contact the editors responsible for this story: Brendan Murray at b[email protected] Sarah McGregor, Randall Woods
© 2019 Bloomberg L.P
Subscribe to receive top agriculture news
Be informed daily with these free e-newsletters
You May Also Like
---