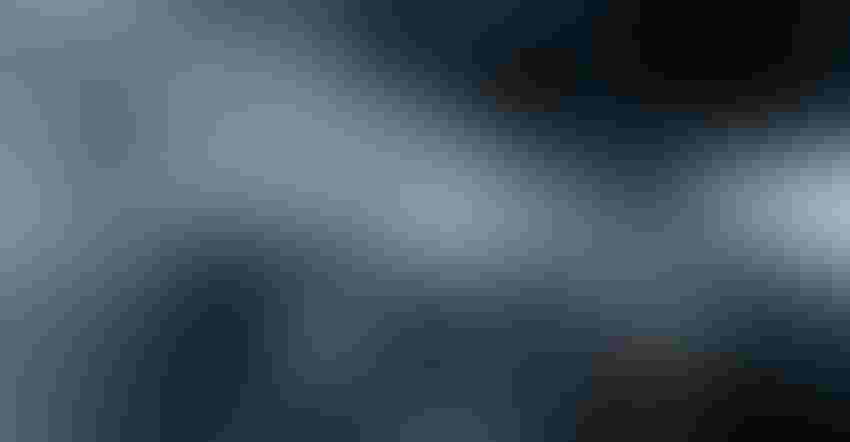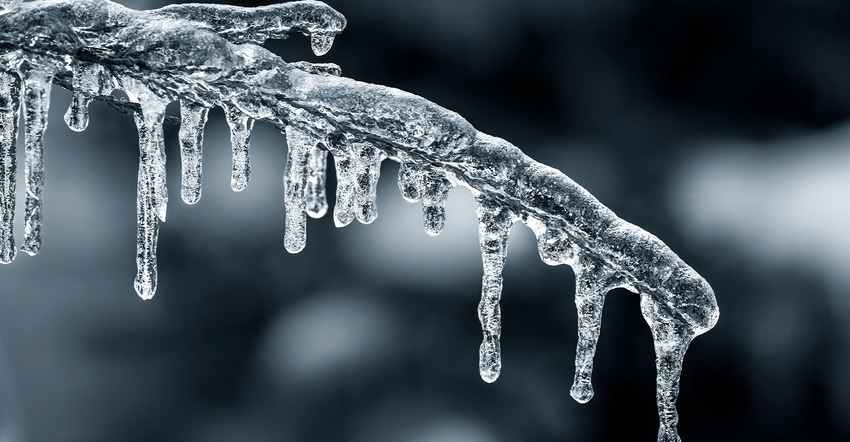 WARMER MONTH: A strong warming trend in Minnesota in January is evident in the means and extremes of temperature. The average mean statewide temperature is 4 degrees F warmer than a century ago. The warming trend also is associated with intermittent snow cover.
Elenathewise/Getty Images
Examining the statewide climate database month by month shows a remarkably strong warming trend for January.
The average statewide mean temperature for January now is more than 4 degrees F warmer than it was nearly a century ago while in some individual counties in Minnesota the change is 6 degrees or more. These are relatively large changes in the mean climate statistics.
The January warming trend has been especially significant across the state since 1997. In fact, since that time, only four years have brought a colder-than-average month of January. In addition, January 2001, 2002, 2006 and 2012 rank among the 10 warmest in state history back to 1895.
January of 2006 on a statewide basis was 14 to 18 degrees warmer than average around various parts of the state.
Statistical evidence for the warming trend can also be found in the extreme measures of climate that we call daily record values. For example, since the year 2000, 11 new all-time statewide daily temperature records have been set in Minnesota, including the measurement of daytime highs in the 60s during January 2002, 2003 and 2012.
Warm nights have also set records with six all-time statewide record warm nighttime temperatures reported since the year 2000 as well, including a minimum temperature of 43 degrees at Winona on Jan. 9, 2002.
The other climate feature that corresponds well with the warming trend in the month of January is the relative absence of enduring snow cover during the month. Whereas earlier in our state's history snow cover throughout the month of January was a given in most years, in most recent decades it has become intermittent, especially in the southern half of the state. There have been many instances where January thaws have completely melted the snow cover for a time. In fact, the frequency of January thaw periods has increased dramatically as some parts of the state now record more than five times more freeze-thaw cycles (variations above and below the freezing mark in one day) than they did half a century ago.
We shall see what January of 2020 has in store for us. I would not be surprised to see some temperatures in the 40s and 50s, as well as a large number of freeze-thaw cycles during the month.
Seeley is professor emeritus of climatology, University of Minnesota.
About the Author(s)
Subscribe to receive top agriculture news
Be informed daily with these free e-newsletters
You May Also Like
---