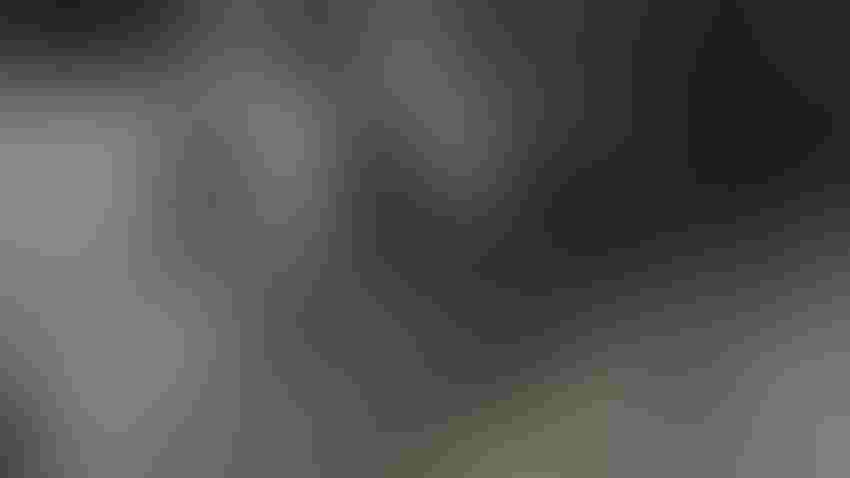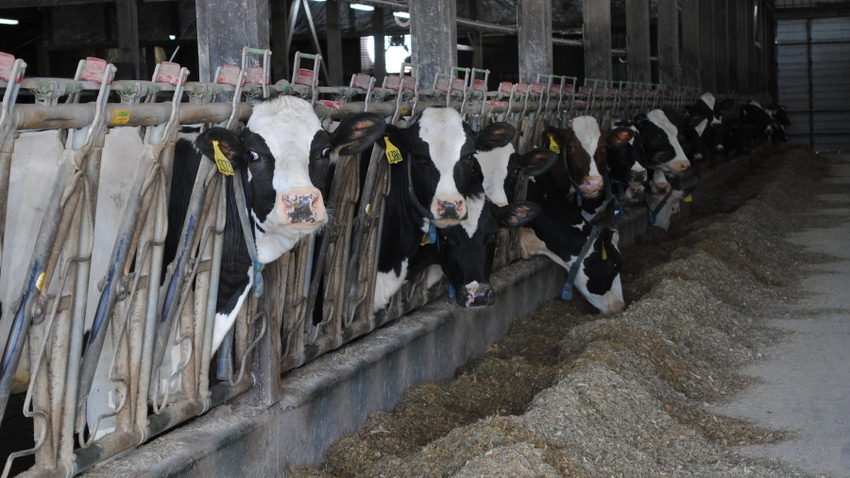 MORE MILK: European milk production growth, along with production increases in the U.S., have more than offset the losses seen in New Zealand and Australian milk supplies last year.
FRAN O'LEARY
Ben Buckner, chief grains and dairy analyst for AgResource Co., said during a recent Professional Dairy Producers Dairy Signal webinar that the world is starting to solve milk supply-and-demand issues.
He noted that U.S. and world milk supplies are growing. "Dairy product consumption has slowed," Buckner said. "We're starting to see demand slow and the production of everything increase."
He said drought is not the issue it was in 2022.
"We're seeing a more favorable climate outlook for the Northern Hemisphere in 2023," Buckner said. "The odds are in favor of trend or above-trend row crop yields this year."
He said while it is not great news, the silver lining is milk production growth will be easier to achieve because of the availability of feed that didn't exist in 2022.
"Supplies and logistics will improve, so we are kind of getting back to normal in 2023," he noted.
Since November, Buckner said dairy markets have shed premium. He blames this on increasing milk supplies in the U.S. and Europe. Milk production in the U.S. rose 1.6% in November compared to one year earlier.
"European milk production is surprisingly large," he said. "Total exported milk production is above the previous year for the first time since 2021."
Buckner said that at the start of the war in Ukraine, it wasn't clear if Ukranian corn would get to market. "But NATO and the United Nations have allowed safe passage of grain out of Ukraine to the world market," he explained. "Grain flows out of the Black Sea region have been near normal. Oddly, Europe has had access to what has been the cheapest feed supply in the world. Despite last summer's severe drought in Europe, dairy farmers there are not as stressed."
Buckner noted that European milk production growth, along with production growth in the U.S., have more than offset the losses seen in New Zealand and Australian milk supplies last year.
High prices cured high prices
Buckner said butter supplies in the U.S. are returning to normal.
"It appears butter consumption in the U.S. slowed during the fourth quarter once prices rose above $3 per pound," he explained. "Butter supplies are now adequate and likely will remain so for the foreseeable future. The butter market did what it had to do and solved the supply problem."
Buckner said U.S. soil moisture is rapidly improving, especially in the Midwest and California.
"The U.S. drought is getting smaller, not larger," he said. "Its possible drought will be cut by 80% in California, and there are few concerns about drought in the Midwest. So, it is likely U.S. milk production will be rising throughout 2023."
Buckner is projecting that feed costs this fall will be dramatically lower. While corn this spring and summer will average about $6.50 per bushel, corn is expected to fall to $5.30 by harvesttime.
"We could see corn prices as low as $4.90 per bushel this fall in places like Wisconsin," Buckner said. He predicts soybean prices will fall to $11 per bushel at harvesttime, compared to $13.25 this spring and summer.
"Lower feed prices likely mean we will see milk supplies continue to rise this year," he said.
About the Author(s)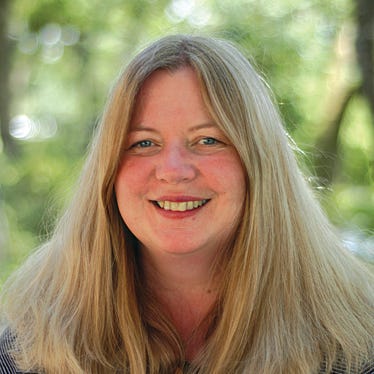 Wisconsin Agriculturist Editor
Even though Fran was born and raised on a farm in Illinois, she has spent most of her life in Wisconsin. She moved to the state when she was 18 years old and later graduated from the University of Wisconsin-Whitewater with a bachelor's degree in journalism.
Fran has 25 years of experience writing, editing and taking pictures. Before becoming editor of the Wisconsin Agriculturist in 2003, she worked at Johnson Hill Press in Fort Atkinson as a writer and editor of farm business publications and at the Janesville Gazette in Janesville as farm editor and feature writer. Later, she signed on as a public relations associate at Bader Rutter in Brookfield, and served as managing editor and farm editor at The Reporter, a daily newspaper in Fond du Lac.
Subscribe to receive top agriculture news
Be informed daily with these free e-newsletters
You May Also Like
---