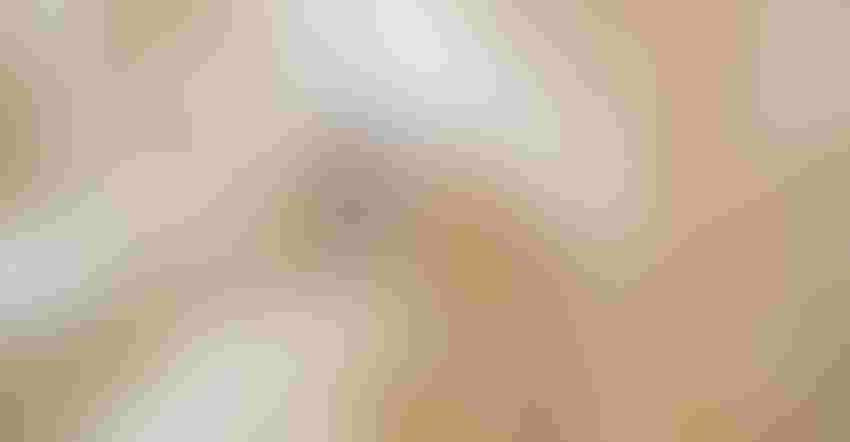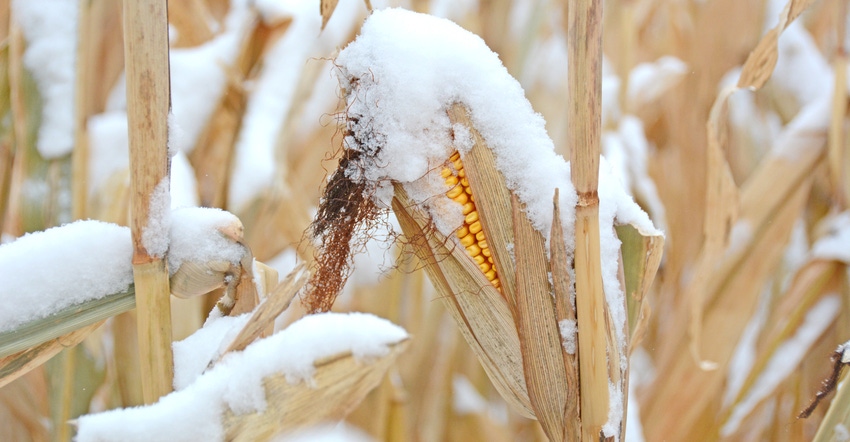 Drought can throw some of the biggest farming challenges your way, as anyone who farmed in 2012 can attest. But 2019 showcased quite the opposite problem – rampant flooding that delayed planting in many areas.
In fact, last year was the second-wettest year on record for the United States, with five individual states – North Dakota, South Dakota, Minnesota, Wisconsin and Michigan – clocking in more rainfall than has ever been seen in 125 years of recordkeeping.
By the start of 2019, only 0.75% of the Midwest was experiencing any level of drought, according to data collected by the U.S. Drought Monitor. That footprint remained more or less zeroed out for the next several months before creeping higher from June through the early fall, cresting at a seasonal high of 26.6% in late September. But plenty of precipitation this fall and winter pushed the footprint back to 0.0% by January 14.
Conditions in the High Plains are not quite as favorable, but no overwhelming problems have developed, with 23.9% of the region affected by drought as of January 14. That's still favorable from conditions a year ago, when 32.6% of the region was affected. In fact, the last time more than 50% of the High Plains was affected was back in June 2018. Most of the current problems in the region are in southern Colorado and western Kansas.
Nationwide, 23.3% of the country is affected by drought, which has drifted moderately below the seasonal high of 39.8% seen last October. There are three distinct problematic portions of the country right now, including the Pacific Northwest, the Southwest and southern Texas.
Two questions will slowly come into the focus in the coming weeks. First, will drought be able to build back up to worrisome levels in the Corn Belt by planting season? Or will flooding emerge as the prevalent problem again this year, as it did a year ago?
Signs so far point to the latter situation as more likely. Saturated soils in the northern U.S. mean a higher probability for more runoff and flooding as temperatures thaw out the region this spring. And per NOAA's latest three-month outlook that covers March through May, most of the central U.S. is likely to see wetter-than-normal conditions during this time.
Further out, NOAA's three-month outlook for June through August call for a return to normal levels of precipitation for the central U.S. Forecasts that are this far in the future tend to be less reliable, however.
In the meantime, it may be more prudent to develop a plan of attack for dealing with overly wet field conditions rather than worry about drought, as this is the most likely scenario as spring approaches.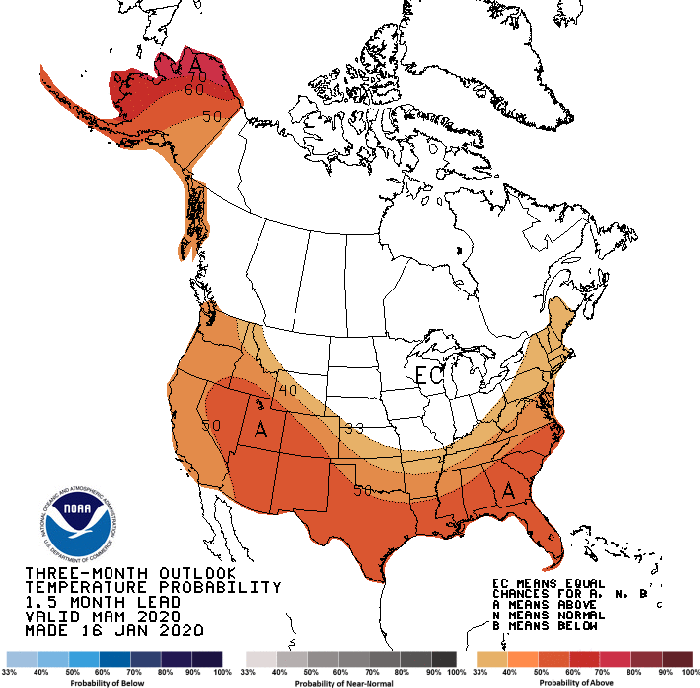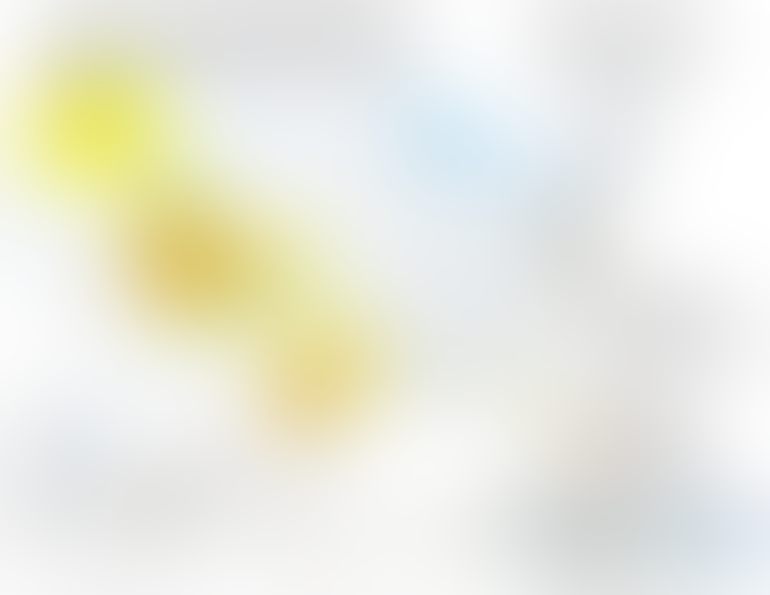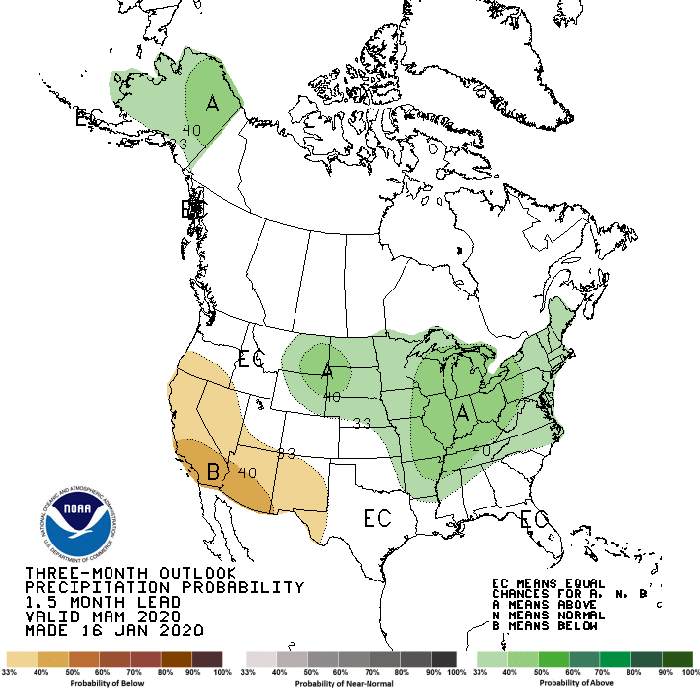 Subscribe to receive top agriculture news
Be informed daily with these free e-newsletters
You May Also Like
---