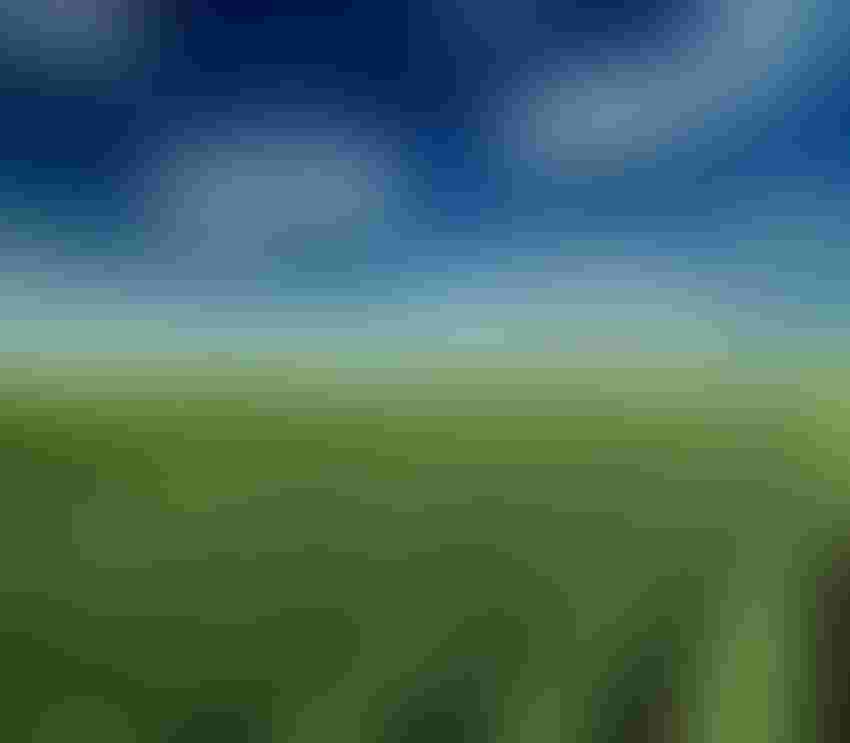 This is the summer of all things coronavirus, which makes it trivial to speak of anything else. But speak we will because the crops are in the field and the gut-slot of the growing season is here.
July started with a bang as the USDA June 30 acreage report estimated 92 million acres of corn planted, 5 million acres less than the March projections, but 2.3 million acre more than 2019. A 30 cent bump in prices lasted a little more than a week before the market did what it always does in July – trade weather and crop conditions.
Nationally, corn crop conditions are good for late July, and July makes the corn crop. The chart below shows that conditions are not so good as to have us thinking bumper crop, but good enough to deliver trend-line yields or better. Other mid-season news for corn includes some positive export numbers and not so positive (but improved) ethanol numbers. The corn market needs a spark to turn the price trend higher. In the first two weeks of July, I thought the spark might come from the wheat market. Alas, for the fifth time in five years, the wheat market has broken my heart.
Soybean conditions are very good for this time of year (see chart below). It's too early to make a bold prediction concerning great soybean yields because August makes the soybean crop, but conditions look promising as of the third week in July. Despite the odds for some very good yields, the soybean market stands out as one of the few good stories during the summer of coronavirus. New-crop futures near $9/bu. may not seem impressive, but mid-summer basis levels are the best since 2015. Even more intriguing is the structure of carrying charges in the soybean market. During the past two summers, the Nov/July spreads (Nov'18/Jul'19 and Nov'19/Jul'20) were trading at 30-40 cents, July premium to November. Those are large carrying charges for the soybean market but not surprising, given a trade war with our largest customer and ballooning stocks. Things are different this summer – the Nov'20/Jul'21 spread has been trading in a range of even money to 12 cents/bushel.
Small carrying charges and a stronger basis are not indicators of a bear market. I think there is reason for optimism in the soybean market.
About the Author(s)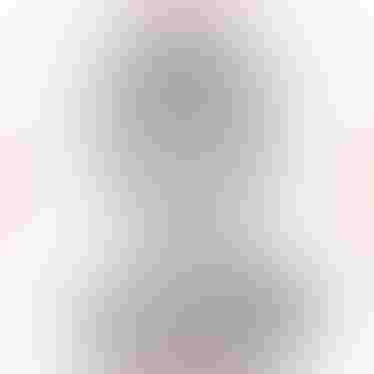 Marketing specialist, University of Minnesota Center for Farm Financial Management
Ed Usset is a marketing specialist at the University of Minnesota Center for Farm Financial Management. he authored "Grain Marketing is Simple (It's Just Not Easy)"; helped develop "Winning the Game" grain marketing workshops; and leads Commodity Challenge, an online trading game. He also blogs about grain marketing at Ed's World. 
Subscribe to receive top agriculture news
Be informed daily with these free e-newsletters
You May Also Like
---