 What a difference a decade makes! Corn prices are up 300%, but so, too, are your two largest input expenses: land and fertilizer. For most of you, the 2012 grain crop will be the most expensive you've ever grown. On the other hand, profits also are up by 300%, to an estimated $75-150 profit/acre.
So what is the best strategy to manage ever-rising input costs and lock in 2012 profits?
The first step I would recommend is to prioritize your inputs in terms of gross dollars spent, and focus on managing the most important investments first.
The 80/20 management "rule" implies that focusing on a few (20%) vital things can improve a majority (80%) of the outcome. In this case, about 20% of inputs make up 80% of your total input costs.
For example, an eastern Nebraska farmer in 2012 is looking at gross expenses of $721/acre, or a breakeven of $4.65/bu. on a yield of 155 bu./acre. His most vital inputs are rent, fertilizer, seed, crop insurance and chemicals, all of which total up to $575 (see pie chart), or nearly 80% of the total.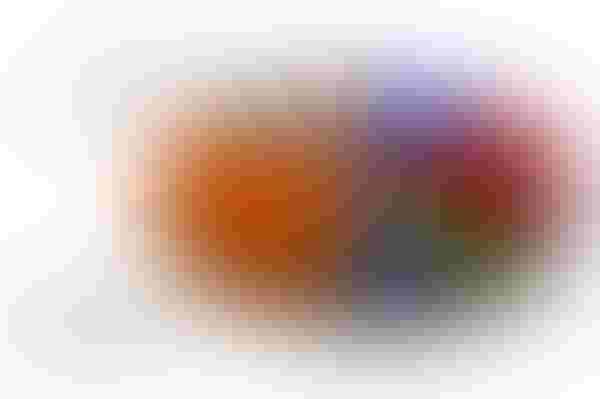 The second step is taking care of the largest expense – cash rent. A lot harder than it sounds, work with your landlords to establish a reasonable rental agreement, for multiple years if possible.
Then communicate with your input suppliers to finalize your fertilizer, seed and chemical needs. They may not be able to lock in all the costs for multiple years, but keep the dialogue open so they can share information as soon as they see opportunities.
Third, offsetting input purchases with an equal amount of forward grain sales is the final step in this risk-management process. Let's say your rent is $225/acre, fertilizer is $180, seed is $100 and chemicals are $40, for a total of $545; and the current cash price of new crop corn is $5/bu., then you can confidently forward-sell 109 bu./acre ($545 ÷ $5) to cover the cost of those locked-in input purchases.
It doesn't need to be done all at once, but the idea is to proportionally lock in inputs and simultaneous sales over the next five months. For example, if you just buy $50/acre of fertilizer now, just sell 10 bu./acre of corn now.
Pulling the trigger on sales can be the most challenging step, because yields may be low or prices may go higher (which crop insurance can help mitigate), but it's a crucial step in the overall strategy of locking in profit for the coming year. When in doubt use the 80/20 rule.
About the Author(s)
Subscribe to receive top agriculture news
Be informed daily with these free e-newsletters
You May Also Like
---