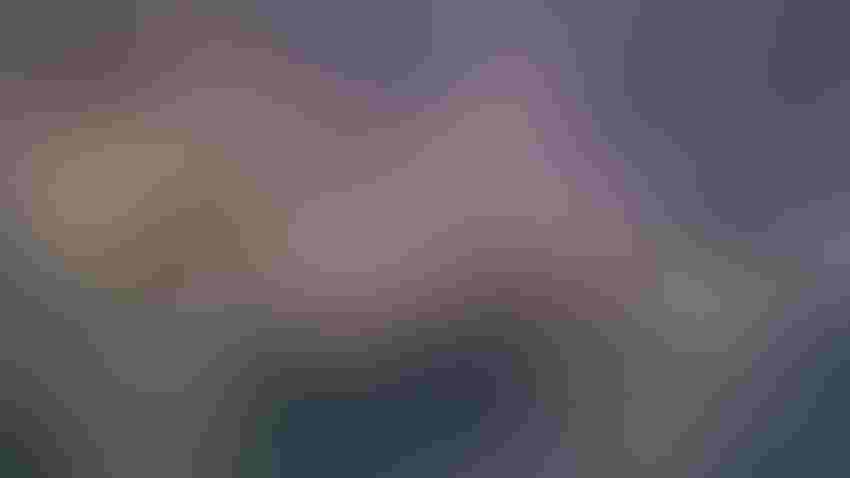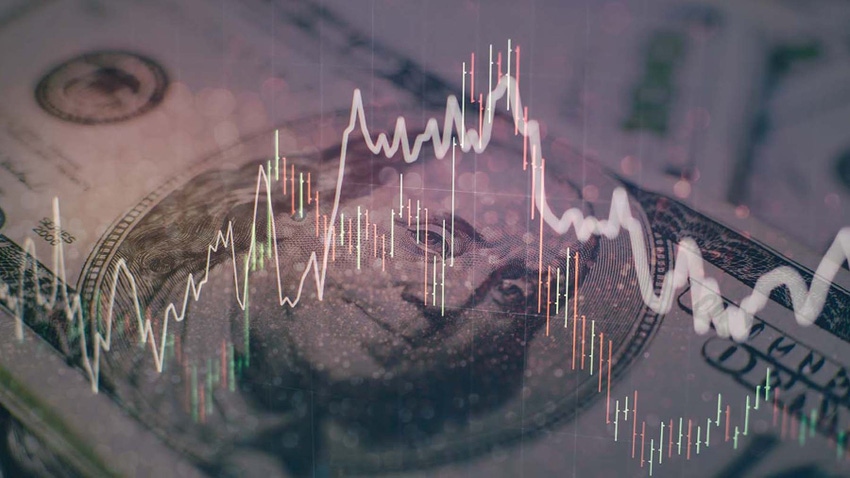 If you're ever read Moneyball by Michael Lewis (or watched the movie), you'll understand the magic that goes into explaining a fairly complex topic in a fun, interesting way to the general public. In Moneyball, Oakland A's general manager Billy Beane used an assortment of advanced statistics to purchase players who could generate runs on a shoestring budget. These so-called "sabermetrics" are not widely used throughout Major League Baseball.
Scott Irwin, Laurence J. Norton Chair of Agricultural Marketing with the University of Illinois, took note. Irwin has forged a career learning about and teaching others about commodity futures markets. Like baseball statistics, it incorporates a lot of mathematics and statistics, and many struggle to master the basics.
But Irwin kept insisting that it didn't have to be that way. So he began writing the book Back to the Futures, which was released this April.
"I wanted to write a book that was a fun and entertaining way to learn about commodity futures markets," he says. "I did not want it to be another textbook."
To meet that goal, Irwin decided to entice readers with "life-threatening adventures with motorcycles, snowmobiles, race cars, farm equipment and renegade cows" that he encountered while growing up on an Iowa farm.
"Each story functions as a marketing parable," he elaborates. "The book has an informal style, but there is still a lot of serious subject matter."
Irwin broke the book down into three major sections. The first discusses basic commodity marketing terms to get readers acclimated to various trading concepts. The second tackles the controversy surrounding the role of speculators. And the third addresses what Irwin calls "the future of futures" – in other words, where he thinks the industry is headed next.
Irwin doesn't lean solely on his own expertise, he also brings in other leaders that include Terry Duffy, CEO of the CME Group, and Leo Melamed, who ushered in the era of electronic trading. Some of the major topics covered include why futures markets are so critical for both farmers and consumers, the key role futures markets play in the U.S. financial system, the role of speculators play in making the markets work and more.
The book is intended for a general audience, but Irwin hopes that industry experts will also be able to glean some valuable insights.
"Even the most veteran traders can still hopefully learn quite a bit," he says. "I'm very happy with how it turned out. I can honestly say it's quite satisfying that the book I had in my head five or six years ago is very close to the book now in print."
Back to the Futures was released on April 19 and is available exclusively on Amazon.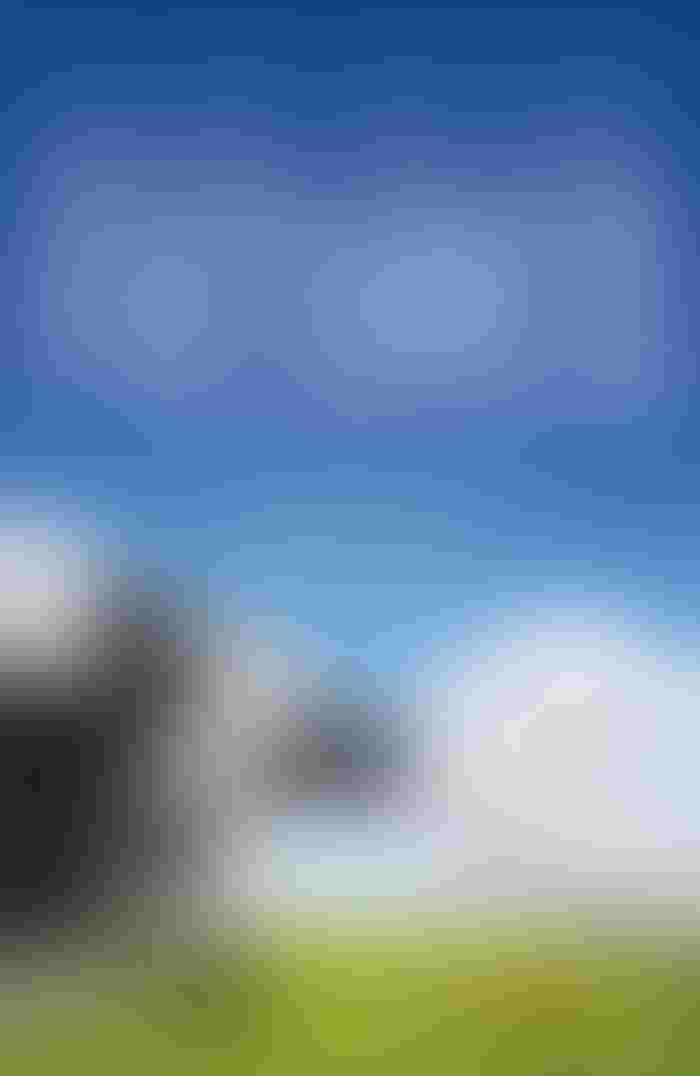 Subscribe to receive top agriculture news
Be informed daily with these free e-newsletters
You May Also Like
---