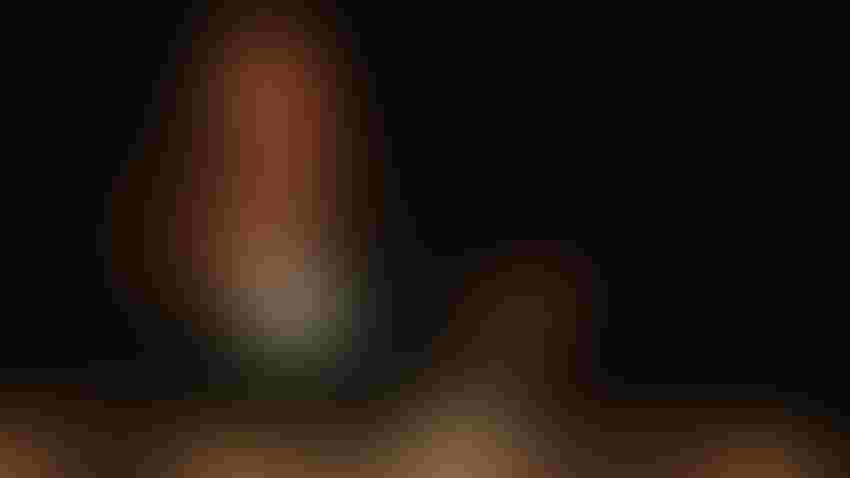 PARTNER IN BUSINESS: Callan Space is a majority partner of Owasco Meat Co. Inc. and co-owner of Millbrook Farms, LLC, an 850-head registered Holstein dairy in Freeville, N.Y.
Photo by Deborah Jeanne Sergeant
Anyone hoping to go back to life the way it was before the pandemic should adjust their expectations.
"Disruption has become the new normal," said Tom Cosgrove, executive vice president at Farm Credit East, at the recent New York State Agricultural Society Forum. "Some disruption is related to farming, and some has to do with the general economy."
More people want to buy foods that are locally made, and they want to know the source of that food. Cosgrove said farmers can profit from that if they promote the local aspects of their business.
"We have a great story to tell, but we have to be careful how we do that," he said, adding that social media can be a great tool, but people responding to a post can quickly skew perception of a farm and its activities. Worse still, people can quickly spread misinformation to others.
Farmer perspective
For Callan Space — a majority partner of Owasco Meat Co. and co-owner of Millbrook Farms LLC, an 850-head registered Holstein dairy in Freeville with her husband, Jason Clore — her previous experience working for Amazon has given her a unique perspective on supply chain issues and social media many farmers may not have.
Space worked for Amazon for 10 years building data centers before returning to farming in 2017.
"Some things have been little disruptions," she said. "People who are buying, price is important, but the environment, sustainability and governance are also growing in importance. We're all 'agvocates.'"
The empty store shelves early in the pandemic served as a wake-up call to the fragility of the just-in-time food system.
"The national meat supply is very fragile," Space said, "and prices are very volatile due to heavy swings in the market with quality of meat in each grade."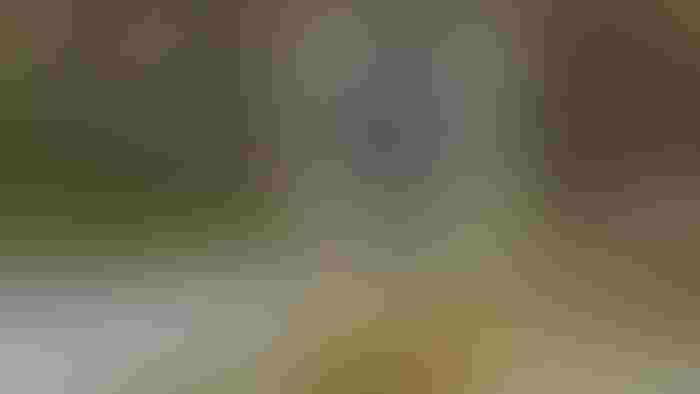 NEW SIGNS: Owasco Meat Co. Inc. upgraded its signs and branding recently. Callan Space said the company revamped its branding to better stand out from its competitors and add value. (Photo courtesy of Owasco Meat Co.)
She added that the food industry is mostly "siloed," as evidenced early in the pandemic when milk producers were forced to dump milk unwanted by closed restaurants and institutions while dairy cases at supermarkets sat empty after panic buying.
Consumer buying patterns, supply chain disruptions and severe weather affected the meat supply. Although producers had plenty of meat on the hoof, there were not enough processors to get product to market for months in 2020 and even 2021.
Space thinks the pandemic and this winter's "tripledemic" of COVID-19, influenza and RSV (respiratory syncytial virus) have created an even stronger consumer drive toward local food, a potential boon for farmers. But how farmers handle their public image on social media also matters.
She said consumers want to know what farmers are doing for their community and the environment, and they want to learn about the differences between meat and meat alternatives. Along with that, they also want to know about a farm's sustainability.
She thinks social media can be used more effectively to promote agriculture.
"There's a lot on social media that isn't true," she said. For example, social media posts proliferate ideas that farmers make methane, leave huge messes on roads — and proliferate the idea that most farms are just sprawling commercial operations owned by corporations, even though most farms are still family-owned.
Emphasizing the low-carbon footprint of a local farm over a meat alternative that's been made in a factory and shipped is one way a farm can underscore its environmental responsibility, she said.
Adding valu
e
Space said that Owasco Meat has started ramping up its own branding efforts and signage to better stand out from its competitors and add value. Improving its packaging appearance and obtaining new signs are two examples of this.
Diversification has insulated the company from sudden market shifts, she said. One example is tapping into the Nourish New York program. The company has worked with nearby dairy farms to create a new market for culled dairy cattle. The ground beef that's produced is marketed through the Nourish New York program, which helps people struggling with food insecurity and allows farmers to sell surplus food to food banks.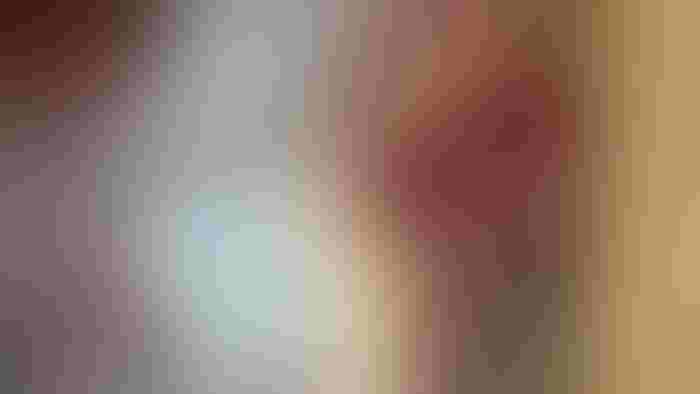 PROCESSING MEAT: Owasco Meat Co. Inc. processes meat from its own farm and others' farms. (Photo courtesy of Owasco Meat Co.)
The company has also responded to customers stocking up on meat. It created a "butcher box" and "stock the freezer box" to let customers try new items and get a good deal. Space added that Owasco also helps farmers connect with customers who want meat raised a specific way.
By adding more value to its products and to their brand, Owasco Meat has reinforced its ability to weather fluctuations in the market from wherever it comes.
Subscribe to receive top agriculture news
Be informed daily with these free e-newsletters
You May Also Like
---