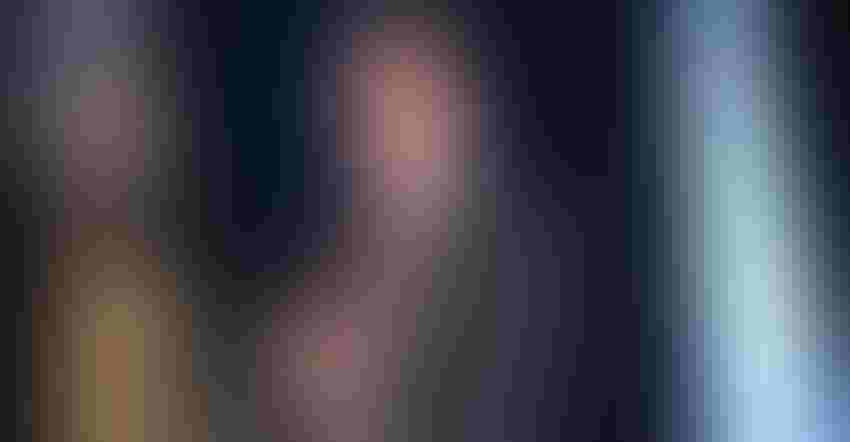 BULLISH ON EXPORTS: John Hinners, vice president of industry relations for the U.S. Meat Export Federation, thinks this will be a good year for meat exports as African swine fever continues to ravage China and Australian beef production declines.
Chris Torres
A combination of record meat production, continuing issues with African swine fever in China and falling beef production in Australia are setting up what could be a lucrative meat export market this year.
"We're set pretty well to capture some of these markets," said John Hinners, vice president of industry relations for the U.S. Meat Export Federation. "I'm not an economist, but you can look at any chart and see that we will be putting more pounds on the market this year."
Speaking at the PennAg 2020 Expo, Hinners said his organization is eager to get the word out on U.S. meat now that the Phase 1 trade deal with China is complete and separate trade deals with Japan and Mexico have been finalized.
"If you look at what we got, we got a lot of meat coming out of the market in 2020," he said.
Based on data from USDA and other government agencies, Hinners said that pork production is forecast to increase by 4.5% this year while beef production is forecast to increase by 1.2% and poultry production will increase 4%.
U.S. poultry production will be close to 25 million metric tons this year while beef and pork will each surpass 10 million metric tons.
Exports are crucial to meat production. In 2019, 26.9% of pork production was exported while 14.1% of beef was exported. By comparison, 8.1% of U.S. pork was exported in 2000, according to Hinners.
Much of these exports are beyond the typical cuts — think pork chops, ham or bacon — that most people equate with a pig. They include the snoot, ears, feet and tail. In fact, Hinners said that 90% of these pork "variety meats" are exported.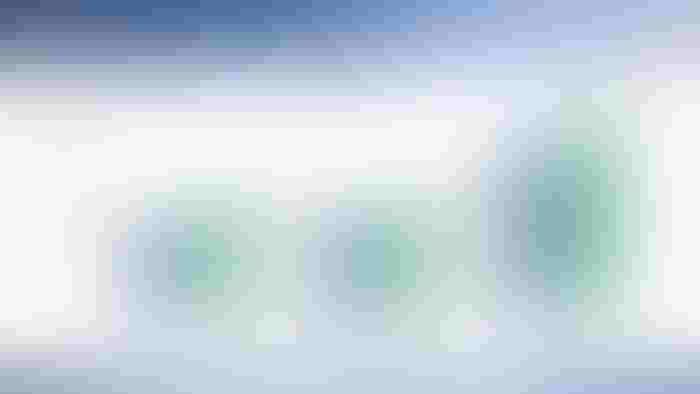 Right now, U.S. per-capita meat consumption is around 225 pounds a year. If for some reason export markets would close, Hinners said that each person would have to consume an additional 42 pounds of meat a year to keep up with current domestic supply.
Costly trade disputes
Last year showed that export markets can be fragile.
Trade disputes cost the pork industry hundreds of millions of dollars in 2019, including an estimated $835 million in lost business in Mexico, $600 million in lost business in Japan and $1.14 billion in losses in China.
A 20% duty on U.S. pork exports to Mexico allowed more competition from Canadian and European Union importers. Hinners said the U.S. pork industry lost 4% market share in Mexico last year.
The trade war with China included a 72% duty on U.S. pork exports.
"All in all, some of these trade issues if you look at them, what do they mean? Roughly about a $20 bill on hogs," he said.
Export opportunities
Along with South Korea's growing consumption for beef and pork, "Colombia has been an exciting market," he said.
Ever since a free trade agreement was signed, Colombia has been importing a lot of pork and is now the sixth-largest market for U.S. pork as production there has failed to keep up with increased demand.
From 2008 to 2018, pork consumption in Colombia increased an average 11% a year, Hinners said.  
Japan is the largest market for U.S. beef exports, but South Korea is now following suit. In fact, beef exports to South Korea exceeded exports to Japan several times in 2019.
In Mexico, another large export market for beef, U.S. beef is competing more with Central American beef imports, especially from Nicaragua. Mexico is a price-sensitive market, he said, with consumers there preferring more leaner cuts and rounds. Asian customers, he said, prefer high-marble beef products.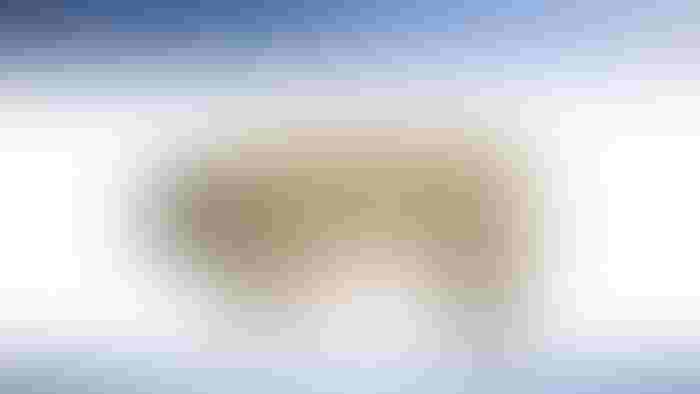 Japanese consumption of beef and pork is still growing. The fact that Japan has opened its beef market to U.S. dairy cattle over 30 months old is a win for Pennsylvania producers.
"I think that's a win for you if you're in the dairy industry in Pennsylvania because now your dairy cows can go into that market," he said, adding that the potential value for things like beef tongues could reach a value of $150 to $200 million a year.  
Hinners said the organization is working with Terry Branstad, ambassador to China, to get a handle on the potential pork production shortage resulting from African swine fever. Hinners estimates the pork shortage could exceed 10.8 million metric tons in China. He thinks the current 72% duty on pork exports will be lowered this year due in part to the Phase 1 trade deal.
"We are forecasting a huge growth in that particular market for U.S. pork exports," he said.
Subscribe to receive top agriculture news
Be informed daily with these free e-newsletters
You May Also Like
---