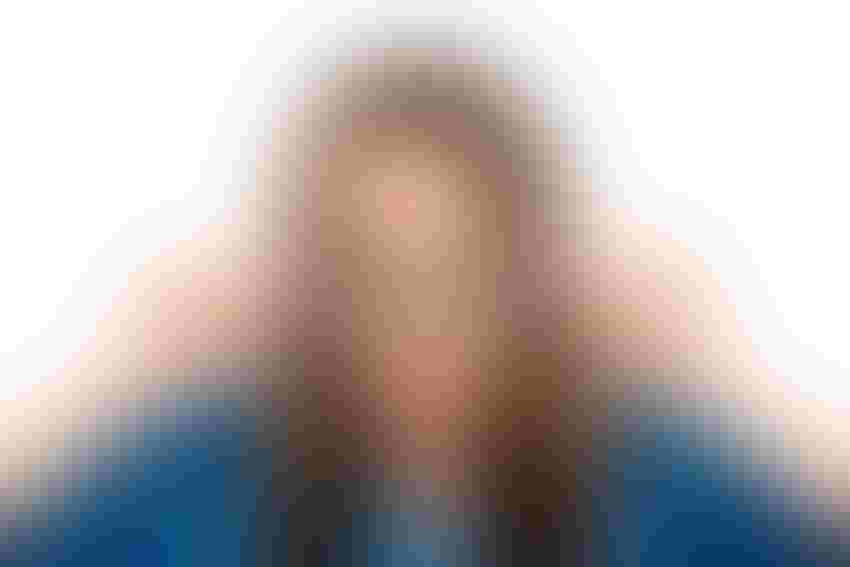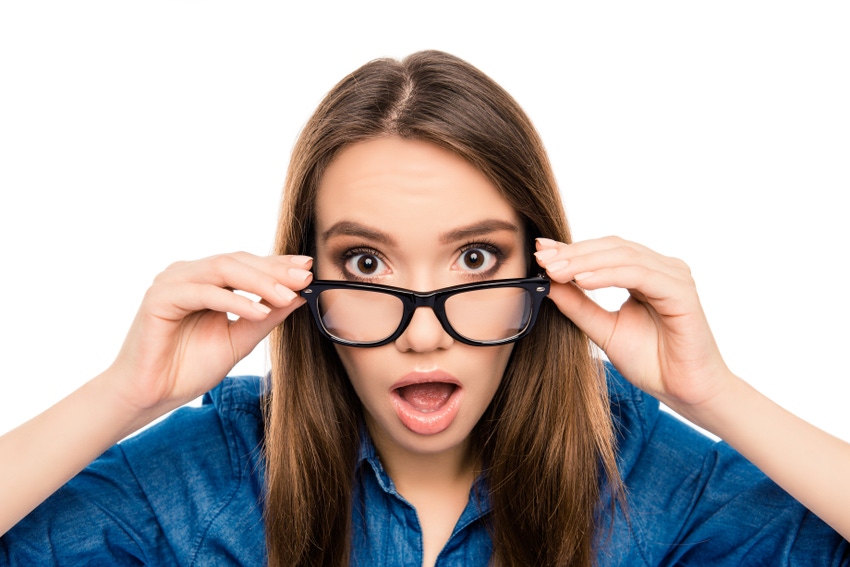 Deagreez/GettyImages/Istock
"The only word you can come up is 'wow'," says Joseph Kerns, Kerns and Associates president, reacting to the USDA Hogs & Pigs Report released June 28. Once again, the U.S. hog herd reaches fresh new highs with the largest June 1 inventory since the USDA began estimates in 1964.
The extremely large numbers delivered in the report are not exactly good news for the U.S. pork industry, notes Kerns. After all, five years of industry growth pace faster than 1.5% is likely to trip up swine returns and hog prices at some point. Still, Kerns warns you this is nothing like 1998. So, producers should not lose heart, but they are urged to get a handle on operation costs now.
What did the report say?
According to the USDA's Hogs and Pigs Report, the U.S. inventory of all hogs and pigs on June 1, was 73.5 million head, up 3% from the previous year.
Breeding inventory stands at 6.32 million head, rising 3% from last year, and up 2% from the previous quarter. To date, the March-May pig crop also penciled record large at 33.2 million head, climbing 4% from June 2017. Sows farrowing during this quarter represented 50% of the breeding herd, totaling 3.12 million head. The average pigs saved per litter was a record high 10.63 for the March-May period, compared to 10.55 last year.
Like a broken record, the market hogs inventory also reached fresh new highs for the quarter at 67.1 million head, increasing 3% from last year. Breaking down the market inventory, pigs under 50 pounds estimated at 21.4 million head, 50-119 pounds at 19.3 million head, 120-179 pounds at 14.2 million head and over 180 pounds at 12.1 million head.
Looking ahead, U.S. hog farmers intend to have 3.17 million sows farrow during the June-August 2018 quarter, up 2% from the actual farrowings during the same period in 2017. For September-November 2018, intended farrowings estimated at 3.18 million sows.
Here's what the market experts share
During a media conference held by the Pork Checkoff, market experts Ron Plain, professor emeritus at University of Missouri; Lee Schulz, Iowa State University associate professor, and Joseph Kerns answers our questions about the June Hogs and Pigs Report. 
What insight can you share about the report?
Plain: USDA gave us big numbers today. Larger numbers than trade expectations are going to be problematic. We are looking at a lot of pigs coming from a USDA report that has a pretty good track record. It makes me think the report is probably right and the pigs are probably out there.
Kerns: There are a couple of things that are notable. First, one thing is we have been so consistent in the last six to eight USDA reports in some place in the neighbor of 5% increase in the sow herd that we have been lulled to sleep a little bit. I think several in the trade had thought our construction pace had been dictated. That you had demand behind it and you simply could not physically put buildings up fast enough. It might even compound on top of the numbers that sentiment in the market is starting to get surprised. And the surprise is abrupt disruption to the market. I also think the productivity of the sows are a bit underestimated as well.
Schulz: I think to give context to the breeding herd additions. From March 1 to June 1, we add 110,000 breeding herd addition. We have not added that many since 1997. This is a big quarterly jump. Also, when you look at the recent report, you cannot take those farrowing intentions at face value because of those additions. Looking at the farrowing intentions, it is all but certain we are going to see larger sows farrowing for June-August given the size of this breeding herd. It's just a debate at how much larger it is going to be.  
Are the breeding herd increases regionally too dramatically reported?
Plain: Always keep in mind, either you actually had that large increase, or the numbers are underestimated a year ago in the previous report.
Kerns: If you take a look regionally, where the large increases lie non-coincidental happen to be where the new packing plants are being constructed and we are moving hogs closer to the new plants. Yes, the South Dakota number jumps out at you, but it matches up to the new packing plant.
Schulz: When you look at numbers for South Dakota, you are going to get a large percentage of increases reported than if you add the same number of hogs in a state like Iowa. It is important to put those numbers into context.
Soften the blow, what does it mean for producers going forward?
Plain: We are looking at an awful lot of hogs and a lot of pork. Normally, an increase in supply puts pressure on price. That is likely the case. I am afraid we are looking at a considerable number of months of red ink going forward. Difficult financial time for producers ahead. It will be interesting to see if that translates into a cutback in hog numbers.
Kerns: This is not a replay of 1998. Last time we saw increase just happen to be 1998, but we really repressed shackle space at that time. It is lucky we have the shackle space that we do because the increase relative to what we anticipated is about half of a shift at the plant. It is not to be underestimated. This is a prolong downturn, but not a sharp V-bottom of the market that we saw in December 1998.
Schulz: This shows the importance of price-risk management. In late 2017, the market was offering opportunities to protect downward price protection. While this is bad news and will likely weigh on prices, the market will offer opportunities in the future. It is important to take advantage of those opportunities. 
So, what are price projections?
Plain: Iowa-Minnesota negotiated carcass basis: Q3-18 $65-68/cwt., Q4-18 $49-52/cwt., Q1-19 $55-58/cwt. and Q-2 $61-64/cwt.
Kerns: Western Corn Belt: Q3-18 $72/cwt., Q4-18 $48/cwt., Q1-19 $55/cwt. and Q-2 $64/cwt.
Schulz: Iowa-Minnesota negotiated carcass basis: Q3-18 $67-71/cwt., Q4-18 $52-56/cwt., Q1-19 $58-62/cwt. and Q2-19 $62-66/cwt.
Subscribe to receive top agriculture news
Be informed daily with these free e-newsletters
You May Also Like
---