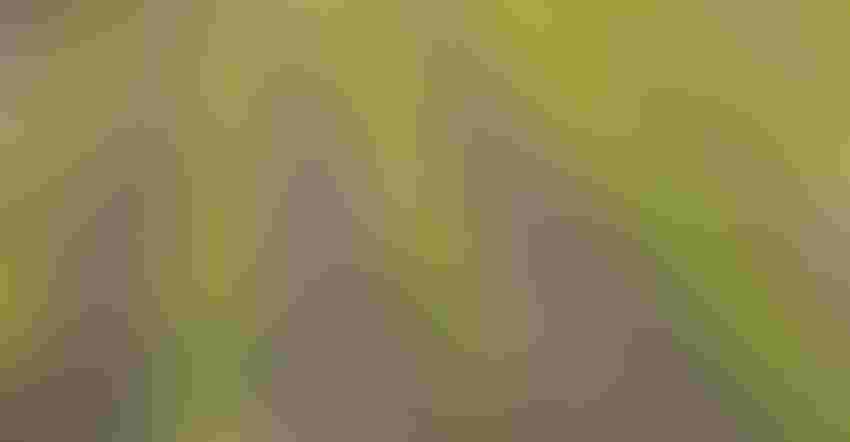 OlyaSolodenko/ThinkstockPhotos
La Niña conditions continued to strengthen this past month, fueled by below-average sea surface temperatures in the central/eastern Pacific Ocean. NOAA now says La Niña is likely to stay throughout the winter, with odds of that happening now exceeding 80%.
In the U.S., a wintertime La Niña often brings drier-than-normal and warmer-than normal temperatures to the Southeast and Southwest. It also drives wetter-than-normal conditions in the northern Midwest, northern Rockies and Pacific Northwest.
There are several implications to agriculture, according to Farm Futures senior grain market analyst Bryce Knorr, and the latest update on the ENSO cycle bear watching for a couple of reasons – especially for those growing wheat.
"The strengthening of the La Niña pattern this winter should keep hard red winter wheat fields on the southern Plains dry, though above average temperatures could keep winterkill less of a threat," he says. "For wheat, the key may be when the cooling trend in the equatorial Pacific ends. If it persists well into the spring it cool impact final wheat yields, which are made by spring weather."
Corn and soybean production in South America could also be affected, Knorr says.
"La Niña tends to lower corn and soybean yields in Argentina, where dry weather was a concern early in the growing season," he says. "Forecasts are looking wetter, and those rains could be crucial to foiling the La Niña pattern this cycle."
How long will these conditions last? Multiple models show divergent results further out, but most call for La Niña conditions to last at least through April 2018. The situation could shift to ENSO-neutral conditions by mid-to-late spring.
Knorr says it's absolutely worth monitoring, especially as winter concludes and spring approaches.
"Forecasters still believe the event will end during the spring, but the odds of it persisting into summer from 18% to 24% in the latest update," he says. "La Niña is associated with some of the big droughts in the Corn Belt, though it's not a slam dunk predictor by any means."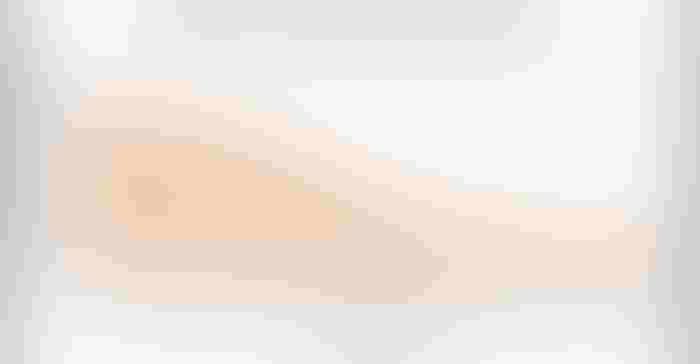 About the Author(s)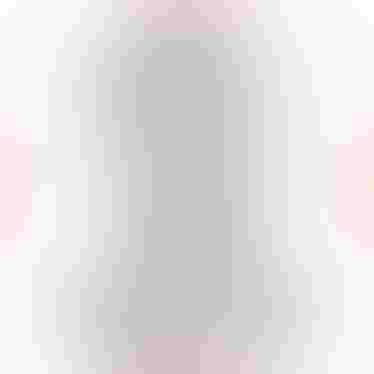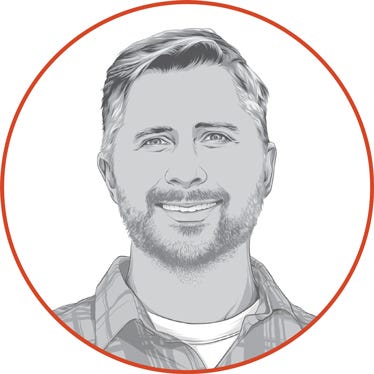 Senior editor, Farm Futures
Senior Editor Ben Potter brings more than 14 years of professional agricultural communications and journalism experience to Farm Futures. He began working in the industry in the highly specific world of southern row crop production. Since that time, he has expanded his knowledge to cover a broad range of topics relevant to agriculture, including agronomy, machinery, technology, business, marketing, politics and weather. He has won several writing awards from the American Agricultural Editors Association, most recently on two features about drones and farmers who operate distilleries as a side business. Ben is a graduate of the University of Missouri School of Journalism.
Subscribe to receive top agriculture news
Be informed daily with these free e-newsletters
You May Also Like
---