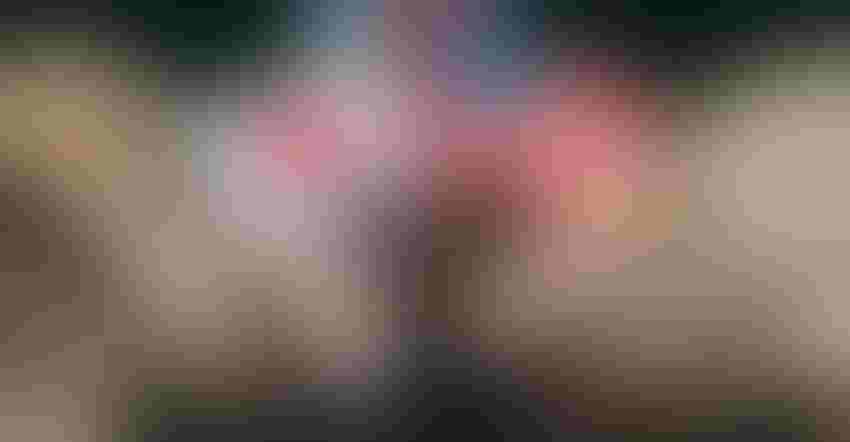 A few short days into the Trump administration, the U.S. pulled out of the 12-nation Trans-Pacific Partnership, promising better bilateral trade deals with individual countries. Many of those nations are still waiting for those deals — perhaps chief among them Japan, the No. 4 trading partner of the U.S., behind China, Canada and Mexico.
Stalled efforts
For now, negotiations are ongoing. But the pressure to get a deal inked is significant, especially after Japan finalized two other major trade deals last year — the TPP-11 and a free-trade agreement with the European Union. Meantime, President Donald Trump has taken two major actions that could create a push-and-pull process as the two countries try to ink a bilateral deal.
On the positive side, Trump embarked on a four-day trip to Japan in late May to visit Prime Minister Shinzo Abe and other dignitaries, tweeting: "Back from Japan after a very successful trip. Big progress on MANY fronts. A great country with a wonderful leader in Prime Minister Abe!"
But less than two weeks before the trip, Trump had proclaimed Japanese imports of motor vehicles and parts to be "a threat to national security," and directed U.S. Trade Representative Robert Lighthizer to negotiate with Japan and report back by mid-November.
This may prove to be a major sticking point with ongoing negotiations, especially considering that of Japan's $179.1 billion in exports to the U.S. last year, more than 30% of the total tally were for that category.
"Trade reforms are likely to disappoint farmers because autos will be put first," says Jeffrey Schott, senior fellow with the Peterson Institute for International Economics.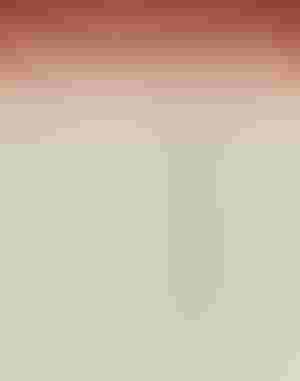 Japan has consistently been the No. 4 or 5 destination for U.S. ag exports over the past decade, although shifting commodity prices made for somewhat choppy waters during that time. The graphic at left shows the ebb and flow of the value of U.S. farm goods sold to Japan.
Uphill battle
With the TPP no longer able to level the playing field for U.S. farmers and ranchers exporting their wares to Japan, they might face an uphill battle moving forward until a new bilateral deal can be made, Schott says. And Japan's new commitments in the current TPP-11 structure, minus the U.S., could set a ceiling for farm trade moving forward.
"It will be a stretch to even recoup what was already done several years ago [when TPP was accepted but not yet enacted]," he says. "We face a situation of our own making that we may be worse off than when we first started."
Opportunity still knocks, with Japanese companies looking to invest and do business in the U.S., as the country is the No. 1 pork and No. 3 beef importer worldwide, according to U.S. Meat Export Federation economist Erin Borror.
"But they can't just leave money on the table without reassurances that we have a trade agreement," she says, still hopeful that recent engagement between the U.S. and Japan will provide fruitful results.
Japan also is a "consistent and important" market for U.S. wheat, which supplies about half of Japan's total import purchases, says Steve Mercer, vice president of communications for U.S. Wheat Associates.
With Japan now paying premiums to purchase U.S. wheat, which could grow to about $70 per metric ton over the next decade, lost market share could eventually exceed 58 million bushels annually, Mercer warns. That could translate to a per bushel loss of about 37 cents. For a farmer growing 1,000 acres of wheat, that could translate into a lost opportunity of around $20,000.
"This is a 'trade or fade' scenario," Mercer says. "We have to get back into the trade game, so we don't become a residual supplier. The first thing we need to do is get USMCA [U.S.-Mexico-Canada Agreement] passed to show other countries that we can get trade agreements done."
Subscribe to receive top agriculture news
Be informed daily with these free e-newsletters
You May Also Like
---