 Next Tuesday USDA will issue its annual Planting Intentions report and the Quarterly Stocks data. These are always key reports, but they have largely been forgotten as we all focus on coronavirus.
While these reports are still very important this year, I am much more interested in the activities recently taken by the US Federal Reserve, US Treasury and Congress. Together, they are massively printing U.S. Dollars at a pace we have never seen before.
This sets the stage for a weak US Dollar and inflationary pressures in the years ahead. These factors may well be the most significant aspects of agriculture's next five years. Plan accordingly.
US Dollar Index
The chart below needs to be seriously studied and contemplated. IF the U.S. Dollar weakens significantly, which I strongly believe will be the case, it will have meaningful impact on agricultural prices. It will be very inflationary.
With the U.S. economy having a much different starting point than, say, early 2008, it is very possible that the economy will quickly recover and seek to regain the same status as prior to coronavirus. Yet, the action by the Fed/Congress will have long-lasting inflationary effects and the U.S. Dollar will weaken. 
All this is very, very important to your marketing decisions for 2020 and 2021.
I want to draw your attention to the circled portion of the chart below.
During the attempt to stabilize economic conditions and to avoid a depression, the Fed/Treasury chose to sponsor a cheap U.S. Dollar. Yet, there were spikes of "buying safety", but the overall theme was a cheap dollar. The current money-printing pathway dwarfs the 2008 money-printing efforts.
The U..S Dollar could be headed to 2008-12 levels, and quite possibly significantly below those levels.
This will lead to massive inflation, especially for dollar-based products. View near-term weakness/panic as temporary. Choose marketing tools for both 2020 and 2021 that offer both price protection and upside opportunities. Sometimes, situations like we are dealing with now lead to decisions that later lead to regret. This are difficult and stressful times. Try to take a step back and make sure decisions are not overly influenced by fear.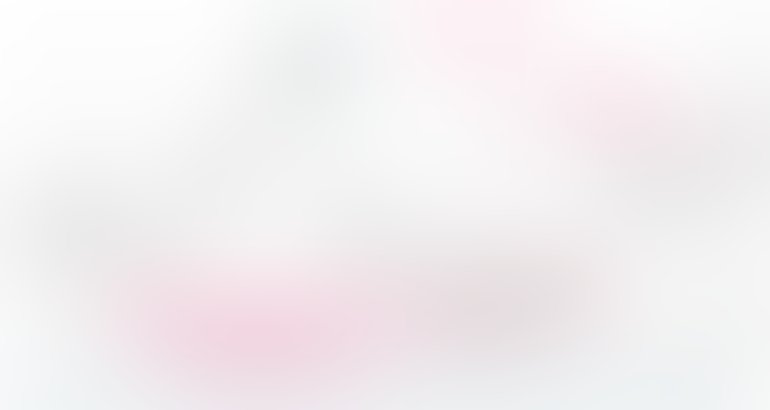 Below is a daily chart of the US Dollar Index. Volatility such as we have experienced OFTEN leads to a "head-fake", with the "real" move in the opposite direction. The U.S. Dollar appears very vulnerable to me.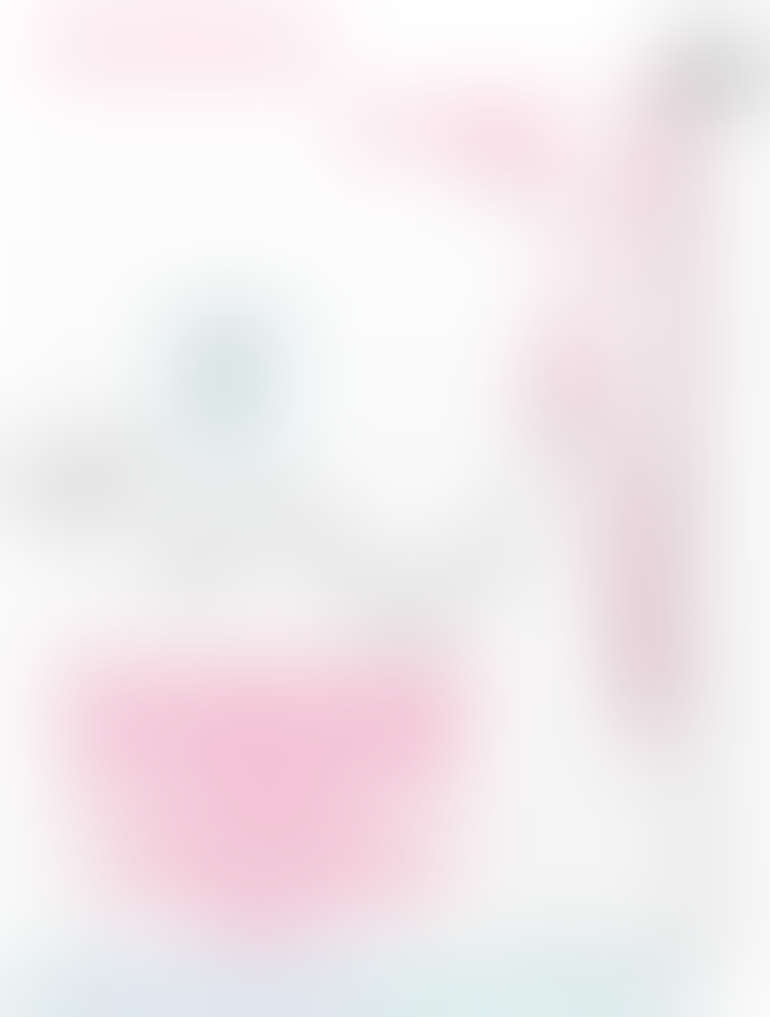 Moving past Coronavirus
I strongly believe that once we get to the other side of the current issues, the massive printing of US Dollars will be inflationary, negative to the value of the US Dollar, and will support U.S./global agricultural prices over the next 6 to 18 months. This needs to seriously be considered when you choose what marketing tools you will use with 2020 and 2021 production.
I realize that some of this sounds a bit like "Pie in the Sky", but these are dramatic measures being undertaken and it is likely that it will produce dramatic developments.
Dollar slide coming?
If my assessment is correct, the US Dollar is making a major top and an imminent downside turn may be ahead. IF that is true, I believe we are talking about a situation that could send the U.S. Dollar Index back to 2008 levels, or below.
These are bold suggestions. It implies a 30%-plus reduction in the buying power of the U.S. Dollar.
If that is true, then we will spark inflation pressures on commodities in a big way. This theme, along with optimistic view of Phase One trade deal with China, and the belief that when the U.S. comes out the other side of coronavirus, the economy will experience a period of very robust growth. 
To the extent that you think neither of these points will occur, I want to direct you to China's domestic soybean prices, which increased approximately 20% since Feb 25. China, by many accounts, is well on its recovery road towards normal production levels. It is not a coincidence that this occurred and shortly thereafter we had Chinese purchases of U.S. goods. The U.S. will experience the same snap-back rally in prices when we get through all this. And, this recovery in prices will begin before we are seen as being "past" the coronavirus issues. 
Remember also that the Fed has been wanting inflation for some time. Their urgency now is 100-fold what it has been. A weak Dollar is a great way to trigger inflation. While they won't openly admit they want a cheap dollar, IF it weakens, they will say that it is only "transitory." During Janet Yellen's term of challenging times, that was her favorite word used to describe any unpleasant economic fact. 
In these charts and amid the Fed's rampant printing of money, ask yourself why the U.S. Dollar won't weaken back to 2008 levels; Ask yourself how often do markets create violent head-fakes in the opposite direction as the intended next direction?
In the age of computerized trading, it has become almost a given. 
 
Duane Lowry
Senior Risk Manager and Market Research Director
Silver Creek Commodities
Email= [email protected]
Twitter= @DuaneLowry
Phone/text= 563-419-1300
The opinions of the author are not necessarily those of Farm Futures or Farm Progress. 
Subscribe to receive top agriculture news
Be informed daily with these free e-newsletters
You May Also Like
---