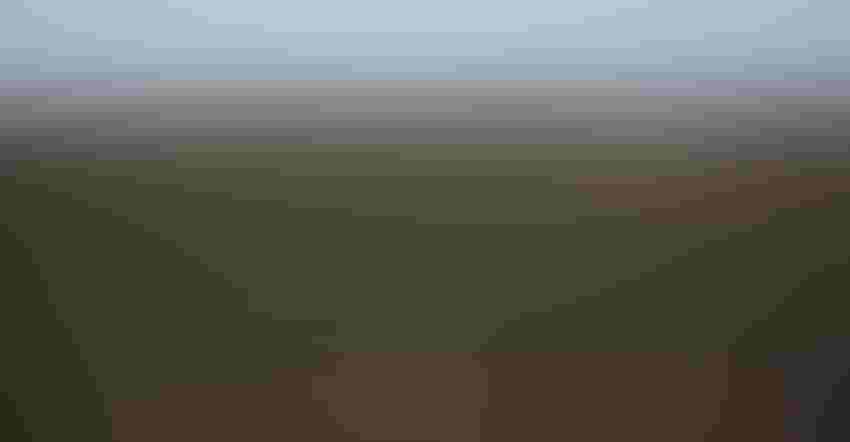 WEATHER WONDERS: The growing season of 2009 for some Minnesota farmers began with potential flooding that gave way to a mid-planting season heat wave which then evolved into a cool growing season. Thank goodness for a warm September that year, which rescued crops.
Paula Mohr
Spring of 2009 began with many parts of western and northern Minnesota under a serious spring snowmelt flood threat.
This was due primarily to a very wet autumn that had saturated soils across the area, followed by a wetter-than-normal winter that left a snowpack of high-water content going into the spring thaw period. Fortunately, the month of May turned out to be drier than normal, allowing farmers to get into their fields and finish up planting. 
Along with the dryness, the month of May started out cooler than normal in 2009 with multiple nights of frost during the first half of the month. A large acreage of corn and soybean crops were planted during the first half of the month, but temperatures did not promote either rapid germination or early growth.
Few meteorologists would have predicted the mid-month heat wave that occurred between May 18 and May 20. Strong high pressure to the east of Minnesota brought consistent southwest winds which combined with clear skies and the dry landscape to produce some unusually hot days, a rare mid-May heat wave ensued. Even though mornings started out with temperatures around 40 to 50 degrees F, afternoon highs soared into the 90s.
Heat blast
On May 19, Madison in Lac Qui Parle County started out the morning at just 49 degrees and then saw the afternoon temperature climb to 101 degrees by 4 p.m. — a rise of 52 degrees.
More than half of the counties in Minnesota, mostly in the southern and western regions, reported three consecutive days with afternoon temperatures in the 90s. A few places hit 100 degrees. This sudden heat really affected most of the crops by promoting rapid germination, emergence and growth. Farmers were astounded by the early crop growth that took place.
Air power
One of the features of Minnesota's climate that was showcased by this mid-month heat wave was the air conditioning power of a wind off Lake Superior. For example, at 4 p.m. on May 19, while portions of western Minnesota were seeing temperatures of 100 degrees, the Grand Marais Harbor in Cook County on Lake Superior was measuring an afternoon high of just 34 degrees. Thus, across a distance of 300 miles, the temperature difference was 64 degrees, a remarkable difference.
Despite the mid-month three-day heat wave, May of 2009 delivered a mean monthly temperature that was below normal, and the balance of the 2009 growing season saw cooler-than-normal temperatures with fewer-than-average growing degree days for the corn crop. Nevertheless, a significantly warmer-than-normal September brought crops to maturation, and a pretty good harvest season ensued.
The hottest spell of the relatively cool growing season had occurred in mid-May and boosted crop development.
Seeley is professor emeritus of climatology at the University of Minnesota.
Subscribe to receive top agriculture news
Be informed daily with these free e-newsletters
You May Also Like
---