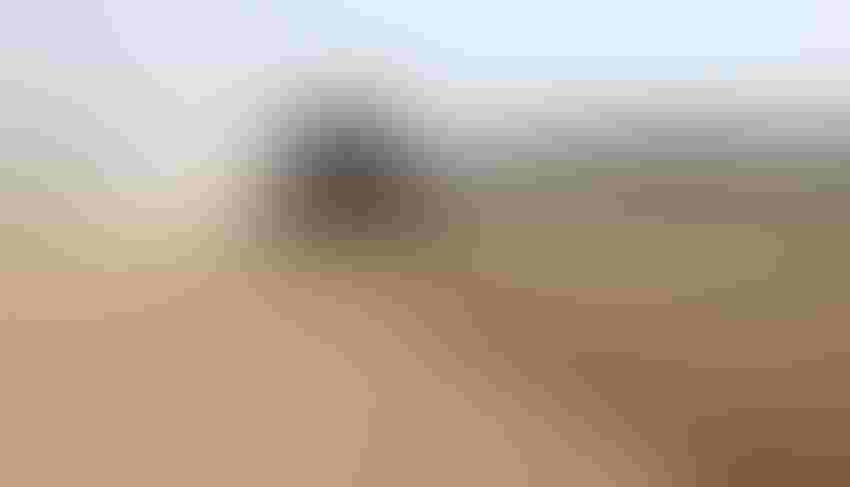 2020 soybean prices rose at the very time they are typically falling. Experts say a pre- and post-harvest marketing plan helps producers address unforeseen events.
Ginger Rowsey
The recent out-of-season run-up in row crop prices this season has left many producers anxious with heads scratching and pencils sharpening. Where in the rally to sell? Did I sell too soon? Am I too late? All are valid questions and weigh heavily on the minds of many.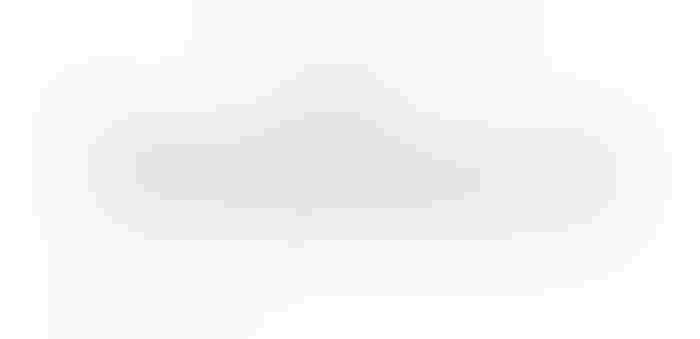 For example, in soybeans, we can normally expect a clear seasonal pattern throughout the year with prices rising into the summer months to reflect planting and growing risks and then declining into harvest to reflect the increased supplies in the fall. As we see in the graph, 2020 soybean prices rose at the very time they are typically falling, reflecting the increased demand from China as they rebuild their decimated hog herds. So, what do we do?  
The answer lies in developing and executing pre-harvest and post-harvest marketing plans that allow some flexibility for unforeseen events. While it may seem to be too late for this year, many of the things we will discuss in this column are still applicable. More importantly, we can use this year as an example of why marketing plans are important to your operation. 
The pre-harvest marketing plan begins with a budget and breakeven analysis. Knowing your costs of production and how your returns vary with changes in price and/or yield is vital before constructing your plan. Otherwise, you could lock in unnecessary losses or gamble on the whims of the market. You should also be familiar with the seasonality of futures prices and trends in your local basis (the difference between your local cash price and the corresponding futures price).  
From here, minimum and maximum price targets can be established for any pre-harvest sales. Your minimum price should reflect your costs of production and adjusted for the expected basis. This gives you both a minimum cash and minimum futures prices for you to sell a portion of your crop. Maximum prices should be realistic based on the range of price movements from lows to highs over a long-term period. For example, if in three of the last 10 years the average price increase for the crop in your area was 50% from January to June (vs. a 10-year average of 10%), you may set your maximum price at or near 50% higher than your cost of production. Within these two limits, you can spread the price targets and plan to sell a portion of your crop when prices hit certain targets. Included in these targets are selling dates. These dates are used to sell a portion in the event that price targets for the period are not hit – as long as prices are above your minimum. 
For post-harvest plans, costs of production are no longer considered as they are now "sunk costs" – money already spent. The objective is to sell any remaining harvest in the most efficient manner. The levels and dates at which to sell, including a minimum price where all or a portion of remaining bushels are sold, depends on the risk tolerance of the producer. Thus, it is important to have an exit plan. 
Similar to pre-harvest plans, the producer needs to set price targets and dates for the remaining crop. The seasonality of both futures prices and basis is still important as they will help inform the producer when to sell. Here, the producer can decide between selling at harvest, storing and selling later, and/or storing and selling the carry (when futures prices are significantly higher in later contracts). For the storage options, the producer must know his/her storage costs as those will factor into the projected return.  
To maintain some flexibility in your marketing plans, the use of fixed-price tools (e.g., selling futures or forward contracting) and/or variable pricing tools (e.g., options) should be also considered.  
Finally, the importance of record keeping cannot be overstated. Building out a history of what worked, what didn't and why or why not will help educate you as a marketer and lead to more sound decisions in the future.  
For help and more information on the ideas here, please contact your local county Extension office. They should be able to point you in the right direction. 
Source: University of Tennessee Extension, which is solely responsible for the information provided and is wholly owned by the source. Informa Business Media and all its subsidiaries are not responsible for any of the content contained in this information asset. 
Subscribe to receive top agriculture news
Be informed daily with these free e-newsletters
You May Also Like
---