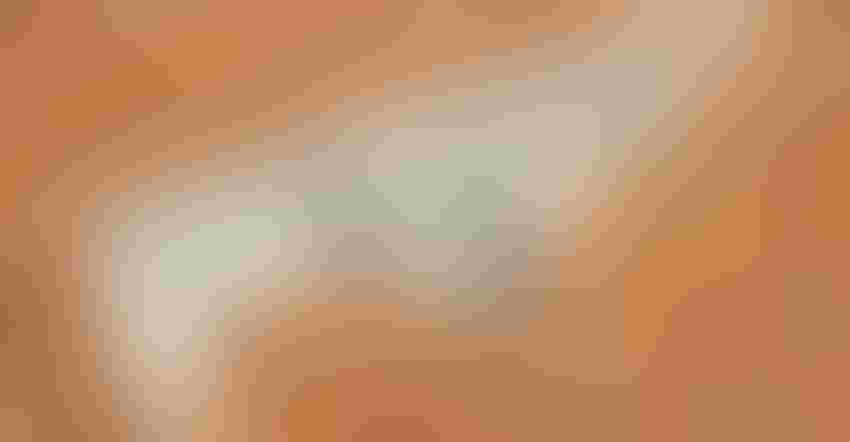 I thought the previous five years were difficult. From January of 2015 through the end of 2019, Iowa cash corn prices averaged $3.35/bushel, a figure less than production costs for most Midwest producers. Yes, we had price rallies, but they were, in hindsight, short-lived. There were several long periods with cash prices below $3.20/bu., while the chance to sell $4 cash corn was limited to 7 weeks in the summer of 2019.  
I thought the period 2015-2019 was difficult, and then came a pandemic in 2020. From mid-March to the end of August, cash corn prices averaged less than $3/bu. and never rose above $3.20. Then, from the ashes of a Covid-19 disaster, sprang one of the best harvest price rallies we've seen in over 50 years. Cash corn prices will end the year above $4/bu.
How should an extraordinary year like 2020 shape my marketing strategy in 2021? Should I be wary of a repeating disaster in the year ahead? Should I think only of the glorious price rebound in the last four months of the year?
Let me offer this bit of advice from my friend Wally Whipsaw. Wally is a celebrity producer who does not get enough publicity compared to my other friends like Barney Binless, May Sellers or Hank Holder. Wally is a producer who uses 20/20 hindsight to sell this year when he should have sold last year. As you might guess, his marketing performance over time is mixed. The lesson from Wally is quite simple. When considering your marketing activities and a strategic approach for the year ahead, it is best to forget last year.
Related:Grain market improves amid reduced crop estimate
I am certain that 2021 will be an interesting year, because every year is interesting. The year ahead will have several unanticipated story lines and surprising market drivers. But it won't be 2020. I think it is best to look ahead with a clean slate, and in that spirit, I offer my pre-harvest marketing plan for soybeans in 2021.
The plan starts on Jan. 1, 2021 but I note a willingness to start earlier if prices are more than 75 cents above my minimum price objective of $9.00 cash or $9.75 Nov'21 futures (my estimate of break-even costs in 2012). I took action on my mythical farm in mid-December, selling Nov'21 futures at $10.80 to price 5,000 bushels of anticipated production.
I know what you are thinking. South America weather is iffy and the Chinese are buying. Why am I so foolish to jump in front of this train? Once you finish reading the bullish slant, consider that the idea that the U.S. could get 5+ million more acres of soybeans in 2021.
A year from now, if I look back and see that $10.80 Nov'21 futures was my worst sale, I had a great year. I hope 2021 is great for you too. It starts when you forget last year.
Related:Why grain market volatility could work in your favor
2021 Pre-Harvest Marketing Plan for Soybeans
Buy crop insurance to protect my production risk and price 75% of my anticipated soybean crop (per APH yield, or 30,000 bushels) by late June.
Price 5,000 bushels at $9  cash price ($9.75 Nov futures) using forward contract/futures hedge/hedge-to-arrive contract.

Price 5,000 bushels at $9.75c/$10.50f, or by March 29, pricing tool to-be-determined ("tbd").

Price 2,500 bushels at $10.50c/$11.25f, or by April 27, pricing tool tbd.

Price 5,000 bushels at $11.25c/$12.00f, or by May 26, pricing tool tbd.

Price 5,000 bushels at $12.00c/$12.75f, or by June 24, pricing tool tbd.
Plan starts on Jan.1, 2021. Earlier sales may be made at a 75-cent premium and limited to 10,000 bushels.
Ignore decision dates and make no sale if prices are lower than $9.00 local cash price/$9.75 November futures.
Exit all options positions by mid-September 2021.
About the Author(s)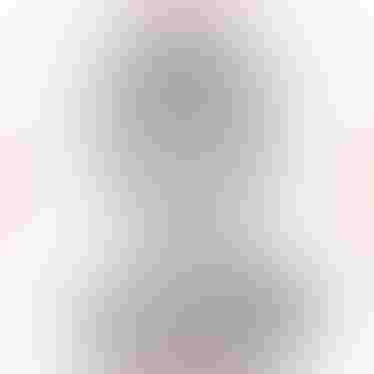 Marketing specialist, University of Minnesota Center for Farm Financial Management
Ed Usset is a marketing specialist at the University of Minnesota Center for Farm Financial Management. he authored "Grain Marketing is Simple (It's Just Not Easy)"; helped develop "Winning the Game" grain marketing workshops; and leads Commodity Challenge, an online trading game. He also blogs about grain marketing at Ed's World. 
Subscribe to receive top agriculture news
Be informed daily with these free e-newsletters
You May Also Like
---