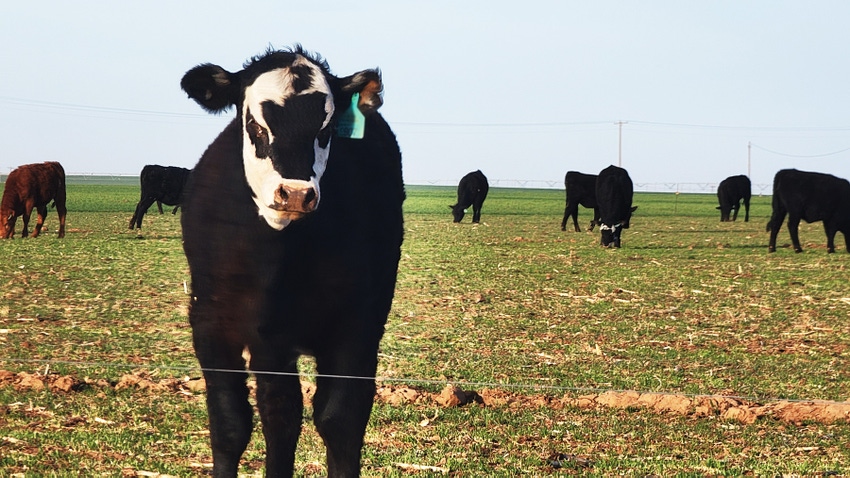 There are many unknowns and external factors that may impact cattle markets in 2023.
Shelley E. Huguley
*This is the next article in our 2023 Southwest Economic Outlook series. Hear from Oklahoma State University and OSU Extension Service, and Texas A&M University and TAMU AgriLife Extension Service economists about the 2023 outlook.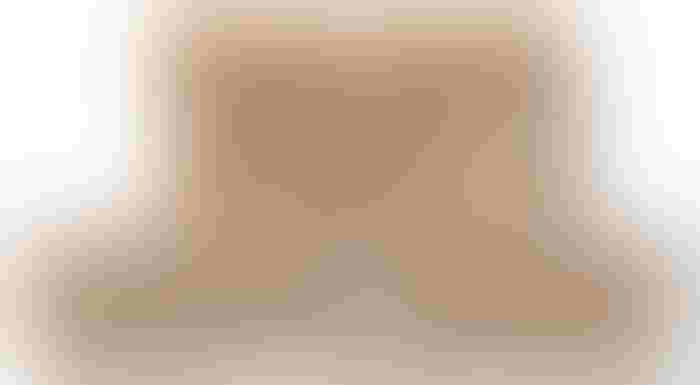 2023 is shaping up to be a different situation for cattle and beef markets compared to the year that just ended. Cattle slaughter and beef production are projected to decrease in the coming year as drought-forced liquidation in 2021 and 2022 has left cattle inventories smaller than intended and smaller than needed to meet market demands.  Total female (cow plus heifer) slaughter in 2022 was the largest percentage of total cattle slaughter since 1986. Beef production in 2022 was record large with cattle slaughter totals the largest in a dozen years.   
Beef cow herd culling in 2022 was at a record level of over 13%. The beef cow herd going into 2023 is lower than needed to support the beef industry and will provoke significant herd rebuilding when it is possible. The strong pace of heifer slaughter in 2021 and 2022 suggests that herd rebuilding may start slow, with the limited availability of replacement heifers in 2023.  However, beef cow slaughter can drop sharply when drought conditions improve.   
Drought conditions are still in place going into 2023 and it is unclear if or how much additional herd liquidation may happen in the coming year. Cattle slaughter and beef production are expected to decrease in 2023 but the magnitude of those decreases will depend on whether drought conditions persist or moderate in early 2022. If drought conditions moderate, cattle slaughter and beef production may decrease more sharply as herd rebuilding prompts increased heifer retention and sharply decreased cow slaughter.    
Smaller beef production in 2023 will result in decreased domestic beef consumption.  Consumers will face higher beef prices and decreased availability of beef in the coming year. Higher beef prices, a strong dollar and global economic weakness will likely lead to export decreases following record or near-record beef exports in 2022. Simultaneously, decreased beef production, higher U.S. beef prices and a strong dollar will likely provoke increased beef imports in the coming year. 
Cattle prices have been trending higher since 2020 and the trend will continue in 2023.  However, production costs will also remain high, as energy, feed, fertilizer and other input costs will remain elevated. However, if drought conditions improve, hay and forage prices may moderate. Cow-calf and stocker producers will see the best opportunities for improved profitability in the coming year. Cost management will remain a priority to capitalize on better calf and feeder prices. Feedlots will face considerable challenges and tight margins in 2023 as feed costs remain high, feeder cattle prices move higher, and feeder cattle supplies tighten significantly. Packer margins have tightened considerably in 2022 and the margin squeeze will persist and intensify in 2023.  If drought conditions permit significant herd rebuilding to begin, calf and feeder prices may spike sharply higher. However, this is perhaps more likely after 2023. 
There are many unknowns and external factors that may impact cattle markets in 2023.  Drought conditions, U.S. and global macroeconomic uncertainty (including inflation and recession concerns), and geopolitical events may all change current forecasts. What is known is that the cattle and beef industry has gotten significantly smaller since 2019 and limited production and supply will provide underlying support for cattle prices in 2023 and beyond. If drought conditions improve, 2023 could be the beginning of a very dynamic cattle market rollercoaster in the next two to four years. 
Subscribe to receive top agriculture news
Be informed daily with these free e-newsletters
You May Also Like
---