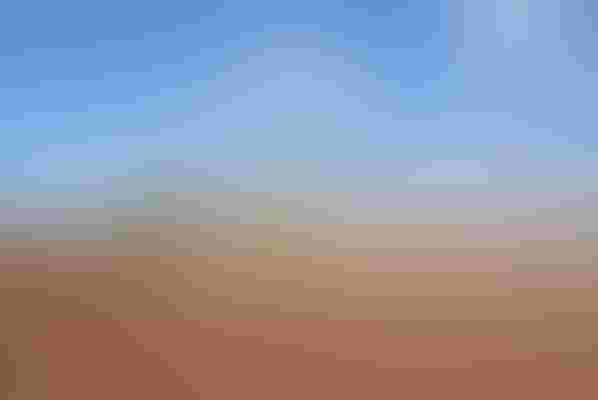 *This is the next article in our 2023 Southwest Economic Outlook series. Hear from Oklahoma State University and OSU Extension Service, and Texas A&M University and TAMU AgriLife Extension Service economists about the 2023 outlook.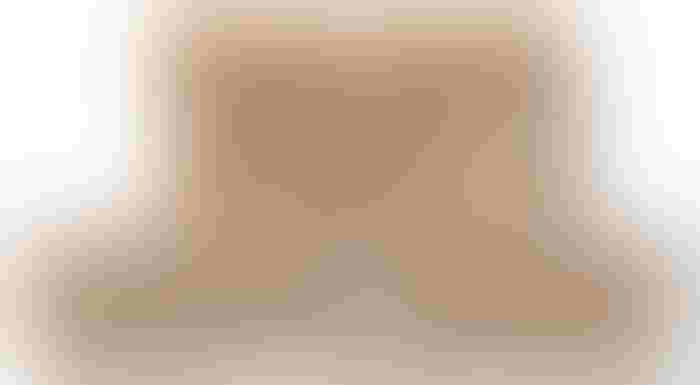 A couple of factors outside the control of individual producers are impacting producer finances within the agricultural sector. First, the prolonged drought that broadened in scope and increased in severity as the year progressed continues to have an impact on farm finances across the Southern Plains region.  Livestock producers are dealing with rapidly rising feed costs, especially forage costs. Due to a lack of availability, forage costs have increased significantly more than the general inflation that has already impacted most other inputs. The drought has also had widespread impacts on crop producers, which in many cases, already rely on crop insurance guarantees, commonly resulting in revenues that are significantly lower than would have been realized if "average" yields could be achieved. While recent late-fall rains have been a blessing to some, and potentially allow for some winter grazing prospects for some producers, the drought had already taken a severe toll on 2022 crops and summer forage production. As a result, profit margins have been squeezed significantly for both livestock and crop producers. 
Second, last year we expressed concerns about rising inflation and the potential impact on interest rates. Those concerns have materialized. To control inflation, the Federal Reserve has increased interest rates. As interest rates increase, the impact on farm loans of various types becomes a concern. Most operating loans are either re-negotiated annually or auto-adjusted on variable rate contracts and are unlikely to have locked-in long-term interest rates. A year ago, in December of 2021, FSA Farm Operating loans (direct) were at 2%, farm ownership loans (direct) were at 3%, and Emergency loans were at 3%. As of Dec. 1, 2022, FSA Farm Operating loans (direct) are at 5%, farm ownership loans (direct) are at 5%, and Emergency loans were at 3.7%. Other agricultural lenders have increased rates even more than these typically low-cost examples. These higher rates for new loans along with the higher prices of inputs and capital purchases lead to a need for a more serious look at purchases. As always, capital budgeting can help you plan your replacement needs. Be aware that previous replacement plans may need to be altered, so reevaluating machinery budgets (and land purchase opportunities) with the higher interest rates is a good idea.  The amount of machinery, buildings, and land purchased under this higher rate environment will impact interest expense in the long term, and the need to make such purchases will vary from farm to farm.  Having a financial plan based on solid record-keeping is a good strategy in all situations. With that said, it is worth noting that while interest rates have increased over the past year, they have not increased to levels anywhere close to the levels seen at other times of higher interest rates (like the 1980s for example). Rates have not yet reached even long-term average interest rate levels (though increasing rates are certainly a factor to monitor carefully as financial plans are revised).  If rates continue to increase or remain at higher levels for a sustained time frame, the recent rate of increase in agricultural land values could certainly slow down or turn into a softening of land values.   
While margins are certainly tighter than projected a year ago, crop price projections currently remain at levels that could generate positive returns for low-cost producers, but caution and constant monitoring of financial conditions, and frequent revision of financial plans are warranted. 
Subscribe to receive top agriculture news
Be informed daily with these free e-newsletters
You May Also Like
---