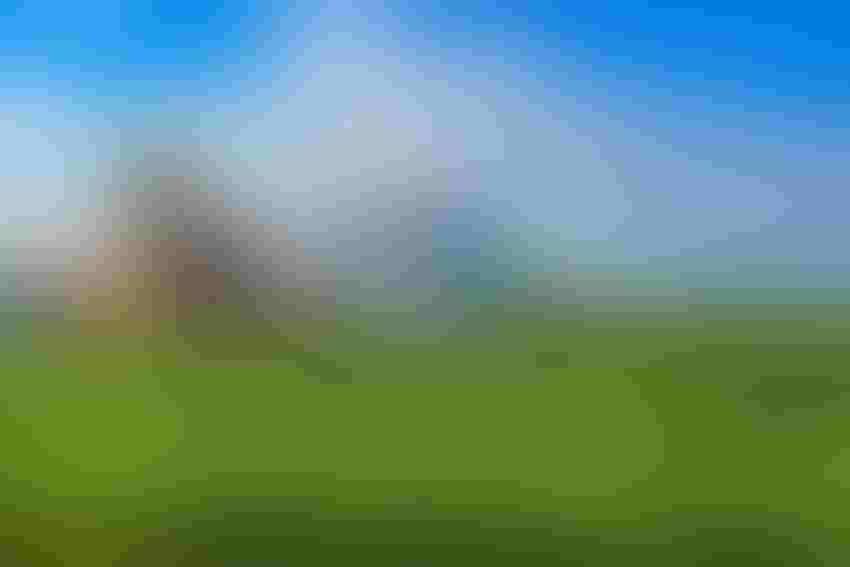 Ron and Patty Thomas/Getty Images
"Thou shall not hold unpriced grain in the bin beyond July 1"
How can I draw a bright line through one day on the calendar, i.e. what is so special about July 1? Unpriced corn and soybeans held in storage after June are fighting two strong tendencies in the grain market:
The seasonal tendency for new crop futures price to trend lower from spring to harvest

The equally strong tendency for basis to weaken from spring/early summer highs to harvest lows.
Your cash price for corn and soybeans is made up of two components – futures price and basis – and both components tend towards weakness in any summer resembling a normal crop year. The following table speaks to the result.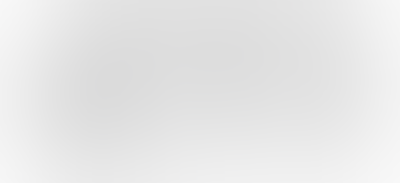 Aha! This, you say, is anything but a normal year. Like you, I am impressed by the strength of the price rally in corn. July corn futures made life-of-contract lows on May 10 and LOC highs just 35 days later. Cash corn prices in southern Minnesota and northern Iowa have climbed above $4/bushel for the first time since June 2014. Prevent plant is the issue this year and prices are justifiably higher, as everyone expects fewer harvested acres and a lower corn yield. I'm all in on the rally except for one looming concern: soybeans.
I read the June WASDE report. USDA is projecting a carryout of one billion bushels in soybeans. That is a burdensome level of stocks. Now consider a few bullish elements like the fact that prevent plant may (that's a big "may") decrease soybeans acres modestly. Add to that the forecast by some that the national yield could be 4-5 bushels lower than the June projection. However, we can't forget a some looming bearish elements like an ongoing trade war and African swine fever. Mix it all together and what do we have?
A burdensome level of soybean stocks.
The fundamentals in the soybean market are a drag on the entire market. Enjoy the rally but don't forget to take advantage of the higher price.
If your plan is to continue holding grain into the summer months, may I suggest selling your grain earlier and selectively re-owing the sale with the purchase of call options. I can hear you cry, "options cost money!" Pay attention to the 11th Commandment. More often than not, grain in the bin also costs money.
Subscribe to receive top agriculture news
Be informed daily with these free e-newsletters
You May Also Like
---