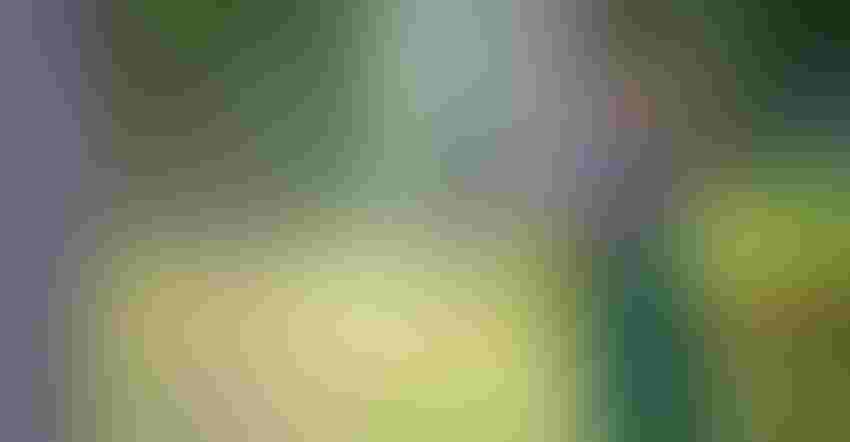 WHAT TO CHOOSE: Knowing which trees to harvest and what is a good price is often difficult for landowners. The University of Missouri Extension and MDC are offering workshops to help landowners make those decisions.
Zoonar RF/iStock/Thinkstock
Study and know your market before you sell trees, says University of Missouri Extension forestry specialist Hank Stelzer.
"Many woodland owners see harvesting trees as a once-in-a-lifetime opportunity," he says. Too often, landowners sell trees for less than fair-market value, and loggers harvest the wrong trees.
"I often ask farmers and livestock producers if they ever sell their crops or take their livestock to market without knowing something about what they are selling," he says. "'Of course not!' is the reply. Then why did you take that first offer the logger gave you? Working with a professional forester ensures the right trees are harvested, leaving you with a healthier, more productive forest capable of generating future income."
Knowledge is power, according to Stelzer. "With that knowledge, you can rest easier knowing you did the best for yourself and your land."
MU Extension and the Missouri Department of Conservation offer three workshops to help landowners learn how to improve the quality of their woodland and how to market it.
The workshops will be held from 6:30 to 9 p.m. on Sept. 19, Sept. 26 and Oct. 3 at the Eldon Career Center, 112 S. Pine St., Eldon. Participants may attend all or part of the workshops.
The first session covers "Getting to Know Your Woodland." Topics include how to identify major tree species and pests.
The second session covers how to turn neglected woodlots into healthy, productive forests for revenue and better wildlife habitat. Stelzer also shares information about state and federal cost-share opportunities.
Stelzer gives eight steps to getting the highest price for timber while keeping a healthy forest during the third session.
For more information, contact Patricia Barrett at [email protected] or 573-369-2394. Register at the MU Extension Center in Miller County, 134 Second St., Tuscumbia, MO 65082.
Source University of Missouri Extension 
Subscribe to receive top agriculture news
Be informed daily with these free e-newsletters
You May Also Like
---