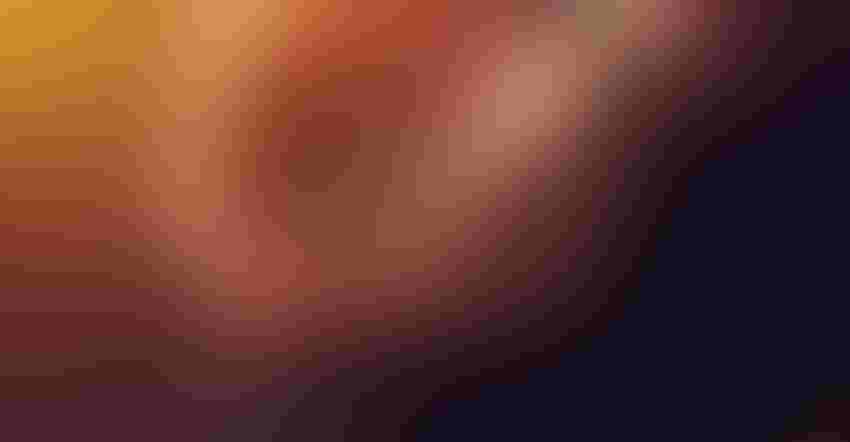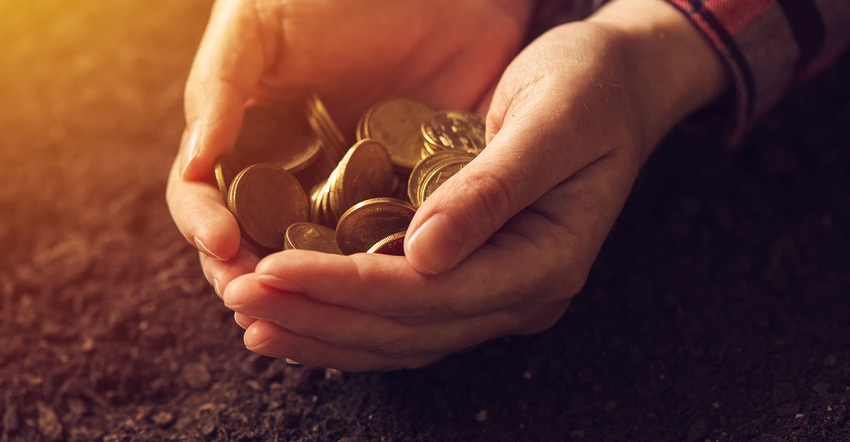 I'm certain this past Christmas and into the new year none of us had ever thought nor heard of Wuhan, China, let alone the coronavirus or COVID-19. Today all of those terms are almost impossible not to hear either in the media or among conversations you're having with friends or family at the dinner table.
We are in unfamiliar territory with respect to this pandemic and what it may do to global health, global trade, and equity and commodity markets.
Ag commodity prices have been hammered since the start of 2020 – corn in part due to eroding ethanol margins and subpar export demand as our global competitors discounted values and growing production continues to pull buyers away from the U.S. Then came coronavirus which drove corn, beans, wheat and cotton prices to, in many cases, levels we've not seen for five plus years.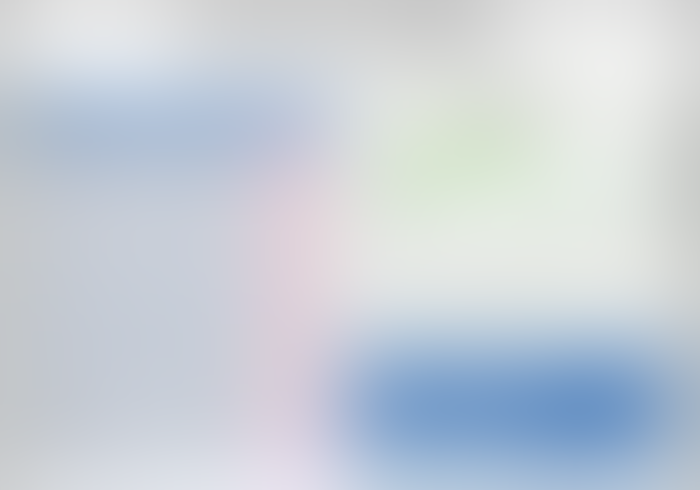 Past performance is not necessarily indicative of future results.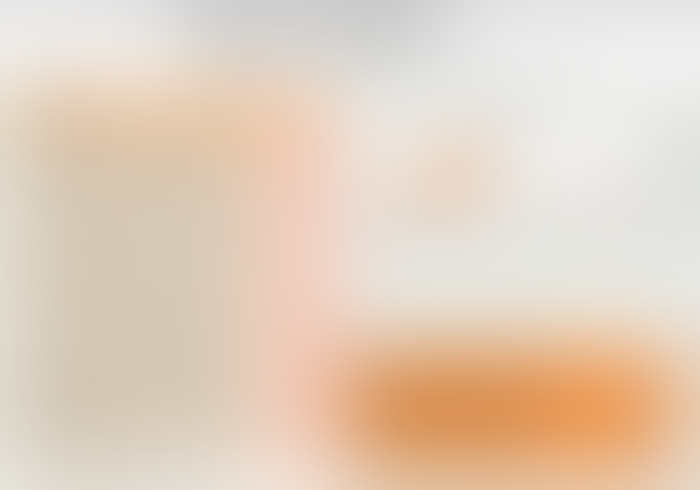 Past performance is not necessarily indicative of future results
Like no other year
Even without the coronavirus, this year's markets would be as unpredictable as ever. Every year the market brings new uncertainties. 
That said, the market has tools available today to mitigate that risk with full transparency, and full disclosure in terms of cost and risk upfront for that risk management. The choice to manage your way through these challenging times is yours. A choice to do nothing is also a choice, but is a risk in itself and could increase the odds of failure. 
Most of you have likely been approached or have looked into how you can manage the uncertainty in your crop price. Some may feel revenue insurance accomplishes this but, you're not factoring the difference in production versus coverage and/or your APH and the lack of coverage, should your average yields exceed that APH.
Others may have looked at pricing schemes that limit the ability for you to participate in higher prices while pulling downside price protection should prices dip to or below certain levels.
Simple advice for everyone; keep it simple, be consistent and understand your risk!
Production agriculture is unique in that it essentially has the ability to lock-in margin while still being open for better margins if prices go higher. However, the only way to participate in this unique piece is to utilize tools that offer that flexibility. Milo, corn, bean, wheat and cotton producers can guarantee themselves a certain futures price for their product while still leaving the ability to set the final price for that grain at a later and possibly higher level. Those same producers can sell their production, maintain alternative ownership, and participate in higher markets after a sale is established, should markets rally, for possibly less than the cost of storing, maintaining, and indirectly financing the crop by not paying off operating lines. 
Those tools as mentioned above are fully transparent in cost with plenty of liquidity to insure fair pricing. By now I'm sure you know I am alluding to options, These are puts (managing downside price risk, setting a not less than certain price mentioned above) and Calls (giving producers an alternative form of ownership in order to participate in higher markets after establishing a sale).
The exchanges have increased the number of tools offering additional options to more closely reflect individual growing season timings and therefore the risk in pricing that varies from one area of the U.S. to another.  Example – The Chicago Mercantile Exchange (CME) offers options that expire close to the start of harvest in South Texas but manage December futures – this then is an option that is lower in cost for the South Texas producer and covers his milo price risk. There are other products that should be considered as well. Each producer's needs scenario is unique, since all operations are not the same.
Uncertain market impacts coming
Aside from coronavirus, we will be wading through South American harvest going into June, the remainder of spring planting weather, growing season weather throughout the U.S, and numerous USDA reports yet to be released. These uncertainties are compounded by your independent regions' weather and production risks.
Uncertainty and unpredictable price movement is part of agriculture, though in many cases uncertainty can morph into opportunity long term. Mitigating your risk by managing your price risk is crucial to long term business viability. As mentioned earlier, a choice to do nothing is a choice, though denying or ignoring the risk could end up producing a decision you never intended and hope you're never forced into –being forced out of business. 
Best of luck on a prosperous and abundant crop. May God keep you all safe and healthy during these trying times. 
Contact Advance Trading at (800) 664-2321 or go to www.advance-trading.com
The risk of trading futures and options can be substantial. All information, publications, and material used and distributed by Advance Trading Inc. shall be construed as a solicitation. ATI does not maintain an independent research department as defined in CFTC Regulation 1.71. Information obtained from third-party sources is believed to be reliable, but its accuracy is not guaranteed by Advance Trading Inc. Past performance is not necessarily indicative of future results.
The opinions of the author are not necessarily those of Farm Futures or Farm Progress. 
Subscribe to receive top agriculture news
Be informed daily with these free e-newsletters
You May Also Like
---