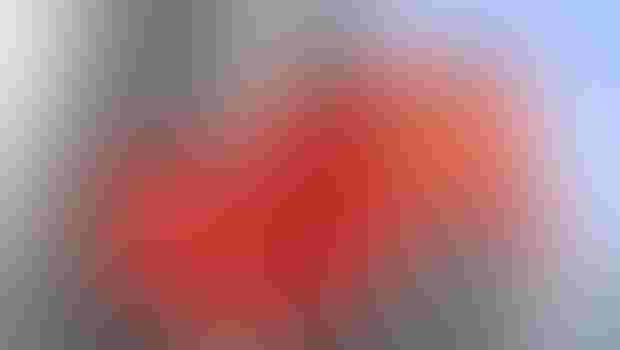 Earlier this month, China and 14 countries signed the Regional Comprehensive Economic Partnership (RCEP), the world's largest free trade agreement. The deal, which doesn't include the U.S., covers trade in goods, services, investment and economic and technical cooperation, among other issues, and represents nearly 30% of the world's population.
RCEP negotiations were launched in November 2012, and the deal includes Japan, South Korea, New Zealand, Australia, Indonesia, Thailand and Vietnam, among others. It will enter into force 60 days after six Association of Southeast Asian Nations (ASEAN) members and three other countries have ratified the agreement.
According to computer simulations recently published by the Brookings Institute, RCEP could add $209 billion annually to world incomes and $500 billion to world trade by 2030.
India and the U.S. were to be members of RCEP and the Comprehensive & Progressive Agreement for the Trans-Pacific Partnership (CPTPP), respectively, but withdrew under the Modi and Trump governments. As the agreements are now configured, they forcefully stimulate intra-East Asian integration around China and Japan. "This is partly the result of U.S. policies," the Brookings blog noted. "The United States needs to rebalance its economic and security strategies to advance not only its economic interests but also its security goals."
"We also estimate that RCEP and CPTPP together will offset global losses from the U.S.-China trade war, although not for China and the United States," Peter Petri, non-resident senior fellow at Brookings, and Michael Plummer, director of SAIS Europe, said in a recent blog on the agreement. "The new agreements will make the economies of North and Southeast Asia more efficient, linking their strengths in technology, manufacturing, agriculture and natural resources."
The National Pork Producers Council (NPPC) said it sees tremendous market opportunity in Southeast Asia, and among top near-term priorities is U.S. participation in CPTPP.
As NPPC president Howard "AV" Roth recently stated, "CPTPP countries are among the largest pork-consuming nations in the world. The United States produces the highest-quality and most affordable pork in the world, and we are eager to compete on a level playing field in these high-growth markets."
Subscribe to receive top agriculture news
Be informed daily with these free e-newsletters
You May Also Like
---