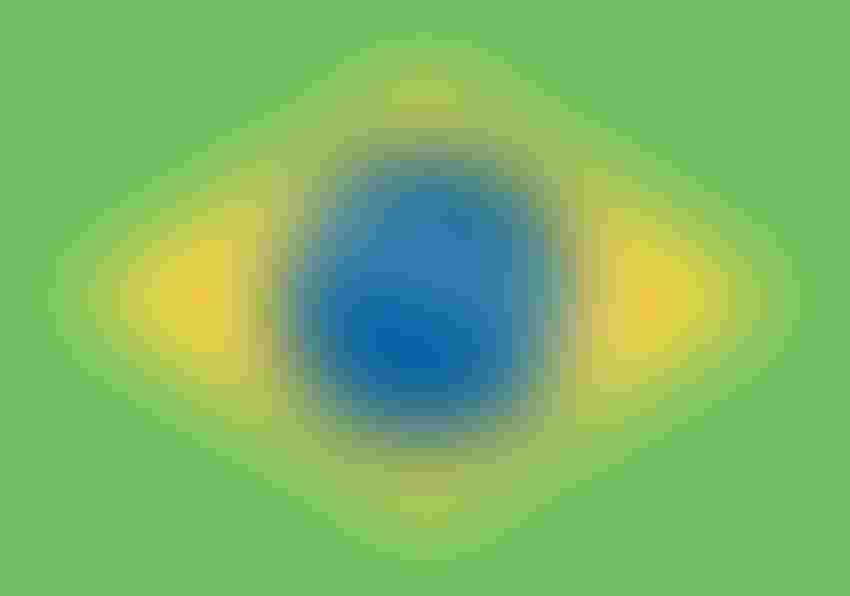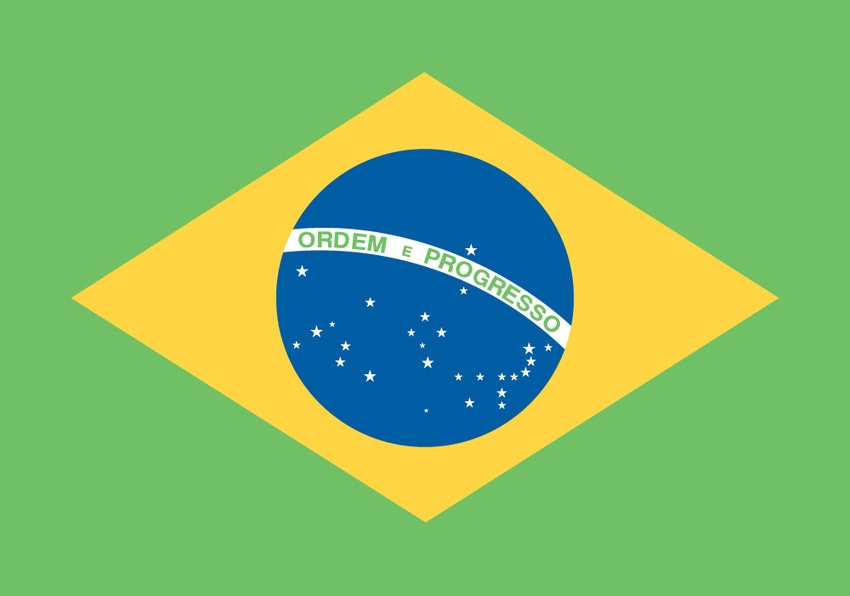 Brazilian president Jair Bolsonaro took a dramatic step this week by shutting down reporting on new coronavirus case numbers and related deaths. That's never a good sign.
Since the beginning of the pandemic, he has argued that it is nothing more than a "little flu" and that there was nothing to be done.  Brazil's case numbers quickly ratcheted up to second place, behind the United States.
Bolsonaro is attempting to shift focus away from the rising coronavirus death toll, but this will not make the body count stop, even if they reshuffle the categories. It did not go unnoticed that deaths due to "respiratory infections" had increased 800% compared to historical averages. 
So while Brazil will experience a spike in "unrelated" deaths, it can declare that coronavirus cases have been contained.  All of this means that the reporting from Brazil will be completely unreliable and they will lose tremendous credibility on the world stage. 
Brazil's reliance on exports
There has been much speculation regarding how much of an impact COVID-19 could have on Brazil's export capabilities. Much like the U.S., its ag economy has become increasingly reliant on exports. Brazil's infrastructure has always been the Achilles heel of its overall supply chain. Lack of asphalt roads, with limited railway, make its grain more expensive. Most everything is still trucked thousands of miles and will continue to do so for the foreseeable future. 
Related:Brazilians complete paving project for 'soybean highway'
Brazil has made significant improvement in both port and waterway infrastructure. Its port infrastructure will be the most critical as it is where the country has seen the most bottlenecks in their supply chain.   
For much of Brazil's history, the country has been almost completely reliant on ports along the southern coast. This has changed much in the last decade. As agriculture expansion moved north, demand for ports in the "Northern Arc" region have become a necessity. As much as one-third of the grain in Brazil is now shipped out of Amazon ports, reducing a 1,200-mile cross country trek to the South of Brazil by half the distance. This could reduce transport costs by as much as 40%.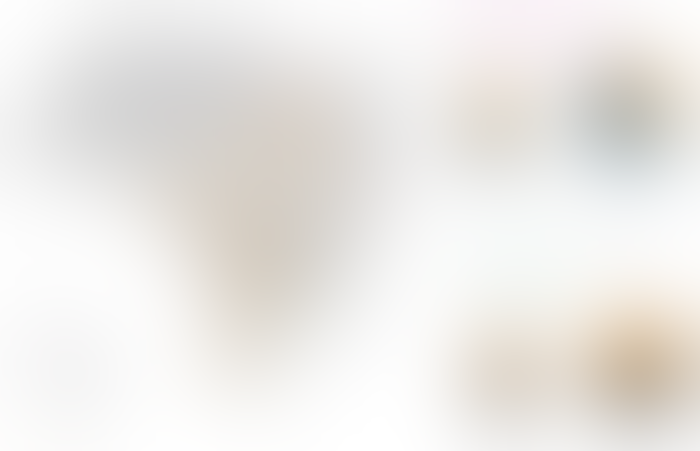 Closer look at soybean exports
Brazilian soybean exports are divided between ten different ports in Brazil, with the largest of that being Santos. About 23% of soybean exports still find their way through the port of Santos, the rest being fairly well distributed. Roughly 38% of soybeans are exported in the second quarter, so we are currently in the time of year when the bulk of soybean exports take place. 
Related:Brazilian ag chem approvals under attack
If a major disruption takes place, now would be the most critical time for soybeans.  Since the second corn crop harvest is gearing up now, the bulk of corn exports takes place in the third quarter, with 43% being shipped out of Santos. While Brazil is reaching the end of its peak export season in soybeans, its peak export season in corn is yet to come. Major precautions are being made to ensure that the port of Santos continues to run smoothly. 
If the capacity at the port of Santos were to be compromised, it would most likely affect both cotton and orange juice, as virtually all of those commodities are exported through that single port, creating a greater potential for a bottleneck. While orange juice exports are pretty evenly distributed year-round, half of Brazilian cotton exports take place in the fourth quarter.   
Matthew Kruse lived and worked in Brazil for nearly 14 years, overseeing production of 22,000 acres of soybeans, corn and cotton. Reach him at 712-227-1110 or email [email protected]
Futures trading involves risk. The risk of loss in trading futures and/or options is substantial and each investor and/or trader must consider whether this is a suitable investment. Past performance is not indicative of future results. Trading advice is based on information taken from trades and statistical services and other sources that CommStock Investments believes to be reliable. We do not guarantee that such information is accurate or complete and it should not be relied upon as such. Trading advice reflects our good faith judgment at a specific time and is subject to change without notice. There is no guarantee that the advice we give will result in profitable trades. 
The opinions of the author are not necessarily those of Farm Futures or Farm Progress. 
About the Author(s)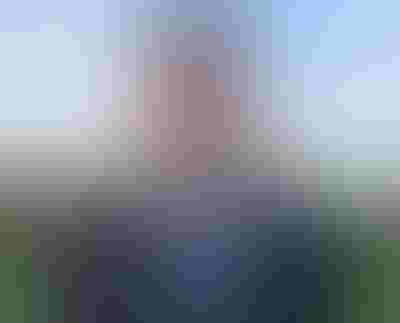 President, Commstock Investments
Matthew grew up farming near Royal, Iowa. In 2002 he co-founded an investment company that purchased and operated Brazilian frontier farmland.  As Chief Operating Officer he lived and worked in Brazil for nearly 14 years, overseeing production of 22,000 acres of soybeans, corn and cotton. He continues to participate in Brazilian agriculture by providing asset management services for institutional investors.  Today Matthew farms in Iowa and Brazil, and holds Series 3, 30, and 31 licenses. He received bachelor's degrees from Iowa State University in Political Science and Communications, then earned his Executive MBA from Walden University.
Subscribe to receive top agriculture news
Be informed daily with these free e-newsletters
You May Also Like
---