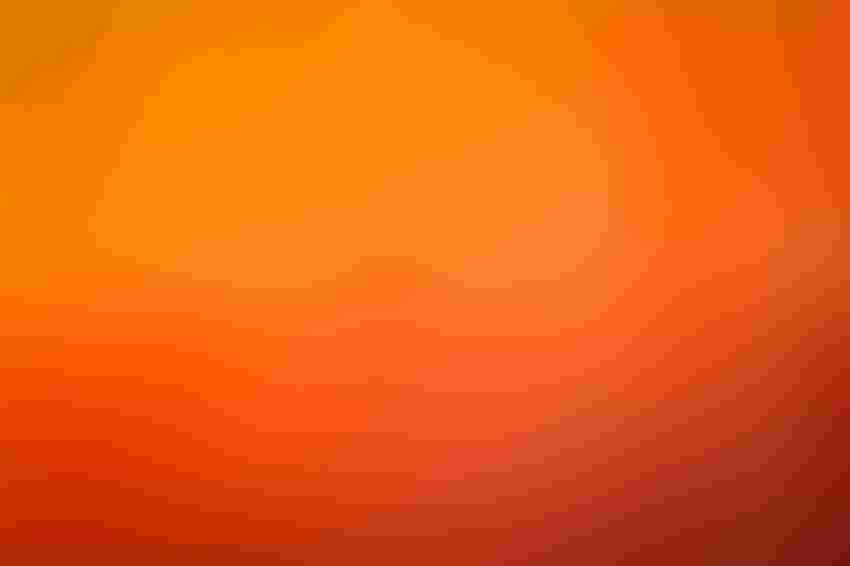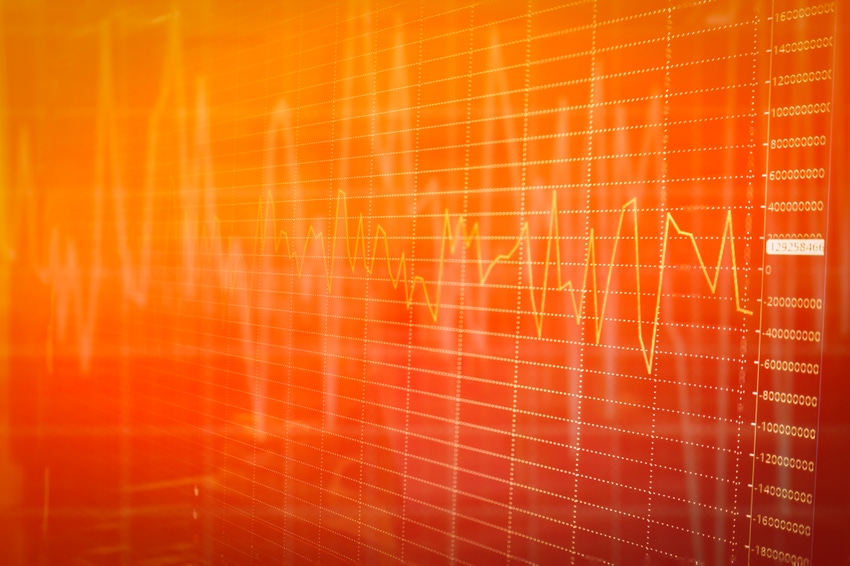 whyframestudio/Thinkstock
We're seeing a deflating tone in all markets as two Black Swans cause panic in the marketplace and hoarding in the grocery stores.
Equity and commodity markets plummeted this week as coronavirus continued to spread across the world, the U.S. declared a National Emergency, and OPEC members waged a price war against each other. Fears of shutdowns, economic losses, and deflating energy values proved too much for most markets to handle.
By Thursday night, pictures of empty store shelves were abundant on social media from Florida to Fargo ND. I myself saw empty meat cases at Sam's in North Atlanta. Schools in our area (and most now) are closed.
The man next to me in the checkout line was telling me how his kids at home have emptied out his refrigerator in two days. Having the kids at home consumes much more food than providing a small breakfast, sending them to school where they are busy until a rationed lunch program is distributed, and then back home for dinner. His comment of 'every time my boys stand up and walk through the kitchen, they look in the refrigerator to see if something new popped up in there' was a familiar image.
From a demand standpoint, food consumption could end up much larger than the expected drop from slowing restaurant business.
How long does this last?
No one can say when the panic and selling pressure will peak.  It took 36 days for China to go from 2,000 people infected to 80,000 and begin to flatten out. They had no warning to prepare. It probably took them a week to figure out what was going on.
The U.S. has been preparing and hopefully U.S. numbers will peak much sooner and with fewer people than China. But this 36-day window gives us some idea as to our worst case scenario.
Markets typically anticipate things about halfway to the end of the timeline. Thus, using this as our only indication for guidance, it would make sense that emotion could continue to run high for about another 14 days or two weeks.
What could make the market bottom? 
As grocery shelves clear out, retail food prices are soaring. Food prices are reported to the government every week. This data goes into the CPI or Consumer Price Index report otherwise known as the inflation report.
Investors managing billions of dollars in New York have lost huge money in stocks. I predict the stock market will not recover the 30% loss within the next year. Thus, these traders will have to look for other investment opportunities. When they get the CPI reports and see food prices going through the roof, they will start to look at agricultural commodities.
Government and central banks are also handing out money like candy which will lend itself to additional inflation. The CPI report has a secondary report called Core CPI. This report removes food and fuel so that economists have a report that does not include the most inelastic and essential commodities of our lives. We must eat and we must drive our car to get to work regardless of price. That is why food and fuel is the best form of ownership to hedge against inflation.
Cattle, hogs and poultry are likely the most obvious to a fund manager. The main ingredient to all food, however, is corn and meal. Other commodities we are interested in are crude oil or heating oil (diesel). All of these are leaning into 20-year lows and have good value.
As the economies recover as they are in China, industry will work diligently to refill pipeline supplies.
It is likely that China will use this price disruption to price in commodities for both the short and long term.
The upside
I have been trading for 40 years and the biggest money I have ever seen made was in times of unexpected events associated with mass panic. Chernobyl, Bird flu, Mad Cow, 2008 housing collapse, 9-11 are just a few of those events. The message here his simple. Recognize that this is ultimately a huge opportunity to buy emotionally depressed markets that might have a product value spread at a record premium. Even so, caution is advised. If you buy now, make sure you have equity to withstand one more emotional price decline -- and then buy all you can.
We welcome your calls and look forward to hearing from you.
Reach Bill Biedermann at 815-404-1917 or [email protected]
The risk of loss in trading futures and/or options is substantial and each investor and/or trader must consider whether this is a suitable investment. AgMarket.Net is the Farm Division of John Stewart and Associates (JSA) based out of St Joe, MO and all futures and options trades are cleared through ADMIS in Chicago IL. This material has been prepared by an agent of JSA or a third party and is, or is in the nature of, a solicitation. By accepting this communication, you agree that you are an experienced user of the futures markets, capable of making independent trading decisions, and agree that you are not, and will not, rely solely on this communication in making trading decisions. Past performance, whether actual or indicated by simulated historical tests of strategies, is not indicative of future results. Trading infromation and advice is based on information taken from 3rd party sources that are believed to be reliable. We do not guarantee that such information is accurate or complete and it should not be relied upon as such. Trading advice reflects our good faith judgment at a specific time and is subject to change without notice. There is no guarantee that the advice we give will result in profitable trades. The services provided by JSA may not be available in all jurisdictions. It is possible that the country in which you are a resident prohibits us from opening and maintaining an account for you. 
The opinions of the author are not necessarily those of Farm Futures or Farm Progress. 
Subscribe to receive top agriculture news
Be informed daily with these free e-newsletters
You May Also Like
---