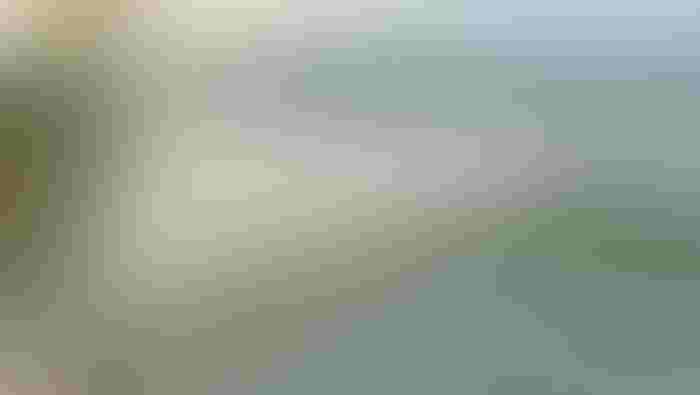 More than 20 inches of rain fell on some southeast Arkansas farms in a 48-hour period. Thousands of acres of crops were lost.John Curtis Jackson
Farmers in southeast Arkansas are still reeling from a June storm system that dumped roughly 20 inches of rain on the area in a 48-hour span. More than a week after the torrential downpours, some fields still remain under water and many farmers are still uncertain about their next steps.
"It's just a disaster," said John Kelly White, who farms in Lincoln County, Ark. White saw 1,400 acres of his crops completely submerged in the deluge. He had early planted a good portion of his soybeans. Before the rain, the beans were already knee high. Now, he's starting over.
"I had already booked to sell beans, and I can't get out of that contract," White said. "My only hope is to replant here at the end of June."
Across the region, farmers are echoing White's comments. Thousands of acres of soybeans, cotton and corn have been destroyed. The status of many rice acres is still unclear. Millions of dollars of crop inputs had already been applied, and farmers are doubtful they can recoup their costs when considering the yield potential of late-planted soybeans.
Fellow Lincoln County farmer John Allen McGraw had just finished planting soybeans on June 5 — two days before the flood. He figures he'll have to replant about 900 acres.
"When I look at my historical yield averages, my early soybeans typically yield about 70 bu/a, while my June beans drop to 40 bu/a," McGraw said. "That's the difference in being early."
"That's also what's so devastating about this flood," he adds. "We've seen flooding before, but never this much and never this late."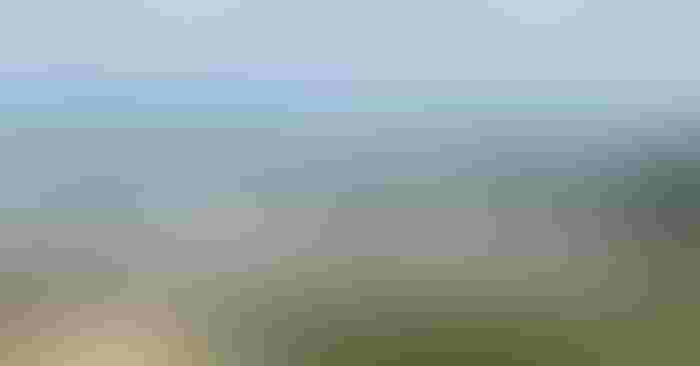 The timing is especially problematic. While the ground has dried enough for some farmers to begin planting again, others we spoke with may not be able to get started until next week. Of course, that will push harvest much later. Based on recent autumn rainfall events, some producers are skeptical that late fall weather will be conducive to a good harvest. There are also concerns about having time to complete post-harvest field work before next spring.
"We're hoping for a pleasant fall, but there are just so many unknowns," said Wayne Smith, who lost more than 1,000 acres of soybeans, and could potentially lose an additional 1,100 acres of rice. "It's going to affect more than just this crop season. The farmers here are going to need a lot of help."
Post-flood management meeting
The University of Arkansas System Division of Agriculture is hosting a meeting Monday, June 21 to answer farmers' post-flood production questions. The meeting will be held at the Dumas Community Center.
Registration opens at 4:30 p.m. The meeting will begin at 5 p.m., and dinner will be served. The Dumas Community Center is located at 18 Belmont Street in Dumas.
If possible, participants are asked to RSVP by end of day Friday, June 18, for a head count. RSVP by calling the Rohwer Research Station at 870-644-3101 and contacting Larry Earnest at extension 222, or Tanya Hughes, extension 221.
"Last week's rains have been devastating to our farmers," Earnest said. "They've got lots of questions. They want to know what to do next; what, if anything can be salvaged, and what role crop insurance plays in the situation."
The agenda will include the following:
Welcome — Larry Earnest, director Rohwer Research Station

Acres affected — Vic Ford, associate VP-ag/natural resources-extension

Cotton — Bill Robertson, extension cotton agronomist.

Soybeans — Jeremy Ross, extension soybean agronomist

Corn — Jason Kelley, extension wheat and feed grains agronomist

Rice — Jarrod Hardke, extension rice agronomist

Soil fertility — Trent Roberts, associate professor – soil fertility/soil testing

Water management — Chris Henry, associate professor/extension engineer

Weeds — Tommy Butts, extension weed scientist

Insects — Extension entomologists Gus Lorenz, Ben Thrash and Nick Bateman.

Crop insurance — Adam Frazer, Delta Crop Insurance.
Following the speakers, the floor will be open for a question-and-answer period.       
The meeting can also be viewed on Facebook Live on the University of Arkansas System Extension - UAEX Facebook page starting at 4:45 p.m.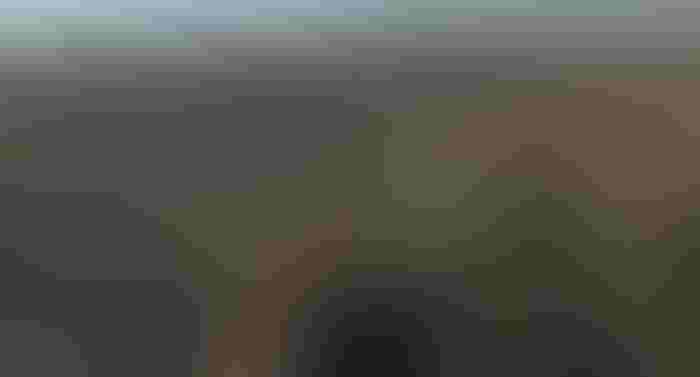 Help needed
Last week, Arkansas Gov. Asa Hutchinson declared a state of emergency in response to the flooding. The declaration directs $100,000 in disaster funds to be used at the discretion of the state emergency management director. Farmers can apply for low interest loans. The ones we spoke with say that's just not enough.
"We're going to be close to doubling our expenses for this crop and may only see half the yield that we normally would," said John Ross, Desha County, Ark., farmer.  "We don't need a loan. We need federal assistance."
Ross lost about 2,500 acres of crops. He had already spent about 85% of his yearly budget for crop inputs. He says he's taking it "half-day by half-day."
"I worry we'll lose farms in the area if we don't get some help," he adds.
The farmers we spoke with were united on this issue.
"Everyone wants a bailout," said Smith. "We need one here in Arkansas."
About the Author(s)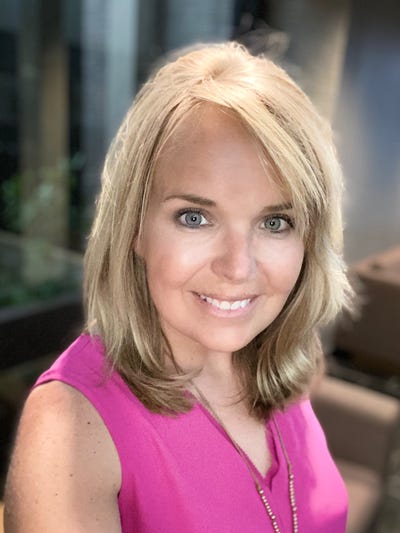 Ginger Rowsey joined Farm Press in 2020, bringing more than a decade of experience in agricultural communications. Her previous experiences include working in marketing and communications with the University of Tennessee Institute of Agriculture. She also worked as a local television news anchor with the ABC affiliate in Jackson, Tennessee.
Rowsey grew up on a small beef cattle farm in Lebanon, Tennessee. She holds a degree in Communications from Middle Tennessee State University and an MBA from the University of Tennessee at Martin. She now resides in West Tennessee with her husband and two daughters.
Subscribe to receive top agriculture news
Be informed daily with these free e-newsletters
You May Also Like
---