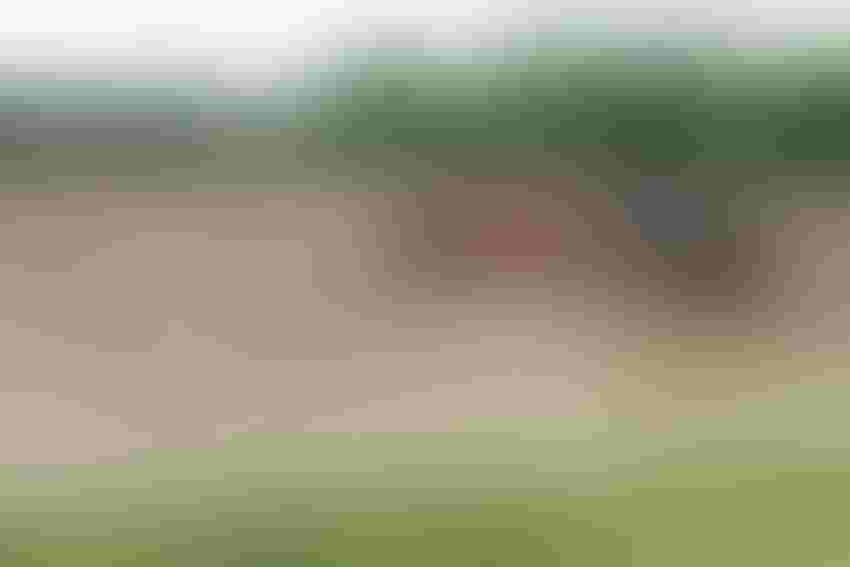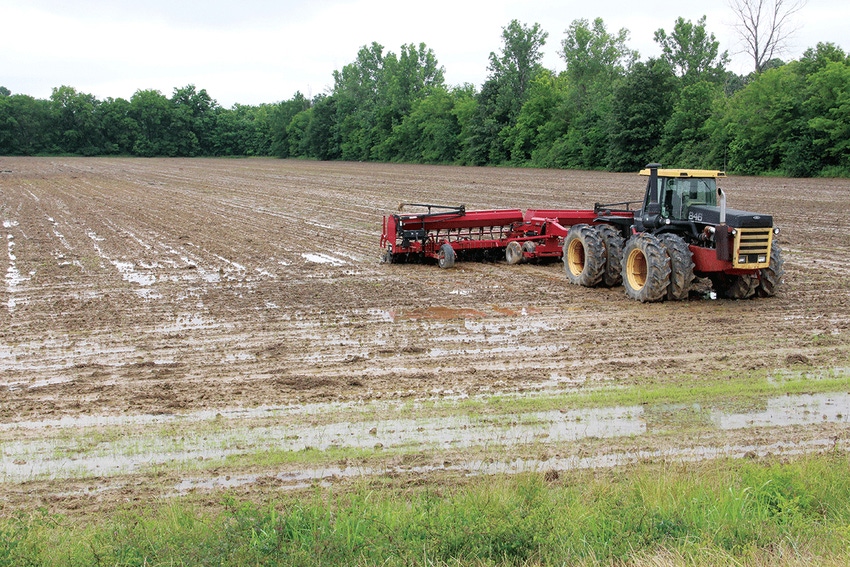 Lost in the swirl of market mayhem last week was a report on the stuff that usually preoccupies farmers as the calendar turns to spring. Long-range forecasts from the National Weather Service called for the above normal temperatures and precipitation observed over the winter to continue into summer over much of the Corn Belt.
Warm and wet is typically a recipe for above average corn yields. But with the ground still saturated from the deluge of 2019, the outlooks raise more concerns about when growers will be able to get back into their fields.
The eastern Midwest appears most at risk, following a series of disappointing crops in the region. Above normal summer temperatures could also threaten farms in the South, Southern Plains and Western U.S.
Of course, predicting weather so far in advance is far from an exact science. Still, it's worth noting that the same forecasts in March last year correctly called for the cold, wet spring that hampered farmers in the western Corn Belt as well as the wet spring that caused record prevent plant claims.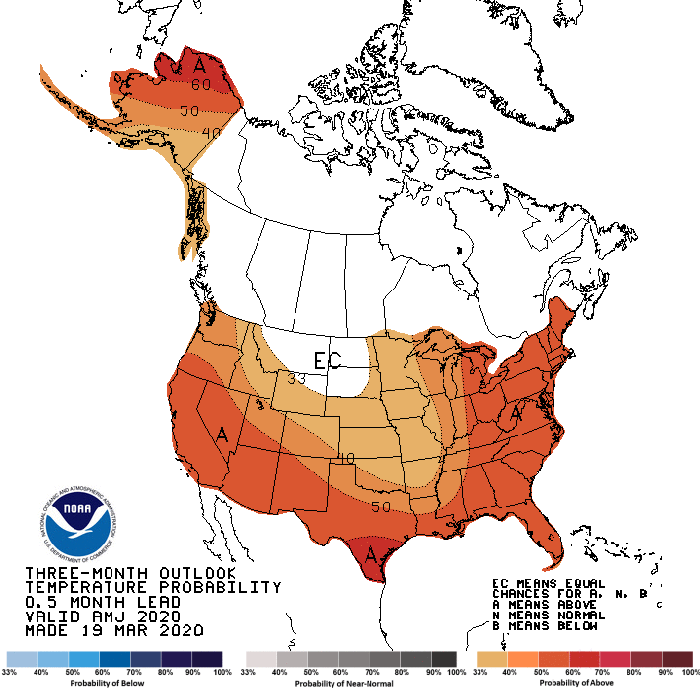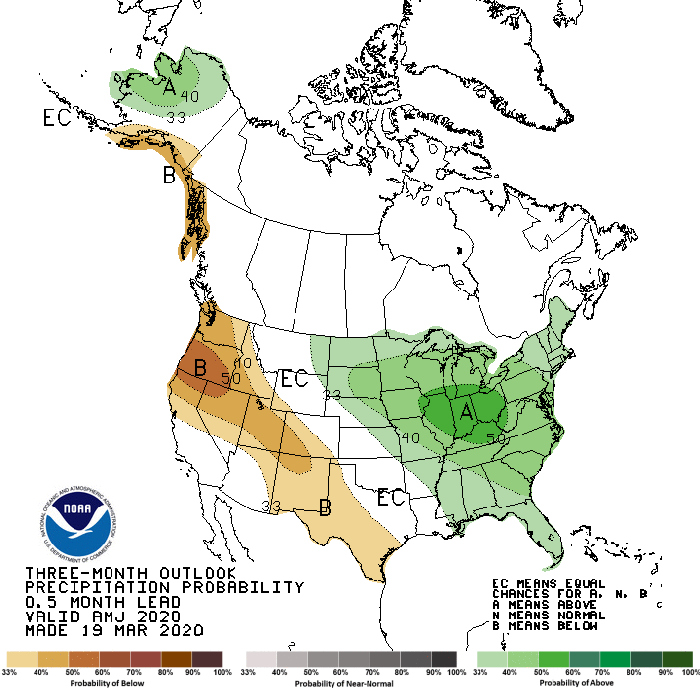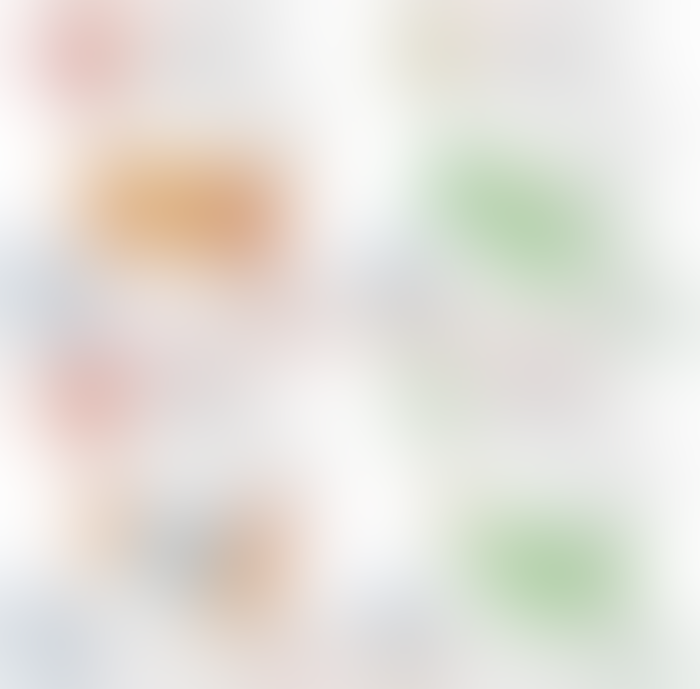 Two long-term patterns converged in 2019 and could again be at work this year. While growers have heard a lot over the years about the El Nino cycle, another more esoteric trend is also worth watching: sunspots. These two features appear at times to have a combined impact on earth weather, at least statistically, though any connection is theoretical at best.
El Nino is the warming of the tropical Pacific that sometimes develops around Christmas, hence the Spanish title for "the Child." Its doppelganger, La Nina, is the cool phase, which is associated with some of the big droughts in the U.S. Midwest.
But there's more to the cycle than just ocean temperatures. Atmospheric conditions, known as the Southern Oscillation, are also part of the equation, a distinction that provides the rest of the ENSO acronym and is in play this year.
A mild El Nino was observed from the fall of 2018 into the summer of 2019. Growing season El Nino's in the U.S. tend to produce above average yields due to cooler and wetter conditions. Last year was too much of a good thing, ending a string of six consecutive years of above normal yields.
The latest readings put out earlier in March on the cycle are mixed. While ocean temperatures meet the minimum El Nino threshold, atmospheric conditions do not. So officially, the ENSO is in a "neutral" phase that's expected to continue into summer and perhaps longer.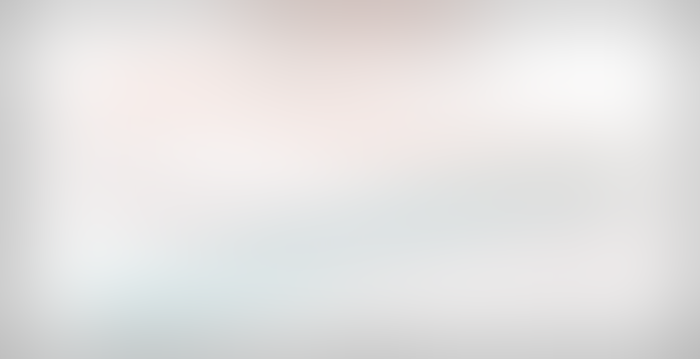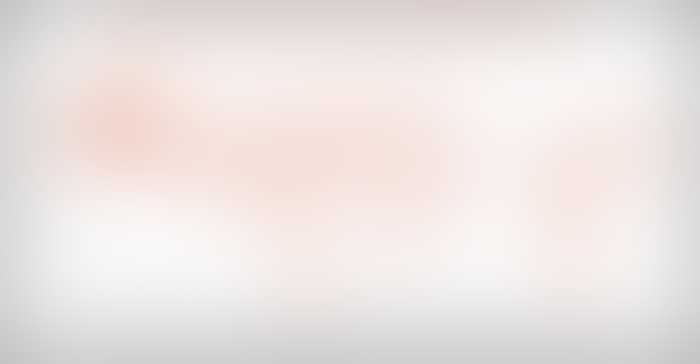 Neutral El Nino summers are a jump ball when it comes to yields. Sometimes yields are good, sometimes bad, sometimes average.
Sunspots could alter this math. While official El Nino data goes back only to 1950, astronomers have tracked sunspots for centuries. Cycles of either phenomena aren't precise, but the pattern for sunspots does appear more regular, lasting around 11 years. Both cycles tend to overlap because an increase in sunspots is associated with warmer temperatures as well as El Nino.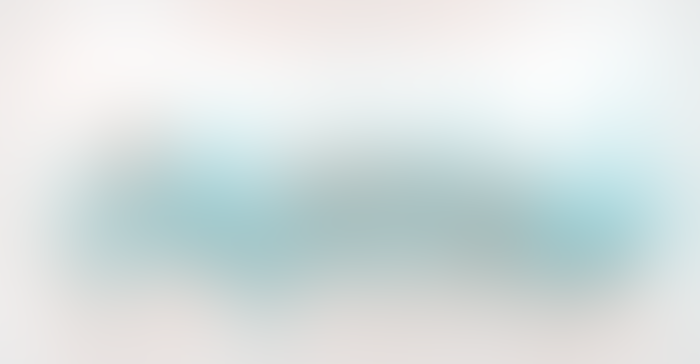 Sunspot activity has been low the past two years, one possible explanation for the 2019 El Nino and record Midwest flooding. Increases in sunspot activity also appear connected to more variance – either good or bad – in corn yields as well as transition to La Nina.
The official U.S. ENSO forecast hints as this latter possibility, eventually. Forecasters see increasing odds for La Nina into the end of 2020, though probability is still only 40%. Nonetheless, an uptick in sunspots later this year could be one factor for the rising temperatures forecast for summer.  Increasing sunspot counts are also associated with lower grain yields in the Former Soviet Union and China, while improving output in Australia and Argentina.
Neither of these cycles is anything close to a sure bet. Forecasting the impact of what happens on the sun is just as challenging as trying to predict the weather next week. But these patterns do support hopes for weather rallies either this year or next that could provide marketing opportunities for 2020 corn.
Time to book propane
In the meantime, one seasonal pattern is providing a chance for growers to lock in propane at bargain basement prices. Costs for drying fuel typically bottom in late winter or early spring, and that patterns is right on track this year.
Propane tends to follow prices for crude oil, which was hammered by the Saudi-Russian price war and fallout from the coronavirus pandemic. Midwest wholesale propane prices slumped below 30 cents a gallon, nearing some of the lowest levels seen over the past 15 years.
Costs could drop even more as demand slacks into summer, and supplies are already 30% above year-ago levels. But production may start to decline as well. Energy companies don't drill for propane directly – it's a byproduct of natural gas processing and crude oil refining. Weak gasoline demand should continue to hit refineries, while natural gas futures dropped last week to the lowest level in more than 20 years. That should also discourage natural gas production, limiting new propane supply.
The turmoil in the energy industry cuts both ways for corn growers. Ethanol prices plunged, punishing operating margins to the weakest level, since the 2012 drought, knocking a dime off average corn basis at Midwest plants.
Knorr writes from Chicago, Ill. Email him at [email protected]
The opinions of the author are not necessarily those of Farm Futures or Farm Progress. 
Subscribe to receive top agriculture news
Be informed daily with these free e-newsletters
You May Also Like
---