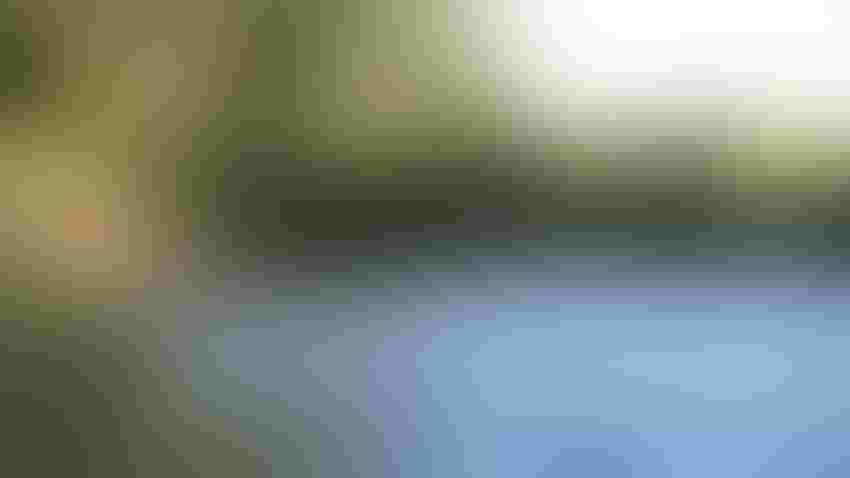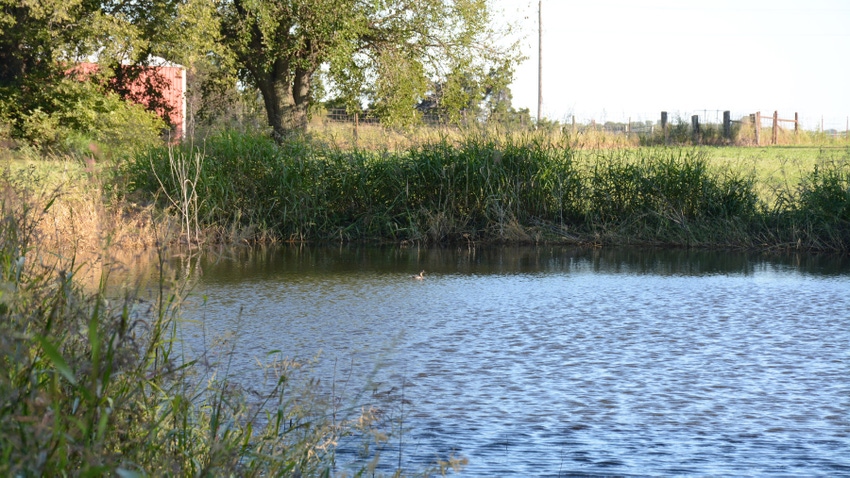 *This is the next article in our 2023 Southwest Economic Outlook series. Hear from Oklahoma State University and OSU Extension Service, and Texas A&M University and TAMU AgriLife Extension Service economists about the 2023 outlook.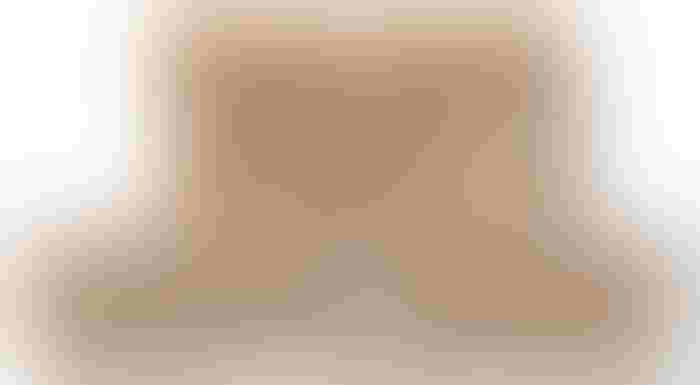 Black Friday stampedes. Fruitcake. Getting plain white socks from Aunt Matilda. There are some December traditions you would probably have rather left behind. Hearing about the Waters of the United States (WOTUS) definition under the federal Clean Water Act (CWA) is probably one of them. Avid fans of this annual article series may remember that back in 2006, those asking Santa for a Supreme Court decision bringing some clarity to the WOTUS definition got coal in their stocking with the Rapanos decision. Instead of even a majority opinion, Rapanos was a 4-4-1 split.
After that decision you may recall that both the Obama and Trump administrations enacted new WOTUS rules, albeit quite different in scope, attempting to create a more "black and white" definition for WOTUS. Predictably, in November of 2021, the Biden Administration rolled back the Trump rule and proposed a new one going back to the pre-2015 WOTUS definition, including both Justice Scalia's concept of a "relatively permanent body of water" and Justice Kennedy's "significant nexus" test from the Rapanos Supreme Court case.  
Floating to the top of the WOTUS litigation this year was Sackett v. EPA. In 2004 (thus, pre-Rapanos), Michael and Chantell Sackett moved fill gravel and sand to build up and level a home site 300 feet from Priest Lake in Idaho. The parcel had no surface water connection with the lake and was separated from it by a gravel road and another row of homes. However, EPA contended the home site was a "wetland" under the CWA even if there is not a "continuous" surface water connection to a nearby water body. The EPA ordered the site be put back into its original condition. The Sacketts challenged the EPA in federal court (with the case reaching the Supreme Court on a procedural issue in 2008) with the federal district court in Idaho and then the 9th Circuit Court of Appeals ruling that the Sackett land met the definition of a wetland even though there was no continuous surface water flow connection between the land and Priest Lake.  
Sackett gives the Supreme Court the chance to revisit Rapanos. Will the Court overcome the 4-4-1 split and announce one definition of WOTUS to rule them all? Hopefully, an answer comes soon. In the meantime, if there is the possibility an area on which you want to build might be a "wetland," consider seeking an Approved Jurisdictional Determination ("AJD") from your district U.S. Army Corps of Engineers office to confirm whether the Corps and EPA would view the parcel as subject to the WOTUS definition.  
If there is any consensus around the WOTUS rule, it is a need for everyone to have some clarity about how to handle it. So, keeping with tradition yet again, our New Year wish is a safe, happy 2022 and a clearly defined WOTUS definition for all.  
Subscribe to receive top agriculture news
Be informed daily with these free e-newsletters
You May Also Like
---