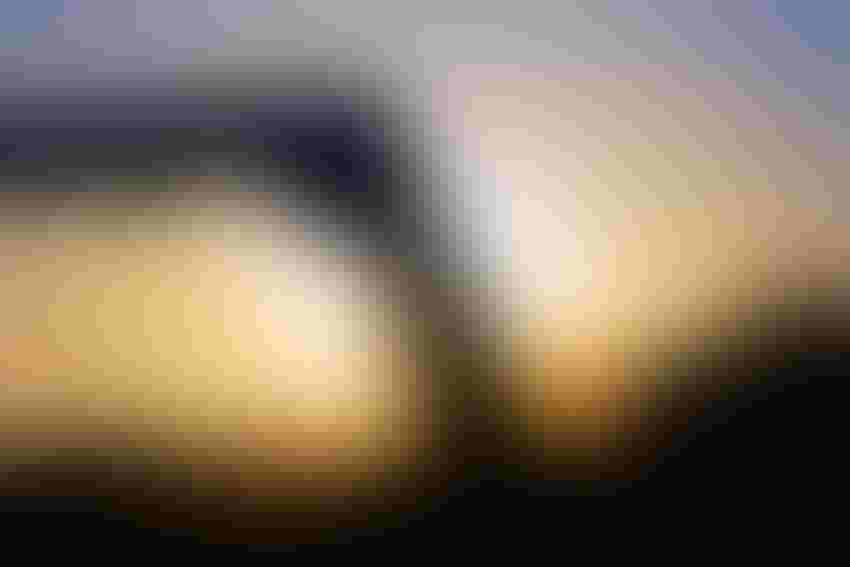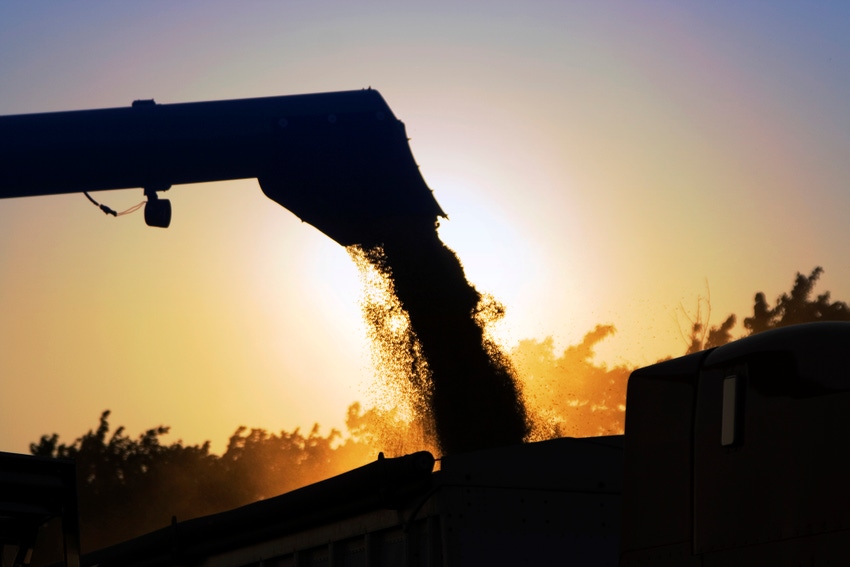 Halfway through a tumultuous year for agriculture and the world, the turbulence buffeting farmers likely isn't over. But thanks to another massive injection of government aid, the bottom line for 2020 may be better than many feared.
To be sure, individual farms and entire sectors of the ag economy are hurting. Overall, however, net farm income could actually show a modest improvement when all is said and done.
Weather, markets, trade, politics – and, of course, the lingering coronavirus pandemic -- make any predictions just guesses, no matter how educated. Still, if big value crops like corn and soybeans continue to thrive after a fast start to the growing season, net farm income could approach $98 billion for the year, up 5% from 2019 and 1% more than USDA's first estimate put out in February.
By the time the government updates its projection just before Labor Day, production forecasts for major crops will be in. Feed grain revenues could be down from 2019, especially if a bigger than expected corn crop takes average cash prices below the $3.20 USDA forecast June 11. Sales from food grains such as wheat and rice could be little changed. But a big increase in soybean production should more than offset lower prices, yielding higher revenues than farmers earned in 2019 before the trade war with China ended.
The COVID-19 crisis could more directly impact other crops. Cotton revenue could fall $1.5 billion, hit by lower prices and production despite a recovery in demand as mills around the world resume activity. Recent data on fruits, nuts and vegetables also suggests lower production and price as farms struggle with both markets and labor challenges.
Accounting question mark
A huge question mark when it comes to official net farm income comes not from weather or markets, but accounting.
The cash basis method popular with farmers on their Schedule F recognizes revenue and expenses in the year they're recorded. Net farm income makes accrual adjustments, so the value of crops is matched with the year when they're raised.
Most years these shifts don't vary all that much. But USDA's February estimate for 2019 income contained a crop inventory adjustment double the recent trend because farmers aggressively sold inventory. Rising surpluses this year due to big 2020 crops and weaker 2019 crop demand could help boost overall revenues depending on the final size of the inventory adjustment this year.
Accounting intricacies don't have much impact on the livestock sector. Nonetheless, the pandemic caused a seismic shift for animal agriculture. Livestock prices plummeted as slaughterhouses closed. What looked like a boom early in the year turned into a bust, forcing lower production and cutbacks in the sector.
There are a few bright spots on the animal side – egg prices are up and milk production is also expected to rise. But total revenues in the sector could be $19.2 billion lower than USDA's February forecast, falling 6% below last year's sum of $178 billion.
More relief for livestock
That prospect is why lawmakers earmarked most of the $16 billion emergency relief funds for livestock producers. Coupled with the last chunk of 2019 Market Facilitation Program payments, the non-traditional aid could help boost direct payments to farmers in 2020 north of $30 billion. That would be a record, accounting for 32% of net farm income, the most since 2002.
Corn and soybean growers won't see as much from the CARES act as they earned from the two rounds of MFP. Still, cash-flowing expenses on the 2020 crop – eventually – may not be out of sight. Big crops lower the cost of production per bushel, for one. And even though those bushels would fetch less, growers have a measure of downside protection. Most corn growers opted for Price Loss Coverage, which will pay off if average cash prices for the 2020 crop are below the $3.70 reference price. Soybean growers mostly stuck with Agriculture Risk Coverage, which could yield a modest benefit for the 2020 crop when all is said and done.
Add in some modest pre-harvest hedges at higher prices along with sufficient on-farm storage and cash break-evens look possible.
It's not a great outlook. But sometimes victory is living to fight another day.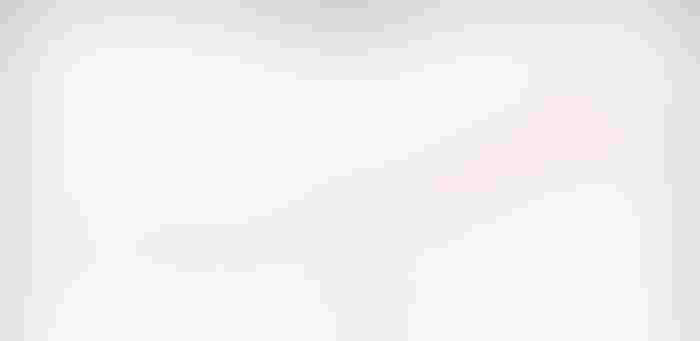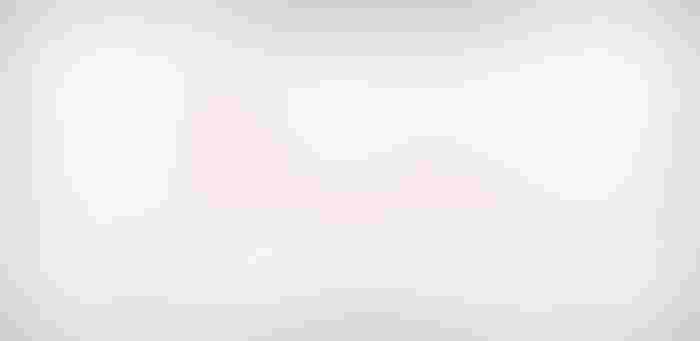 Knorr writes from Chicago, Ill. Email him at [email protected]
The opinions of the author are not necessarily those of Farm Futures or Farm Progress. 
About the Author(s)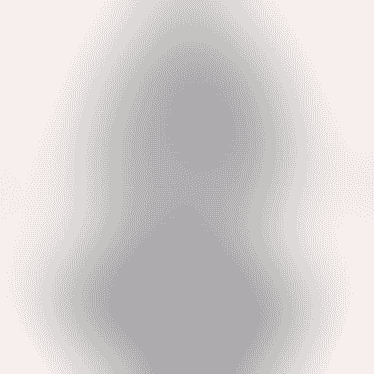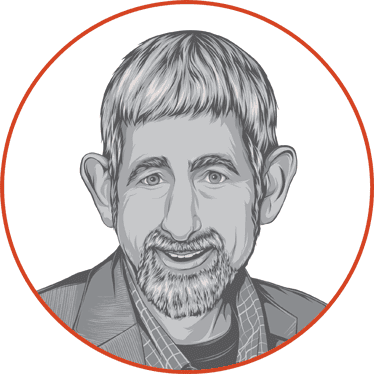 Contributing market analyst, Farm Futures
Bryce Knorr first joined Farm Futures Magazine in 1987. In addition to analyzing and writing about the commodity markets, he is a former futures introducing broker and Commodity Trading Advisor. A journalist with more than 45 years of experience, he received the Master Writers Award from the American Agricultural Editors Association.
Subscribe to receive top agriculture news
Be informed daily with these free e-newsletters
You May Also Like
---