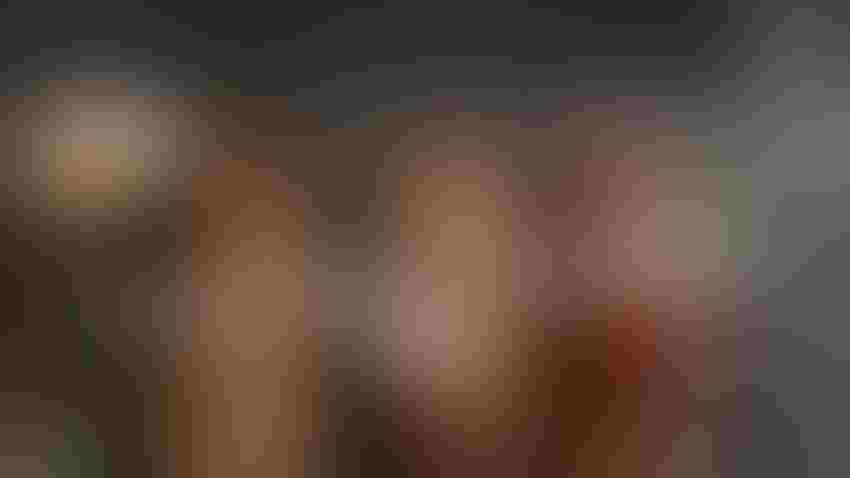 MEAT DELIVERED: KC Cattle Company uses its online presence to sell meat products. If you're looking for a website to model after, this one is top-notch. Check it out at kccattlecompany.com.
In recent years, the direct-to-consumer market has become trendy, especially in the meat industry. With changing consumer preferences, growing interest in food sourcing and rising e-commerce sales, DTC marketing is proving a viable and profitable option for farmers and ranchers.
DTC meat suppliers were the pandemic winners in 2020, according to a report from Second Measure, a California-based provider of retail analytics. Many of these suppliers were America's farmers and ranchers.
Despite consumers returning to brick-and-mortar stores, the DTC movement is still strong as people like the convenience of not only shopping for meat from their couch, but also having it delivered to their doorstep.
Entering this market requires careful planning and execution. If you are new to the DTC market, it is hard to know where to start. So, here's information from Cornell University combined with my list from DTC farm business interviews over the past five years.
Here are seven essential steps to get your direct-to-consumer meat business up and running. There is still time to put them into play before the holiday season:
1. Know the rules and regulations. Before you start selling any meat products directly to consumers, it's important to understand the legal and regulatory requirements in your local area. Search out items such as food safety standards, labeling laws and permits. Talk with local authorities and health agencies to ensure you meet all the necessary regulations. This will help you avoid any legal issues down the road.
2. Practice transparency in transactions. Consumers want to know where their food comes from and how it was raised. While some want humanely raised animals, others are quite content with simply knowing the farmer. Either way, don't oversell. Openly communicate your commitment to quality to build trust with consumers. If you want to add a level of credibility, your farm can obtain certifications such as USDA Organic or Certified Humane.
3. Marketing your meat. This all starts with a brand that resonates with your target audience. Using "farm" or "farmer" is often the go-to for many DTC business names because consumers Google it. Use professional photography to showcase your products. Highlight what makes your products and company unique — whether it's sustainable farming practices, premium quality or a special regional flavor.
4. Establish an online presence. Build a strong online presence to reach and engage customers. Create a user-friendly website that showcases your products, pricing and ordering information. Make sure it is mobile-friendly as well. Implement secure payment options and provide clear shipping and delivery details. Choose an e-commerce platform that suits your needs and budget. Develop a shipping and delivery strategy that guarantees the freshness and safety of your products.
5. Don't overlook in-person sales. One reason people turn to DTC is human interaction. Consider delivery to a specified location or a farmers market booth. This allows your customers to meet their farmer and inspect the products. Developing those personal connections combined with quality products can lead to customer retention.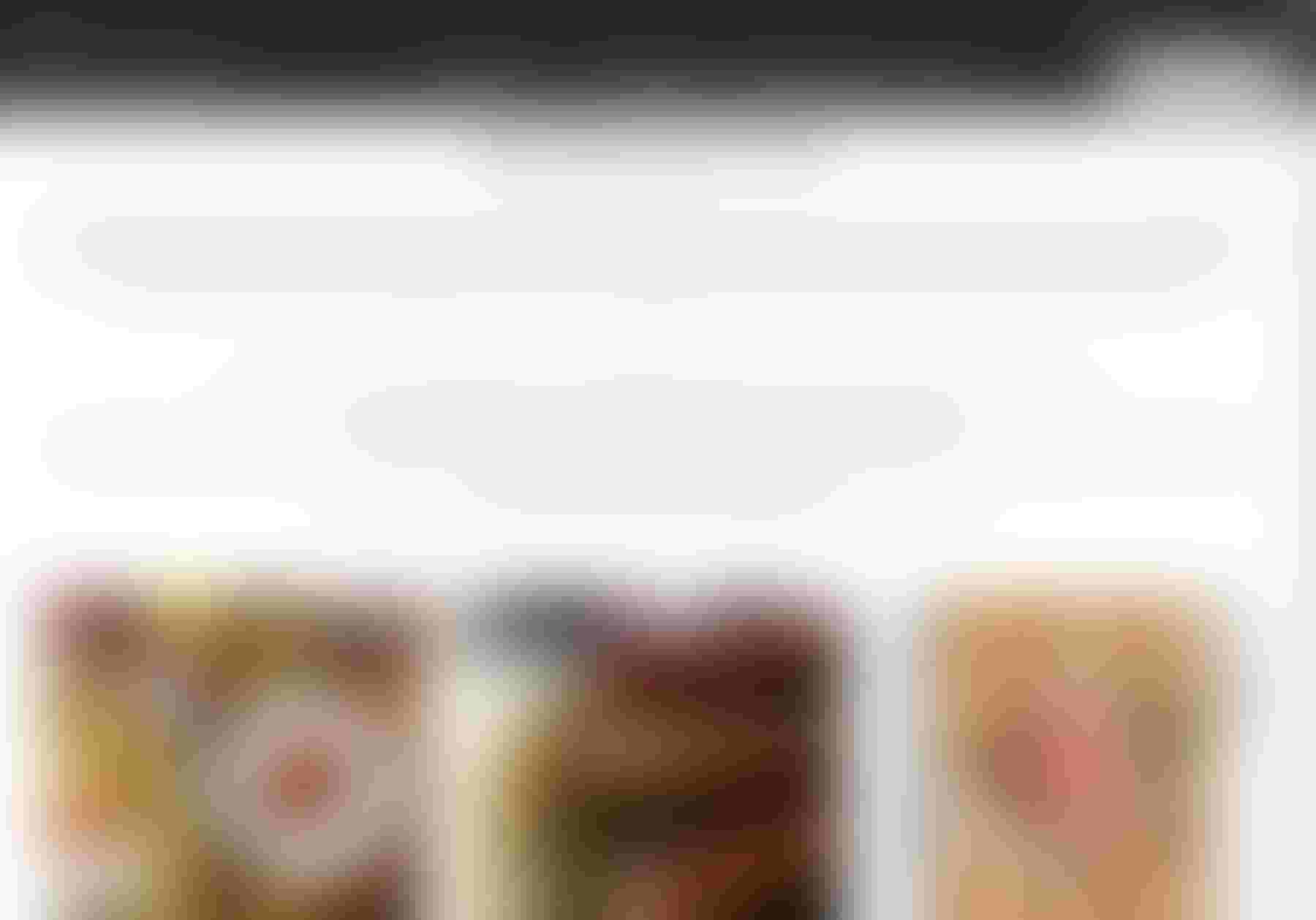 OFFER PERKS: One way to keep customers coming back is to provide a subscription service that offers discounts.
6. Consider customer loyalty programs. To increase the chance of long-term relationships with your customers, consider loyalty programs, discounts for repeat customers and subscription options. DTC food brand the Butcher Box, which rose in popularity during the COVID-19 pandemic, still implements a "monthly box" subscription service. Customers can choose from preselected boxes or customize their own box. They incentivize customers with free products for staying on their subscription. Don't forget to let everyone know about your customer loyalty programs through social media channels.
7. Don't settle. DTC requires adapting and innovating. Stay informed about industry trends and customer preferences. Look for new products or packaging options to keep your customers engaged.
Direct-to-consumer marketing can be a rewarding venture, but it is one that requires careful planning and execution, in addition to a lot of hard work.
In the meat industry, DTC is one way for farmers to capture more of the value out of the animal. It allows them to provide a quality product while offering customer convenience. And that's just what the consumer ordered.
Subscribe to receive top agriculture news
Be informed daily with these free e-newsletters
You May Also Like
---