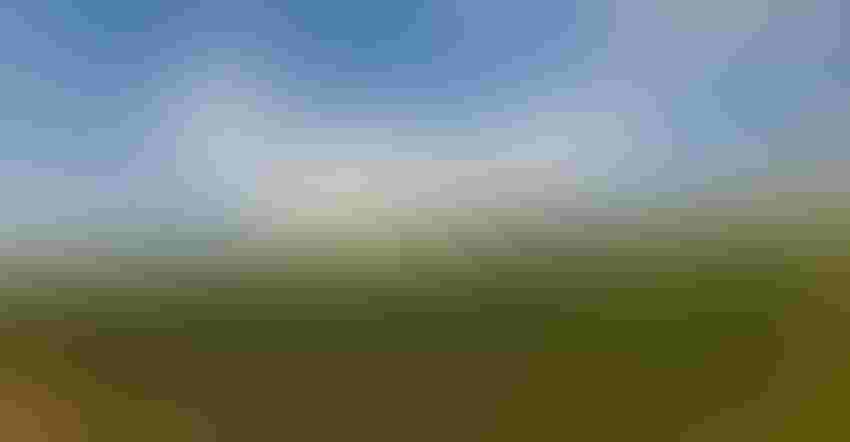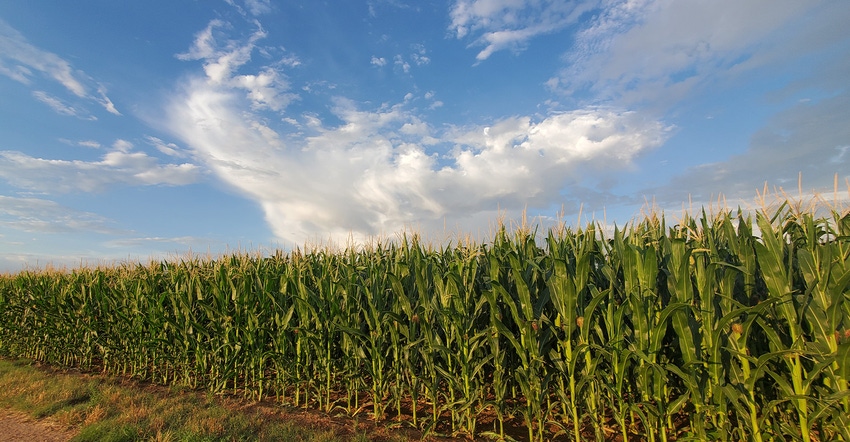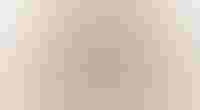 *This is the first article in our 2023 Southwest Economic Outlook series. Hear from Oklahoma State University and OSU Extension Service, and Texas A&M University and TAMU AgriLife Extension Service economists about the 2023 outlook. 
Few people have a quality crystal ball when it comes to the macroeconomy, or the overall economic system—businesses, households, and the government altogether. Measures of the general economy such as gross domestic product (GDP), inflation, employment, and interest rates combine to tell the story of the shape we are in. And that condition overall is important as we consider the general outlook for agriculture.    
The front burner topic this year has been inflation, often characterized as "too many dollars chasing too few goods." Considering the years 2020 and 2021, certain expenses were postponed that may have become necessary by 2022. This created an abundance of demand, while at the same time supply chains are struggling with shortages in both intermediate goods and labor. These limitations then push up wages, production costs, and eventually prices to final consumers. Combine these supply/demand pressures with an unprecedented infusion of new dollars into the economy through government spending and resulting inflation is inevitable. Some consider a bit of inflation a good thing, reflecting a healthy economy with growth in Gross Domestic Product. However, inflation over the last 18 months has reached levels exceeding anything we have seen since the early 1980s. As a result, the Federal Reserve has taken an aggressive approach, raising interest rates at an unusual pace (reaching 4% following the November 2022 meeting). In October 2022, the personal consumption expenditure inflation rate was 6%, down slightly from earlier in 2022, but still historically high relative to the Fed's target of around 2%. Most expect continued interest rate hikes through early 2023, or until inflation eases.  
When will inflation come down? In his November 2022 address, Chairman Jerome Powell of the Federal Reserve pointed to relief in fuel and manufacturing input prices as early indicators that retail price inflation should begin coming down. Housing inflation tends to move slower but is also showing a downward trend. Inflation in service sectors has not shown the same reductions, and Powell attributed that to labor demands in excess of worker supplies. Labor shortfalls could be largely driven by reduced workforce population growth—meaning more people are exiting the workforce than entering the workforce. Retirements are occurring more than what would be expected and are estimated to account for nearly 2 million of the 3.5-million-person shortfall in 2022. Those who retired because of layoffs, long-COVID, or being at high risk due to COVID are potentially less likely to return to the workforce, making the labor shortfall a persistent factor. Wages will almost certainly have to continue growing as employers compete for a short supply of labor.  
With rapidly changing prices everywhere, a critical measure to watch in 2023 is the relative decline in commodity prices compared to the change (or lack of change) in input prices. Input prices generally decline at a lagged pace as compared to commodity prices, squeezing profit margins, which is a significant concern for the coming year. Add rising interest rates and continued labor shortages to the mix, and 2023 looks to present many challenges for the agricultural producer.   
Subscribe to receive top agriculture news
Be informed daily with these free e-newsletters
You May Also Like
---