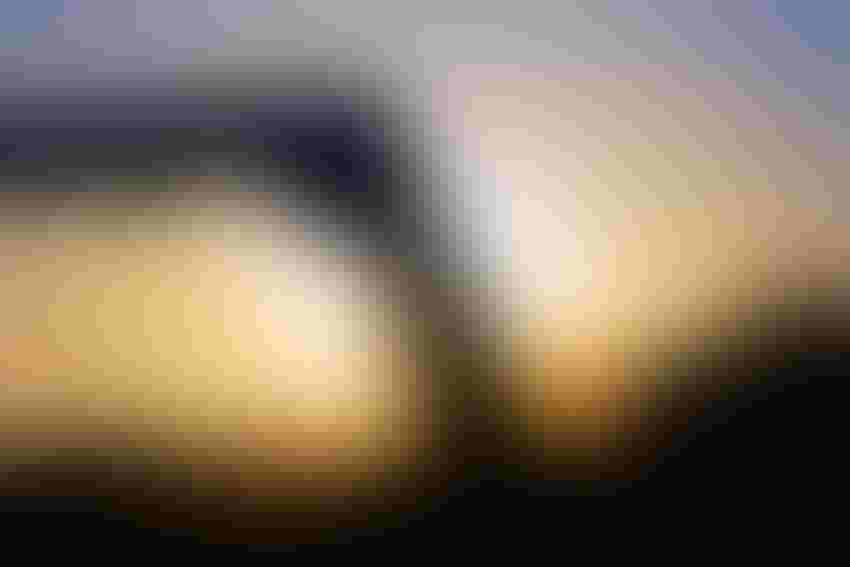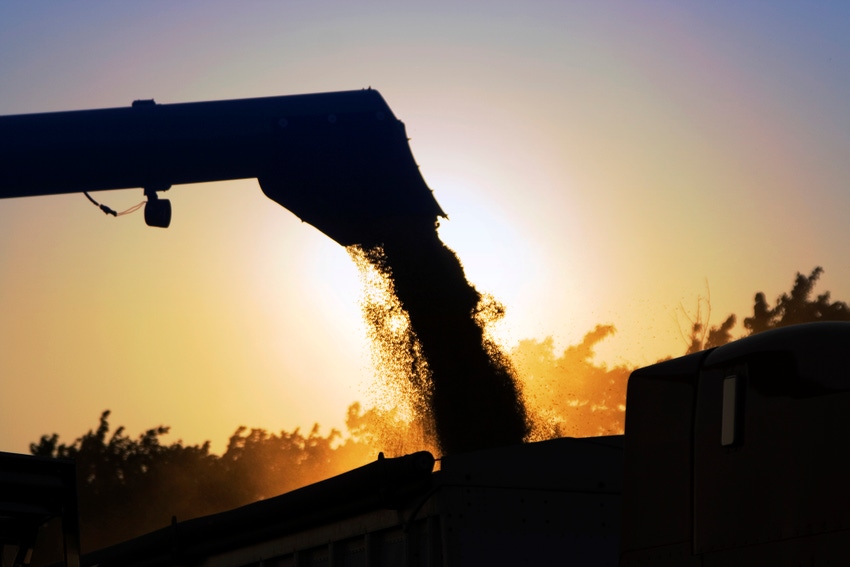 It is time to start planning for an uncertain new crop harvest.
It is easy to observe the bearish news today and become very pessimistic about upcoming marketing opportunities. It is critical to recognize the current issues and the reality of the resulting low prices, but it is equally important to appreciate that it is very early in the crop year and much can and likely will change.
As we examine possible harvest scenarios, it is important to recognize markets go down without warning and they also go up without warning. It is too early to let today's news lead us to a conclusion on price levels.
Take the time to consider some possible scenarios.
One possible harvest set-up taking shape is the acres planted have favorable weather and our industry has usage problems. In this scenario it is possible we arrive at harvest with an industry that does not need or is unable to take or store our crop.
You will have challenges and opportunities to consider on the bushels with available storage space. You will have a completely different set of challenges and opportunities on the production without available storage.
Identify the production bushels that have available storage space, then develop a plan to manage those bushels. If the market does not want your bushels, basis will likely be wide, to discourage the delivery of grain.  Available storage allows you to hold the grain until the market indicates a need for those bushels by offering a better basis.
This wide basis promotes carry in the futures market to give the producer further incentive to store the grain. Take the time to develop an understanding of basis and futures carry to construct a consistent plan to manage and extract the available revenue from your storage asset.
An unmanaged storage asset has the potential to become a liability to your operation. Recognize in these uncertain times, the stored bushels have downside price risk to be managed. PUT options offer a tool to act as a substitute sale on these unsold bushels and can be replaced with higher prices if available. Adding the PUT option offers lower price protection during the time needed to extract revenue from the storage asset.
Identify the bushels that do not have a clear storage alternative and plan for that possibility also. Storage may be full or unavailable. Basis could be historically wide as the end-user may not have the ability to take the grain. The cash carry in the bids will be structured to influence producers to "find a way" to store this crop. Bags and ground piles will be expensive storage alternatives.
If you are short storage space for this fall, it is likely the local elevators will also be space challenged and be forced to consider expensive alternatives. It would be reckless of them to not raise storage charges. Expect higher storage rates this fall if the carryout swells to currently discussed numbers.
Consider the pros and cons of making forward delivery commitments on bushels without available storage space.  Consider how this delivery commitment effects changing future prices and use the tools available to manage the price changes. 
Forward sales offer a delivery alternative to storage but eliminate any upside in the market. CALL options offer a tool that can be added to this forward sale delivery commitment and used to manage possible higher future price changes. 

Basis contracts also offer a delivery alternative to storage, but basis contracts do not manage the risk of lower prices. PUT options offer a tool that can be added to the basis contract delivery alternative and manages possible lower future price changes.
A successful plan will offer flexible alternatives to ever-changing circumstances. The tools are available to manage a storage asset and extract storage revenue while remaining in position to benefit from higher prices or be protected from lower prices.
When a storage asset is not available, the tools are also available to manage the storage costs while again remaining in position to benefit from higher prices or be protected from lower prices.
Seek out a trusted advisor that will instill an appreciation of the available tools. Take that information and combine it with consistent marketing habits to develop what works best for your operation.
Contact Advance Trading at (800) 664-2321 or go to www.advance-trading.com
Information provided may include opinions of the author and is subject to the following disclosures:
The risk of trading futures and options can be substantial. All information, publications, and material used and distributed by Advance Trading Inc. shall be construed as a solicitation. ATI does not maintain an independent research department as defined in CFTC Regulation 1.71. Information obtained from third-party sources is believed to be reliable, but its accuracy is not guaranteed by Advance Trading Inc. Past performance is not necessarily indicative of future results.
The opinions of the author are not necessarily those of Farm Futures or Farm Progress. 
Subscribe to receive top agriculture news
Be informed daily with these free e-newsletters
You May Also Like
---