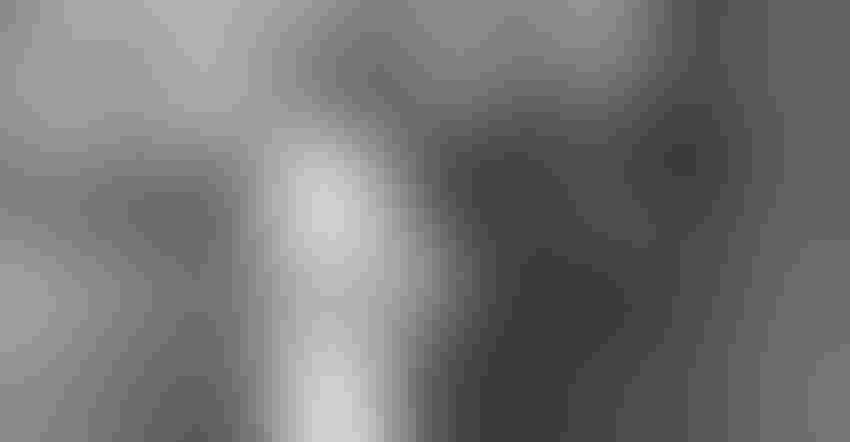 BRIGHT LIGHTS: 1963 Alice in Dairyland Marilyn Draeger appears with actor Glenn Ford in Hollywood.
Can you imagine walking down the street and having people call you by a name other than your own?
Well, I can, because it happens every time I am on the job! When I am working, I am no longer Ann; I am Alice.
While most people are not able to fully understand the feeling I get when someone calls me Alice, there are 68 other women in Wisconsin who have shared that same sensation: the fleeting moment of confusion, the realization that someone is addressing me, and the pride that follows when I get to share the story of Wisconsin agriculture.
Just like our state's agricultural scene, the Alice in Dairyland program has changed quite a bit over the last 69 years. The program started in 1948 in conjunction with the Wisconsin Centennial Exposition at the state fair. Alice in Dairyland served as the host, welcomed fairgoers and promoted the exhibit highlighting Wisconsin's dairy industry.
Originally, Alice in Dairyland was selected through a pageant process where applicants were scored for beauty, health and general personality. Application numbers were in the hundreds during the first years of the program, and the position only lasted for three months. 
In 1952, Alice in Dairyland became a full-time contract role through the state Department of Agriculture.  The job focused on promoting Wisconsin's dairy products to people across the U.S. Alice traveled via a plane, and a chaperone accompanied her to events. Early Alices flew from coast to coast and presented celebrities and politicians with Wisconsin cheese. The fifth Alice, Beverly Ann Steffen, met Mamie Eisenhower and Richard Nixon, while the sixth Alice, Mary Ellen Jordal, competed in a milking contest with Rex Allen in Chicago. 
Eventually, the selection process changed and the program expanded to highlight more agricultural commodities. For example, in 1963, Alice promoted Wisconsin smoked fish, and the 1968 Alice, Roberta Thoreson, traveled with a sheep on her plane for a "Make It With Wool" marketing campaign.

NOT 'BAAAD': The 1968 Alice, Roberta Thoreson, traveled with a sheep on her plane for a "Make It With Wool" marketing campaign.
Today, Alice promotes all aspects of Wisconsin's diverse $88.3 billion agriculture industry. The plane is now an E85 Ford Explorer, and the selection is no longer based on beauty but marketing skills. Alice focuses her travel in the state of Wisconsin while conducting marketing campaigns, public appearances and classroom visits.
The role of Alice has evolved, but one thing that has been consistent is the education each Alice gains.  From visiting mink farms to cranberry bogs, learning about the commodities grown and made here in the state is a once-in-a-lifetime opportunity.
In a few weeks, my year as Alice will come to an end, and a new Alice will carry on this 70-year tradition.  She will get to experience the pride of representing such an important industry and over time will learn to respond to the name "Alice."
To learn more about the history of the Alice in Dairyland program and the upcoming finals, visit aliceindairyland.com.
O'Leary is the 69th Alice in Dairyland. She is the niece of editor Fran O'Leary.
Subscribe to receive top agriculture news
Be informed daily with these free e-newsletters
You May Also Like
---