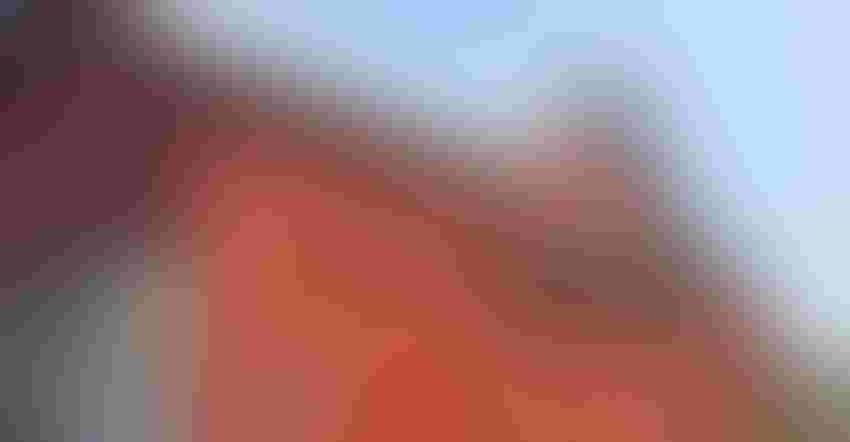 FIND RIGHT FIT: Professionalism and the ability to communicate are key traits to look for in a farm manager.
Tom J. Bechman
Our largest landlord insists on working through a farm manager. However, his current farm manager is retiring, and he wants to shop around. He asked us what he should look for when selecting a farm manager. What should we tell him?
Profit Planners panelists include David Erickson, farmer, Altona, Ill.; Mark Evans, Purdue Extension educator, Putnam County, Ind.; Jim Luzar, retired Purdue Extension educator and landowner, Greencastle, Ind.; and Steve Myers, farm manager with Busey Ag Resources, LeRoy, Ill.
Erickson: First, be pleased your landlord values your opinion enough to ask what you think. Make your own list of qualities that mean the most to your farming business. Consider including real experience on the farm; a good listener who values other opinions, and gives advice freely and without personal bias; and someone fair to both parties who gives a constructive review of your results. A new farm manager could be a great opportunity for you and your landlord.
Evans: Suggest that your landlord ask about management details like tillage system, cover crops, soil fertility, tile and other practices important to you. The farm manager prospect must align with the landlord and yourself. How does the potential manager handle conflict and differences? Is it "my way or the highway"? Are they able to challenge the status quo and be progressive to adopt new practices while recognizing fads? These are discussions that come front and center. Hopefully, you have a good landlord relationship and could perhaps be involved in the selection process.
Luzar: A good farm manager should meet three requirements: be competent, be professional and possess good people skills. There are two types of managers: those affiliated with a management firm and employed by that firm, and those who operate as an independent professional.
In the case of a manager employed by a firm, most heavy lifting in identifying competency and professionalism is the duty of the firm. The manager will meet the employment requirements of the firm, receive training and be evaluated regularly. The major concern is if the individual identified by the firm is a good fit. That could require an interview with that farm manager in advance.
Smaller organizations with only one professional should document their person's competency and professionalism. The same is true for a person operating as an independent entity. An interview is even more important here because the landowner doesn't have the benefit of a firm conducting manager supervision and oversight.
References can be useful. A good farm manager represents the landlord's interest in maintaining the land and securing a satisfactory return. He or she also cultivates a professional working relationship with tenants. Farm rental arrangements can witness conflict. How effective is the manager in dealing with conflicts with contract execution?
Myers: Provide names or firms you have knowledge of personally or by reputation. I am biased but professional involvement in the American Society of Farm Managers and Rural Appraisers is a great place to start. These professionals work in concert with landowners and growers. Consider technical expertise in your geography, farm type and "the fit" of style and substance that will benefit your landowner. An ability to communicate is always the key component.
Subscribe to receive top agriculture news
Be informed daily with these free e-newsletters
You May Also Like
---