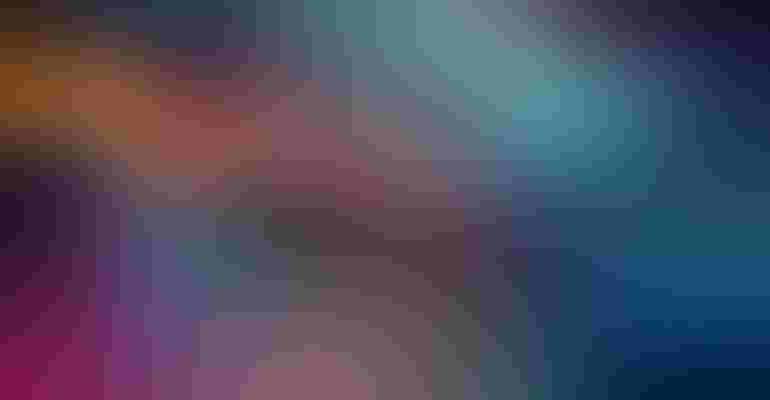 Previously, we examined some of the trends observed among the 50,000 farms and ranches that participate in commercial and state farm record database systems. Now, let's take a closer look at the numbers and what they may indicate.
When it comes to profit, farm record systems clearly distinguish economic cycles, as well as the producers that are performing and underperforming. During the commodity super cycle from 2006 to 2012, it was not unusual to observe positive rates of return on assets (ROA) across a wide range of producers. However, the top segment of producers demonstrated a 10 to 20 percent greater ROA, which is two to four times the long term rate of inflation. In fact, their rate of return rivaled the expectations of even venture capitalists. This strong rate was one of the catalysts behind major growth and expansion, and the upgrading of technology and innovation in the agriculture industry. The farm businesses in the average and below-average categories made easy profits look like they would stay forever. 
Fast forwarding five years, those farms and ranches in the top percentages of profitability are still making money, but in the 7 to 8 percent range now. The lower segments (average and below-average) struggle as they face higher costs and tighter margins.  In examining these numbers, one has to ask if ROA levels are going back to the time period from 1996 to 2006. At that time, while returns were different for each profitability segment, none were as stellar as those during the supercycle. Thus, the numbers in record databases for years 2006 to 2012 should likely be viewed as an economic aberration.
Over 20 years of analyzing of databases, I have observed that the most profitable managers maintain focus on efficiency. Through recessions, supercycles, government policy, and weather, top level managers know how to generate a positive margin. When revenues are divided by expenses (minus interest and depreciation), top-level managers generate one dollar of income for between 65 and 75 cents. The average group tends to be in the 75 to 85 cent range, and the below-average group is consistently between 90 and 100 cents to generate one dollar of revenue. Of course, some do not realize the breakeven point every year.  Thankfully, land appreciation over the last 20 years has allowed for the refinancing of operating debt to alleviate margin issues. It is likely that off farm income will have to supplement some businesses, especially those businesses at the bottom of the financial spectrum.
In today's economic reset, farm database systems are a great resource for those looking to budget or benchmark. And in a few months, state and commercial databases will release their reports for the 2017 year.  As always, I expect the data will be interesting and provide further numbers for review.
Check out the first part of Trends and Practices of Farm Record Databases here. 
Subscribe to receive top agriculture news
Be informed daily with these free e-newsletters
You May Also Like
---