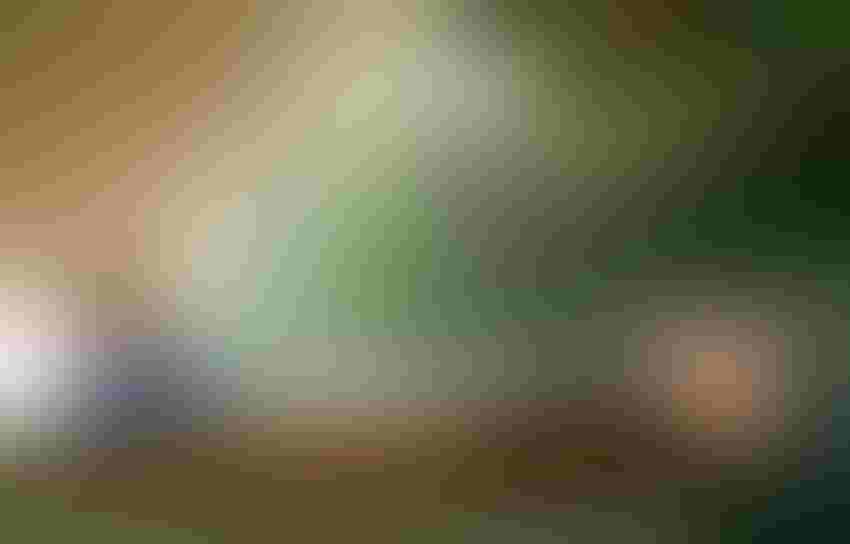 Do you know what happens when the world delivers good crops for five consecutive years? You get low prices. Grain markets need a jolt - an unexpected event to upset the status quo. This unexpected event must come from the production side of the equation, as demand is less likely to surprise. What are the chances?
My analysis is simple.
I reviewed the past three decades of corn, soybean and wheat production in major producing and exporting countries. A normal crop is one where yields are +/- 5% of trend-line yields, with trend defined by simple linear regression. A great crop delivers yields more than 5% above trend, while a poor crop is more than 5% below trend.
A look at corn
Corn is king so we start with corn, with a focus on major producers and exporters: U.S., China, Brazil, EU, Ukraine and Argentina. From 1988 through 2012, I found only three years when all players delivered normal to great crops (1990, 1991, and 2009). These same six players have simultaneously delivered normal to great crops in four of the last five years! The only exception was 2015, when the EU and Brazil delivered poor corn yields. Good to great crops in four of the last five years from all of the major players is why we are living in a world of $3 corn.
How about soybeans?
Major producers and exporters include U.S., Brazil, Argentina, Paraguay and China. Unlike corn, I found an extended string of normal to great years, 1997-2002, for all major players. By the way, do you recall when $5 soybeans ruled? Same years. The most recent five-year period has shown nearly the same level of consistency. The only hiccup of note has been Brazil in 2015, when that country delivered yields that were about 6% below trend. The U.S. has delivered above trend-line yields in each of the last four years.
Wheat is a challenge to summarize because there are a dozen major producers and exporters in the world. The most noteworthy performance in recent years has come from Russia, Ukraine and Kazakhstan; five consecutive years of good – and often great - wheat yields. In the 1990s, the question was whether Russia would need to import wheat. Today, this country leads the world in exports.
We should be pleased to note that world corn and soybean stocks are not projected to build in the current marketing year. Not "building stocks" is just a different way of saying that supply will not outrun demand. It's a start. Unfortunately, world soybean stocks remain close to 20% of use, a burdensome level that lays on the market like a wet blanket. The current year is also the fifth consecutive year of building wheat stocks. Ouch. We need to go back to 1982-86 for a similar period of building stocks (and another time of persistently low prices). Wheat remains the most bearish of all major crops. However, as a food grain, the tone of the market can change quickly. All we need is that shock.
Because the world has enjoyed so many good to great crops in recent years, it is tempting to think that we are "due" for a poor crop in one or several countries in 2018. In the U.S., the odds of a normal to great year for corn and soybean yields are about 85% in any year. The fact that we have already enjoyed five consecutive good years does not change our chances for another great year in 2018. Don't forget to get something sold in the rallies.
Subscribe to receive top agriculture news
Be informed daily with these free e-newsletters
You May Also Like
---