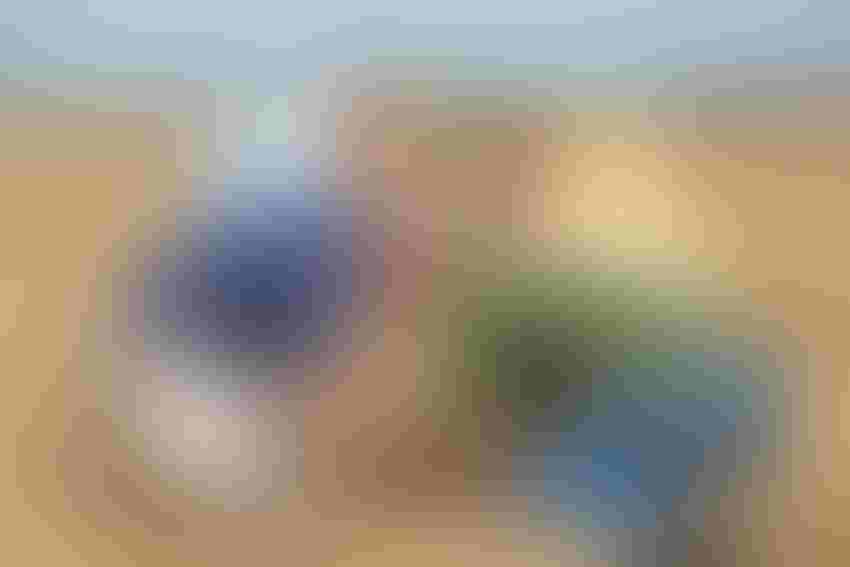 When putting together a Top 10 List of agriculture-themed videos it would be tempting to choose the ones that have gone viral and we have all enjoyed, like the epic Dodge Ram "Farmer" commercial, the "I'm Farming and I Grow It" and "Farm It Maybe" parodies, among others.
Instead, Farm Policy Facts chose to use this platform to highlight those less-seen videos that we consider hidden gems and offer a glimpse into agriculture in America.
Here is our Top 10 List of agriculture videos, as recently shared on our social media channels (@FPFNews, Facebook).

1. The Cost of Starting a Farm
Produced by The Hand That Feeds U.S.

2. Insights Into the Devastating Drought of 2012
Produced by National Crop Insurance Services
3. What do America's Farmers Grow?
Produced by America's Farmers
4. Farmers Respond to EWG Criticisms
Produced by NCIS
5. USA Rice: Homegrown, World Famous
Produced by USA Rice Federation
Want access to the very latest in agriculture news each day? Sign up for the Western Farm Press Daily e-mail newsletter.
Produced By Texas Cotton Association

7. USA: World Without Farmers-One Hungry Planet
Produced By BASFAgro
Produced By the Hand that Feeds U.S.

9. Stewardship Spotlight: Bill Gordon
Produced by Minnesota Corn Growers
10. Farmer Profile: Barry Evans: "Corporate Agribusiness CEO"
Produced By the Hand That Feeds U.S.

Members of the Farm Policy Facts coalition include the American Sugar Alliance, Minnesota Corn Growers Association, National Association of Wheat Growers, National Cotton Council, USA Rice Federation, National Crop Insurance Services and Southwest Council of Agribusinesses.
More from Western Farm Press
Photo gallery: Farmscrapers dwarf vertical farming
Superweeds a growing nightmare for agriculture
Farmland real estate crash a growing concern
Subscribe to receive top agriculture news
Be informed daily with these free e-newsletters
You May Also Like
---