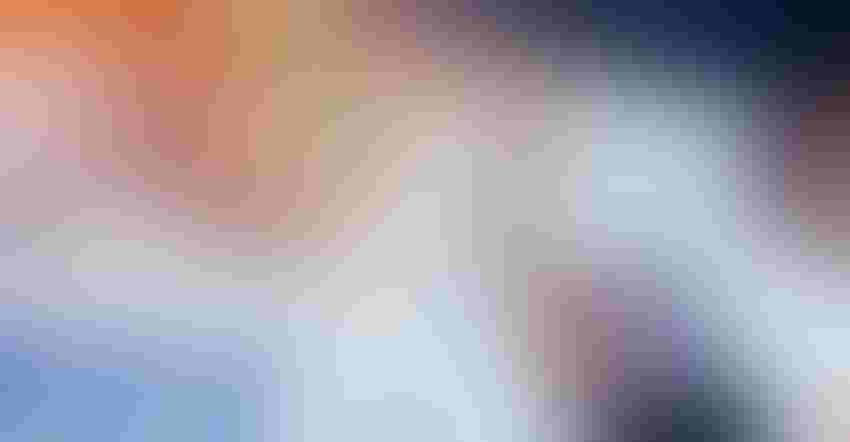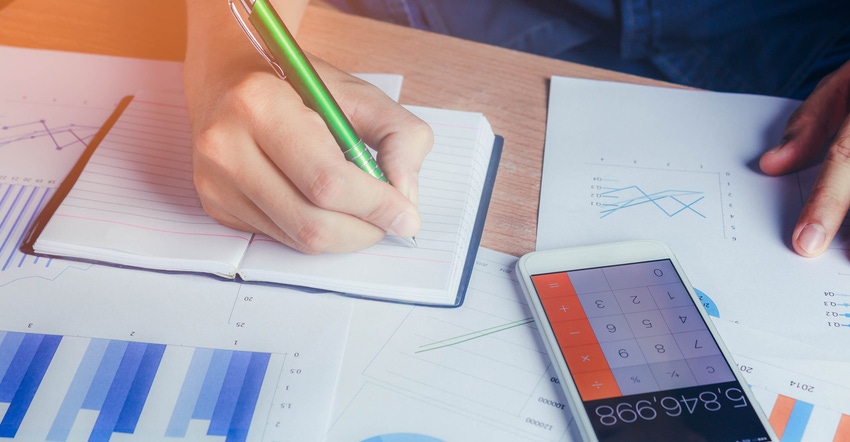 COMPARE: AgCompare, a proprietary financial tool offered by Farm Credit Mid-America, is designed to help customers benchmark against their peers.
Chattrawutt/Getty Images
How do you stack up against your farming peers? Would that information help you identify and target areas of improvement?
AgCompare, a relatively new proprietary financial tool offered by Farm Credit Mid-America, is designed to help customers benchmark against their peers and shore up financing.
"We make loans. We sell crop insurance. But at the end of the day, we really want to be more than just somebody's lender — we want to be their financial adviser and partner on their operation," says Rudi Perry, regional vice president of agricultural lending for FCMA.
To compare, farmers — especially grain farmers — tend to focus on yield. But that only tells part of the story, Perry notes.
"You can have great yields and not have the best year financially, or vice versa," she says. "So, we created a tool. We know our customers and have more information about our customers across our states than anyone does. No one knows farming better than we do, and this tool uses the customer data that we have."
It's all private and uses a huge subset of customers. The tool allows farmers to benchmark their operations against others of similar size throughout the Midwest. It allows farmers to look at things such as gross farm income, net worth, solvency and owner's equity, but even down to your variable costs and fixed cost structure.
"We take customers financial privacy very seriously," says Perry, while noting they are not allowed to distribute any information about the peer comparisons. "There has to be 1,000 farms in the subset, so that there is no chance of giving away any kind of information that could be distinguishing," she adds.
Some using the tool have found they are better than their peers in certain categories, while others might discover they are lagging in fixed cost structure or variable cost structure.
Perry recalls a specific example where a loan officer talked with a farmer whose variable costs were much higher than their peers.
"They were able to use that information to better negotiate some of their inputs costs," she adds. "We also use it with some of our younger farmers to help them see where they're at, where they need to be, and help them make a plan for how to improve their operation and continue to grow sustainably."
Permission is needed to start the process, as well as financial disclosure, before having a one-on-one, sit-down consultation with a loan officer, who will go over the information in the report and provide feedback.
"We'd be happy to set up a time to go over the process," Perry says. "Several loan officers that have gone through this process with a good portion of their portfolio."
About the Author(s)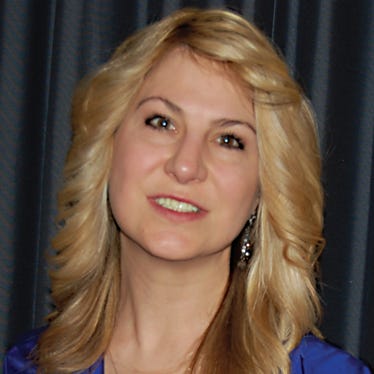 While Jennifer is not a farmer and did not grow up on a farm, "I think you'd be hard pressed to find someone with more appreciation for the people who grow our food and fiber, live the lifestyles and practice the morals that bind many farm families," she says.
Before taking over as editor of Michigan Farmer in 2003, she served three years as the manager of communications and development for the American Farmland Trust Central Great Lakes Regional Office in Michigan and as director of communications with Michigan Agri-Business Association. Previously, she was the communications manager at Michigan Farm Bureau's state headquarters. She also lists 10 years of experience at six different daily and weekly Michigan newspapers on her impressive resume.

Jennifer lives in St. Johns with her two daughters, Elizabeth, 19, and Emily 16.
Subscribe to receive top agriculture news
Be informed daily with these free e-newsletters
You May Also Like
---