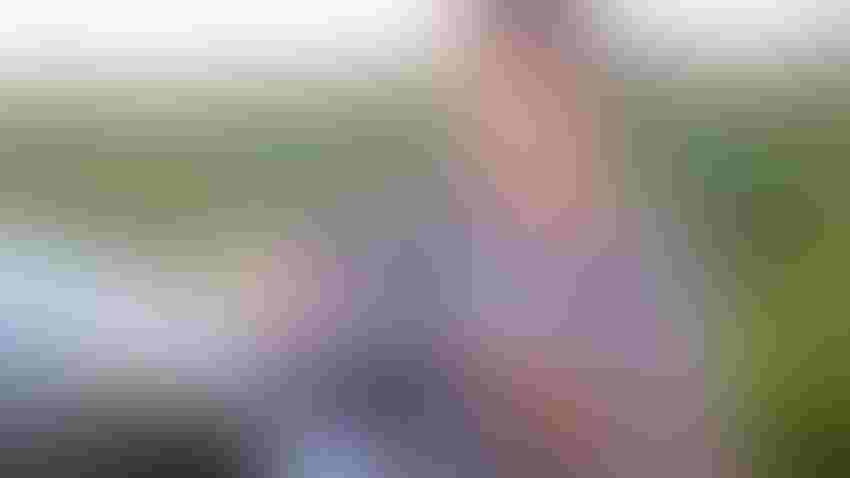 TRUST YOURSELF: Farmers often look outside of themselves to the individual aspects of the farming operation to drive success. It may be time to look at yourself and how you manage for profit.
JackF/Getty Images
By Wesley Tucker
Have you ever stopped and thought about which assets actually generate profitability in your operation? What really makes you money on the farm?
Is it your cow herd or the grass you produce? Or is it the machinery needed to harvest crops? Maybe it's the fencing materials you use to split pastures, or the new bull who's going to transform your genetics? What is the secret weapon to profitability in your farming operation?
Do you want to know what your secret weapon really is? Are you ready for it? It's you! You are your most valuable asset and the key to your farm's profitability.
As farmers, we often don't elevate our self in importance. Instead, we deflect and search for segments of the farm that offer the greatest value potential.
Test your assets
As cattle producers, our first instinct is to identify our cows as the moneymakers. We spend the majority of our time caring for, feeding, vaccinating and checking on them. Ultimately, at the end of the day, they are what we haul to town to sell. So why wouldn't they be our moneymaker?
Some cattle producers have begun to identify themselves as "grass farmers." Their logic is they are producing grass, and the cow is just the harvesting mechanism. It doesn't really matter if you use momma cows, stockers, horses, sheep, goats or some other four-legged creature to harvest it. So perhaps the greatest asset on the farm is the grass?
Maybe you think your secret weapon is technology. Throughout my career, I've seen producers chase many "silver bullets" they thought were the latest and greatest. Silver bullets take the form of new varieties of forage or new vaccines or a new biologic fertilizer believed to solve all our problems.
But we are looking in the wrong place to achieve farm success.
Importance of a farm manager
Years ago, when I took Farm Management 101 in college, I learned every farmer needs access to land, labor and capital. They don't have to own them, but every operation needs access to them to function.
At the center of those three resources is the manager. The manager decides how to combine the resources in the right combination to maximize profitability.
Last month, when I wrote about anonymous cows, we began discussing the importance of creating the optimal business model for your operation. It is the responsibility of every man or woman as the manager of your cattle business to unleash its potential.
We have a PowerPoint slide in our grazing schools that declares 1+1=3. While you might initially think I can't do first grade math, you'd be wrong.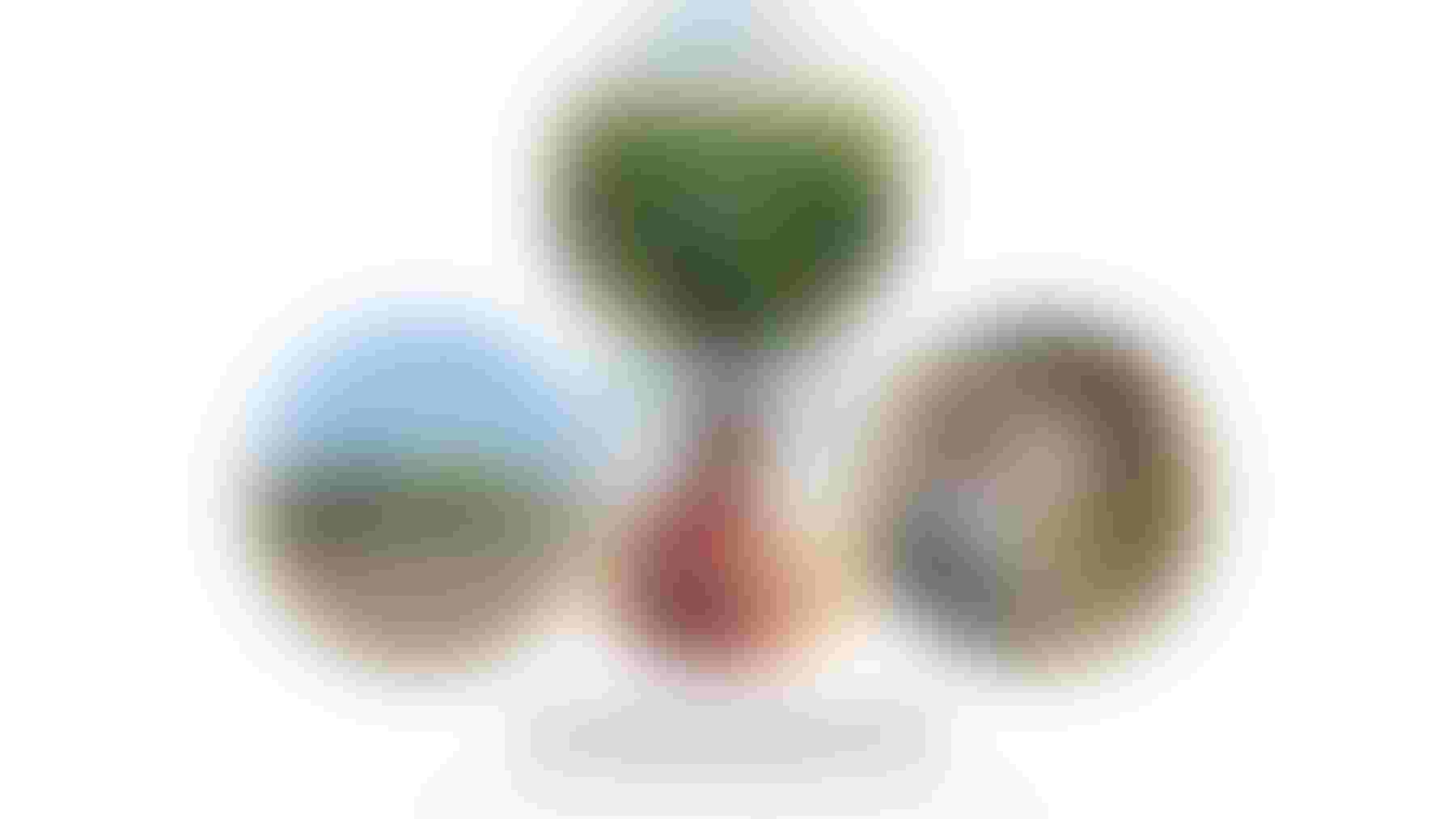 ALL IN: It takes all aspects of farming — land, labor, capital and management — to drive a farm to reach its greatest profit potential. But the key is you as a farm manager.
Grazing management discovers when you add the grass (1) to the cows (1) in the right combination, the sum amounts to much more than the individual parts (1+1=3). I've seen producers with exceptional cows lose money (the cows weren't the secret). I've seen operations with tremendous forage struggle (the grass wasn't the answer either). However, when managers find the right combination, the system turns profitable.
The manager is the secret weapon. You are your most valuable asset and the key to creating profitability for your farm.
Tucker is a University of Missouri Extension ag business specialist and succession planner. He can be reached at [email protected] or 417-326-4916.
Subscribe to receive top agriculture news
Be informed daily with these free e-newsletters
You May Also Like
---