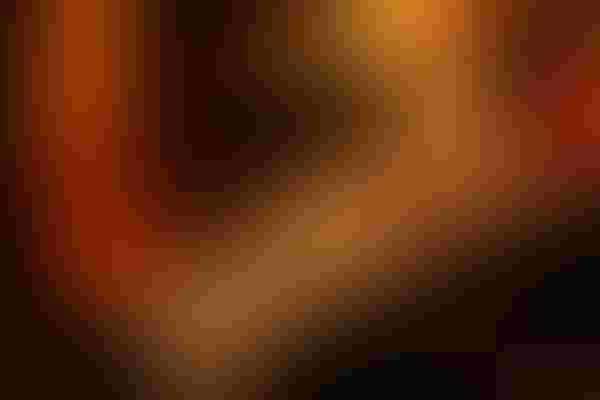 Farming is an exercise in deliberate risk taking. That's a nice way of saying farming can be a Big Ol' Fat Ugly Gamble. Nobody plays for higher stakes and risk more than fruit and vegetable growers.
I've gambled for money before. No big deal. Small gentlemen-like bets. I can safely say I've lost more bets than I've won. The most I've ever won was $100 or so from a March Madness college basketball bracket. I liked that.
Many years ago, a vegetable crop consultant who worked acres in south Georgia and north Florida told me something that stuck with me. He made an analogy between gambling in a casino and farming in the Southeast.
I've told this story a few times over the years, and I don't think I ever told it very well. But that's not going to stop me from giving it another go here:
Imagine Southeast agriculture as a casino and farmers as the players in that casino. First and foremost, remember we're in a casino here and the odds are always in the house's favor and not the players, or in our analogy, in farmers' favor. But up front in this casino stand the games that usually have the best odds in favor of the player. None is a guaranteed safe bet, but again the odds are a little better near the front door.
The blackjack table usually has the best odds in the casino. That's where a lot of the row-crop guys play, the wheat and soybean growers. The cattle producers play there, too. Over there at the craps table stands a crowd of peanut and cotton guys wagering. Corn guys are at the craps table, too. And all of the players like to give the roulette and penny slots a tug or two whenever they visit our Southeast Ag Casino.
Now look in the back of that casino. You see that little door in the corner, the one with the red light bulb dimly glowing above the door? When that light is on, it means there's a game on in that room. But every now and then, the red light bulb will flicker and then go out. When that happens, you'll see that door open. Smoke will waft out and a man with his head down will exit the door. No more game for him. There is usually a small line of fellows waiting to get into that room, and soon enough someone from the line will get enough courage to knock on the door and enter. The red light sparks. Game back on.
That back room in the casino is where the fruit and vegetable guys play. Unless you are in that room or invited to be, the game they play is anybody's guess. The crop consultant figured the game and odds changed with each hand dealt.
Fruits and vegetables take exceptional skills to manage
I thought about that story as I drove home from the Southeast Regional Fruit and Vegetable Conference in Savannah, Ga., earlier this year. I've been going to it for many years and it is as good a farm conference as I attend. More than 3,000 folks go to it with jam-packed educational sessions and a trade show larger than many small Southern towns. Put on by the Georgia Fruit and Vegetable Growers Association and South Carolina Peach Council, it brings growers from Florida, too, and plenty from North Carolina and other Southeastern states.
I always learn a lot there. But one general thing impresses me the most while I'm there: to successfully grow, handle and market fruits and vegetables takes exceptional management skills, or skills to somehow swing the game's odds into your favor. From labor shortages to food safety regulations, from tough, or at times bad, press coverage to rain, freezes, bugs and diseases, it's a tough game with plenty of heart-stopping adrenaline jolts to clear out the blood stream throughout the growing season.
And I've also learned over the years while attending the SE Fruit and Veggie Conference that fruit and vegetable guys like to play hard, too, or have fun. But that is not for reporting here (a few growers have more evidence on me in the "fun" category than I have on them. If they keep their mouths shut on me, I'll keep mine shut on them).
Again, all farming is a gamble. But, I have to agree that the fruit and vegetable guys do have their own particular game of chance and a special room to play it in way back there in the Southeast Ag Casino.
Subscribe to receive top agriculture news
Be informed daily with these free e-newsletters
You May Also Like
---