 Being an avid collector of old John Deere tractors, I stopped by McGrew Tractor Parts Company this summer to check out what is claimed to be the world's largest parts yard for pre-1972 John Deere parts. I was really impressed, and store manager Rich Brown was willing to give me some time for an interview.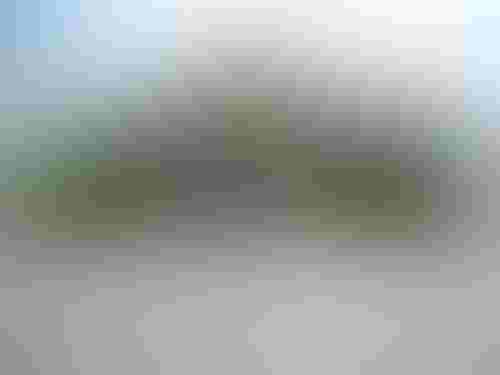 1. Where are you located?
We are located on US Highway 6 by New Paris, Indiana. Our business is across the road from Dennis Polk Equipment.
2. What is your specialty?
We have parts for John Deere tractors from 1924 to 1972. We also carry some parts for 1973 to 1989 Deere tractors and lawn mowers. We have take off parts, reconditioned parts, new reproduction parts and rebuilt parts. We also sell tractor memorabilia and complete tractors.
3. Why is the business called McGrew?
Since 2008 it has been owned by Greg McGrew of McGrew Equipment Company near Gettysburg, Pennsylvania.
4. You have an impressive facility with an incredible showroom. What is its history?
The business was originally a part of Dennis Polk Equipment and there was a building across the street that housed our part of the business. After a fire we moved into this facility which was originally a lumber yard. We are now the nation's leading John Deere salvage yard.
5. What is the size of the yard?
It is 17 acres with 1.5 acres under roof. We have 3,000+ tractors in the yard and we are continually adding tractors.
6. What percentage of your business is from tractor collectors?
Approximately 75% of our business is for collector tractors. The other 25% is for working tractors.
7. What is a hot collector tractor model right now?
The John Deere 2520 tractor is in high demand amongst collectors and restorers now.
8. How did you get started in the tractor business?
I started working for a John Deere dealer as soon as I was old enough to mow yard and have been in the machinery business ever since.
9. What is the farthest you have shipped parts?
Australia and China
10. What is the future outlook for your business?
We have grown each year. We currently have 11 employees. Collecting old iron is a rapidly growing hobby and it seems not to be affected by a down economy. People invest in old iron instead of the stock market.
Contact: McGrew Equipment Company, Rich Brown, Manager, 19828 US 6, New Paris, IN 46553, 574/831-5800, 866/521-9515, or visit www.McGrewTractorParts.com.
About the Author(s)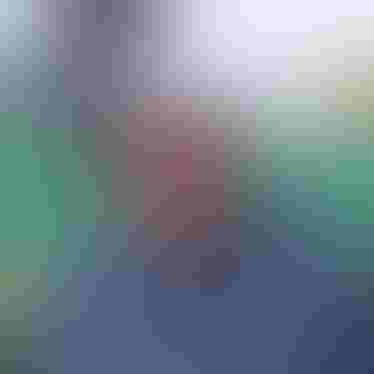 Blogger, Farm Industry News
Daryl Bridenbaugh and his wife, Peggy, farm in Northwest Ohio. He's also a gear head who enjoys attending farm shows and working on his collection of John Deere 4020 tractors. His blog offers insights from his part of the country, including crop conditions, and even personal news from the farm.
Subscribe to receive top agriculture news
Be informed daily with these free e-newsletters
You May Also Like
---