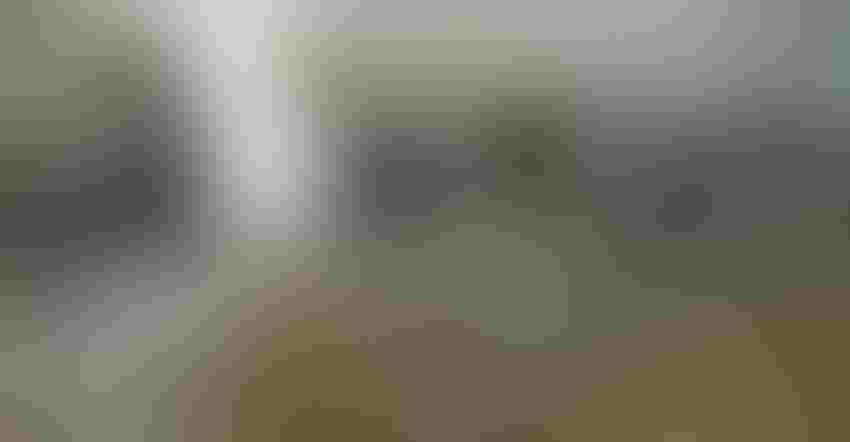 GET IT IN WRITING: What can farmers do to protect themselves against a milk purchaser eliminating its purchases? Include an estimate in your contract, include an adequate notice provision and know your buyer.
By Troy Schneider
Farm markets are a lot like the weather in Wisconsin. It can be cold and rainy today when only yesterday it was warm and sunny. Most would agree that the dairy industry's current "weather pattern" seems pretty darn cold and rainy. However, these tough times and instances like the termination of farmers' milk contracts by Grassland Dairy Products make dairy farmers pay attention to things they often don't think about. One of those things is having proper written assurances from your milk purchaser for a continued purchase of your milk. To negotiate a proper market for your milk, it is important to understand the legal background of such contracts.
Output vs. requirement contracts
Most dairy farmers have a written contract with their milk purchaser. These contracts can be structured as either a requirement contract or an output contract. 
In a requirement contract, the seller (producer) agrees to sell as much as the buyer would require, not as much as the seller would produce. In contrast, in an output contract, the seller (producer) agrees to sell his or her entire production to the buyer. 
Contract necessities
The Uniform Commercial Code is the law that governs the sale of goods, including the sale of milk. The UCC has been adopted by all states in substantially similar forms. Under the UCC, the fundamental elements of a contract for the sale of goods are: 1) description and quantity of goods, 2) price, 3) delivery terms, 4) terms of payment, and 5) breach. 
Under the UCC, sale of goods contracts need to have the essential terms of price and quantity.  However, both output and requirement contracts are still enforceable even though they lack a price term concerning quantity. Specifically, UCC Section 2-306 states as follows: "Term which measures the quantity by output of the seller or the requirements of the buyer means such actual output or requirements as may occur in good faith, except that no quantity unreasonably disproportionate to any stated estimate or in the absence of a stated estimate to any normal or otherwise comparable prior output or requirements may be tended or demanded."
In other words, since the quantity is not stated in an output or requirement contract, the buyer's requirements or the seller's outputs can only be changed in good faith.
What can farmers do to protect themselves against a milk purchaser eliminating its purchases? Consider the following:
• Include an estimate. As stated above, under UCC Section 2-306, a buyer cannot reduce its purchases to an amount which is out of the ordinary.  As such, it would be a good idea to explicitly state in a milk supply contract what the farm's estimated milk output will be.
• Include an adequate notice provision. In a requirement contract, a buyer has the right to reduce its purchases to what it needs. However, a milk supply contract still should contain provisions that require that adequate notice be given before a change in estimated requirements. At the very least, adequate notice will give a farm sufficient warning to look for other opportunities. 
• Know your buyer. There is an old saying: "A contract is only as good as the people making it happen." Farmers should know the reputation of the organizations they choose to sell their milk to. If the milk buyer has a good reputation, it is far less likely it will reduce its purchases unless it has very legitimate reasons for doing so. 
The contract a farmer signs for the sale of his or her milk is often given little thought by the farmer. However, milk markets are full of upswings and downward spirals. Farmers should think about and seek advice before entering into a contract for the sale of their milk.
Schneider is a partner at the ag law firm of Twohig, Rietbrock, Schneider and Halbach S.C. Call Schneider at 920-849-4999.
Subscribe to receive top agriculture news
Be informed daily with these free e-newsletters
You May Also Like
---