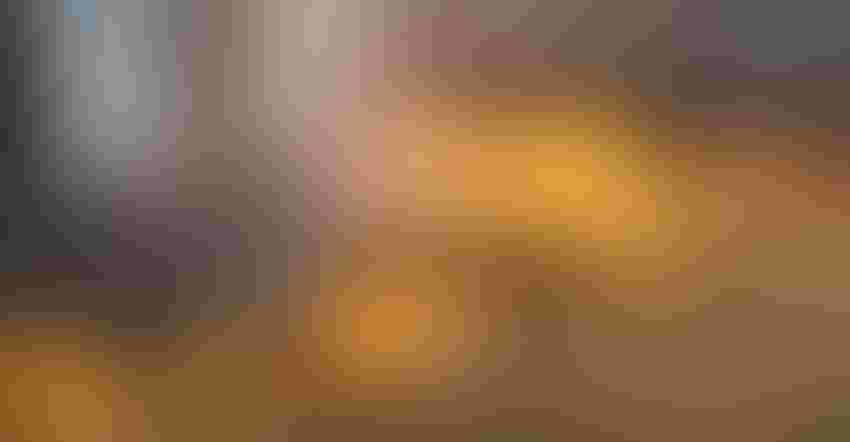 FIRE RESTRICTIONS: New fire restrictions have been implemented in southern Nevada as hot, dry conditions continue in that region.
Dmytro Gilitukha
Tinder-dry conditions in southern Nevada have led a multi-agency group to implement fire restrictions for the region. Early in June, the Bureau of Land Management, Bureau of Reclamation, Mount Charleston Fire Prevention District, National Park Service, U.S. Fish and Wildlife Service and U.S. Forest Service came together to implement the new rules.
On the whole, the interagency fire restrictions prohibit the following:
• building and/or using a campfire or charcoal stove (using portable stove using gas, jellied petroleum or pressurized liquid fuel is approved)
• welding or operating an acetylene torch with open flames (except by permit)
• using any explosive (except by permit)
• using fireworks or firing a tracer
• operating in off-road vehicle without a spark arrestor
There are also agency-specific exceptions and added restrictions, too. They're outlined as follows:
• Bureau of Land Management. Steel core ammunition and explosive targets are prohibited, as they are known fire-starters. Smoking is allowed in an enclosed vehicle only.
• Lake Mead National Recreation Area. Wood or charcoal fires are allowed in grills of developed picnic areas and campgrounds where a host is present; wood or charcoal burning devices are allowed on the shoreline where natural vegetation is at least 100 feet from the shoreline; barbecue grills are allowed on private boats outside the harbors of Lake Mead and Lake Mohave; rental boats are authorized to use barbecues attached to a vessel, if allowed under rental boat agreement; all vessel barbecue fires must be at least 100 feet away from shoreline vegetation. Smoking is allowed outside of an enclosed vehicle in areas that are cleared of all flammable material for at least 3 feet. Cigarettes must be discarded in a car ashtray or an ashtray in a developed area.
• U.S. Fish and Wildlife Service. Campfires are allowed in fire rings at Desert Pass Campground on Desert National Wildlife Refuge; grills in day-use area of Pahranagat National Wildlife Refuge may be used.
• U.S. Forest Service. Campfires are allowed within the approved fire pits or grill areas provided in developed recreation sites. Smoking is allowed if persons are stopped in an area at least 3 feet in diameter that is clear of all flammable materials. Shooting restrictions continue to be in place in Lovell Canyon.
Source: U.S. Forest Service, Intermountain Region
Subscribe to receive top agriculture news
Be informed daily with these free e-newsletters
You May Also Like
---