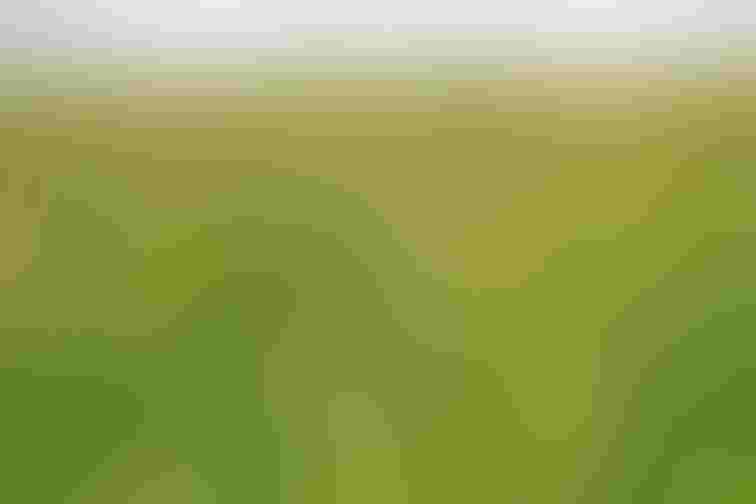 Responding to a corn crop estimate of 10.8 billion bushels from the U.S. Department of Agriculture, the Renewable Fuels Association released the following statement:
"This report shows what many already knew – this drought has taken a significant toll on American farmers.  The persistently hot and dry weather have stressed crops as well as livestock and as a result there is expectedly to be less of each available.
"What this report does not do is provide justification for waiving the Renewable Fuel Standard for the rest of 2012.  Given the abundance of RFS credits, ample ethanol stocks, and various other flexibilities, obligated parties under the RFS will have every opportunity to demonstrate compliance this year.
"Moving forward, the market remains the best option for rationing corn demand.  The market has already begun taking advantage of the RFS' flexibility and will continue to do so into 2013.  As the crop is not yet in the bin, we do not know the final harvest.  Nor do we yet know how farmers around the world will respond or how American farmers will react next spring.  Should unfavorable weather continue to plague American farmers and strain world supplies of grain, responsible discussions about appropriate targets for the RFS for the remainder of next year may be warranted.  Until then, calls to indiscriminately waive the RFS for 2012 or 2013 remain premature."
RFA Chairman and CEO of KAAPA Ethanol Chuck Woodside outlined the reasons why a waiver of the RFS isn't required.  Of note, Woodside pointed out that the 2.6 billion RFS credits refiners could use to meet their obligations represents 950 million bushels of corn.  This flexibility is already being put to use by the market as U.S. ethanol production has fallen 15% since the beginning of the year.  These facts, together with additional market realities, make any waiver of the RFS in 2012 unnecessary.
Subscribe to receive top agriculture news
Be informed daily with these free e-newsletters
You May Also Like
---