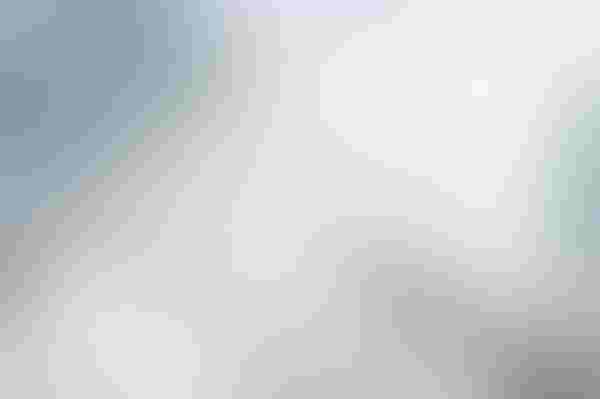 Previously, we discussed the repayment ability of farm businesses as measured by the term debt coverage ratio. As part of our examination, we used University of Minnesota's accrual adjusted data and outstanding farm business summaries. However, it is important to place this analysis in proper context. Most often, exceptional state databases such as Minnesota's do not represent the average producer; but perhaps the top two-thirds of farmers, as those enrolled in the programs tend to be above average managers.
Profit is the lifeblood of any business. One metric recommended by the U.S. Farm Financial Standards Task Force to measure this sustaining stream is a business' return on assets or ROA. In order to calculate the metric, start with net farm income, add interest paid, and subtract family living withdrawals.Then, divide that subtotal into total assets. Factors such as the amount of rented land and the value of assets can also influence the interpretation of this ratio.
University of Minnesota's 2016 farm record data finds an average return on assets for the most profitable 20 percent of farms to be 5.6 percent. This is similar to 2015 data. In the last four years of the economic reset, the average has been 7.2 percent for the top group.  In contrast, consider the unusual times of the supercycle when the top farms averaged a 16 percent rate of return on assets. And even though the 2016 data shows the top group at a solid 5.6 percent, this is still less than half of what the rate was not that long ago. Of course, the old saying "high prices cure high prices"  came into play as prices drove up fixed and variable costs like land rents, ownership cost, fertilizer, feed, and fuel.  This is also clearly demonstrated in the data concerning profits.
Moving to the middle and lower 20 percent of farms, this group's ROA was at 1.4 percent in 2016 for the average producers. The rate for the farms in the lower 20 percent of profitability   farms was negative 4 percent.  The four-year average for the lower and average groups finds 1.53 percent for the average group, and a negative 5.3 percent for the lower group For the average group, the ROA during the supercycle was 11.2 percent.  In fact, it appears that this average profitability group may be experiencing more difficulty making economic adjustments than the high and even the low 20 percent groups.Out of the seven years of the commodity supercycle, the lower profitability group made a profit for three, but still averaged a negative1.61 percent even in good times.
There is an old economic saying that if the bottom of businesses or those with poor managers are making money, an economic downturn is just around the corner. Well, that is exactly what happened during the recent commodity supercycle, and generally, the University of Minnesota data supports that old saying as well.  
About the Author(s)
Subscribe to receive top agriculture news
Be informed daily with these free e-newsletters
You May Also Like
---