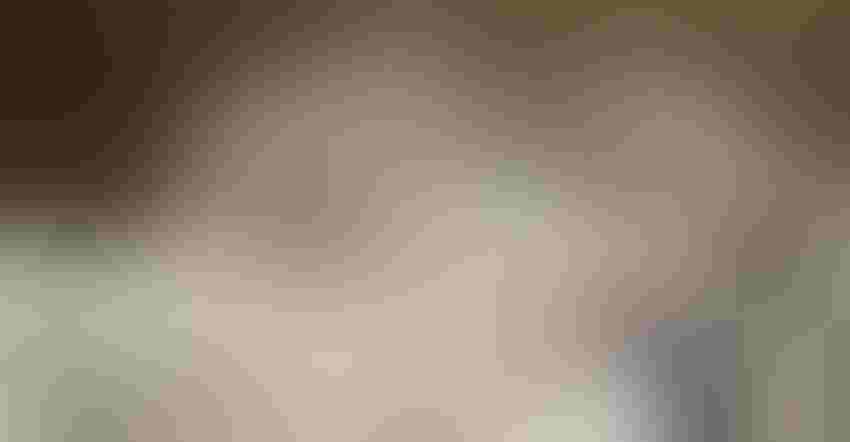 SHARP REVERSAL: Just a few weeks ago, pork producers were lamenting how they couldn't break even on hogs like these. Due primarily to huge hog losses in China, these same hogs should now turn a profit.
The outlook for pork went from rags to riches in a few weeks. African swine fever in China, of course, is the reason for this.
The pork industry has been aware of ASF in China for months. In my articles last fall, I began talking about the possibility of ASF becoming an important driver of higher U.S. pork prices. But within China and across the globe, there was little understanding of the potential magnitude of the hog losses.
Recent reports out of China are showing a reduction of breeding herd numbers in the range of 20%. Some analysts are suggesting that Chinese pork production could drop by 25% to 35%. Since China raises over half of the world's pork, that means a 10% to 15% reduction in global pork production. Suddenly, world pork supplies are probably very short, and prices have risen to "ration out" that short supply.
How high do pork prices need to go to get consumers to cut back on their pork consumption just enough to match the pork that is available? In the U.S., we leave that question to our markets. An important role of both cash markets, where you sell your hogs, and futures markets is to "discover" the price level at which ultimate pork purchases will match the available supply.
Many unknown factors
Sorting this out is not easy and will depend on many factors that will evolve over time. How big are supply losses in China? Will ASF continue to spread globally? How will poultry and beef substitute for pork? Will Chinese tariffs against U.S. pork now change?
Already the impact on U.S. pork prices has been dramatic. June live hog futures rose from about $75 in early March to nearly $100 in four weeks. A retesting of the record-high lean futures above $130 that was achieved during the 2014 porcine epidemic diarrhea virus outbreak could be a possibility, but certainly is not assured. Clearly, the odds are high for lean hog futures prices to be extremely volatile.
At this writing, third-quarter prices for 51% to 52% lean carcasses are expected to average in the low to mid-$90s and then drop to the low $80s for the last quarter of the year. Strong prices continue for the first half of 2020, with lean carcass prices expected to average in the low to mid-$80s.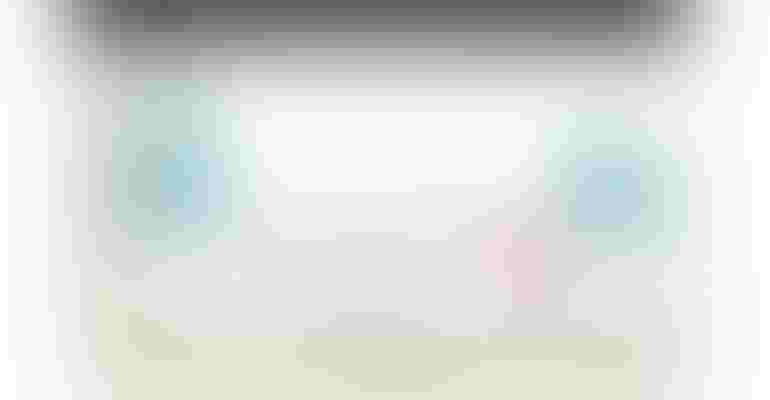 A highly profitable outlook now is in place for the U.S. pork industry, at least through the next 12 months, and maybe longer. That will depend on the further spread of ASF, how quickly world poultry and pork production can expand, and how consumers react.
Hog profitability has reversed. In 2018, my estimated losses for farrow-to-finish producers were $12.50 per head. At this writing, that outlook has reversed to a profit of about $25 per head for 2019.
Hurt is a Purdue University Extension agricultural economist. He writes from West Lafayette, Ind.
About the Author(s)
Subscribe to receive top agriculture news
Be informed daily with these free e-newsletters
You May Also Like
---